About us
Altoros is a professional software services provider that specializes in delivering fully managed solutions based on Microsoft .NET, Java, Ruby on Rails, Angular, React, JavaScript, Android, iOS, Hadoop, and NoSQL. Altoros also helps companies to build a sustainable competitive advantage on top of Cloud Foundry, blockchain, and artificial intelligence technologies.
50+
Global 2000 organizations
Our mission is to transform the ideas and needs of our customers into business value by developing stable and innovative solutions with high-level expertise and competitive spirit.
Our key values
People
Altoros is comprised of highly skilled strategic teams that contribute to the company's continued and sustainable growth.
Expertise
Experts at Altoros assist in developing a working turn-key solution, providing a range of training sessions for cloud automation, microservices, blockchain, and AI.
Quality
We combine deep tech expertise and a team of industry focus engineers powered by extensive hands-on experience to help your business to obtain competitive advantages.
Trust and relations
We value our partners and customers and focus on quality and putting our customers' business needs first.
Get a consultation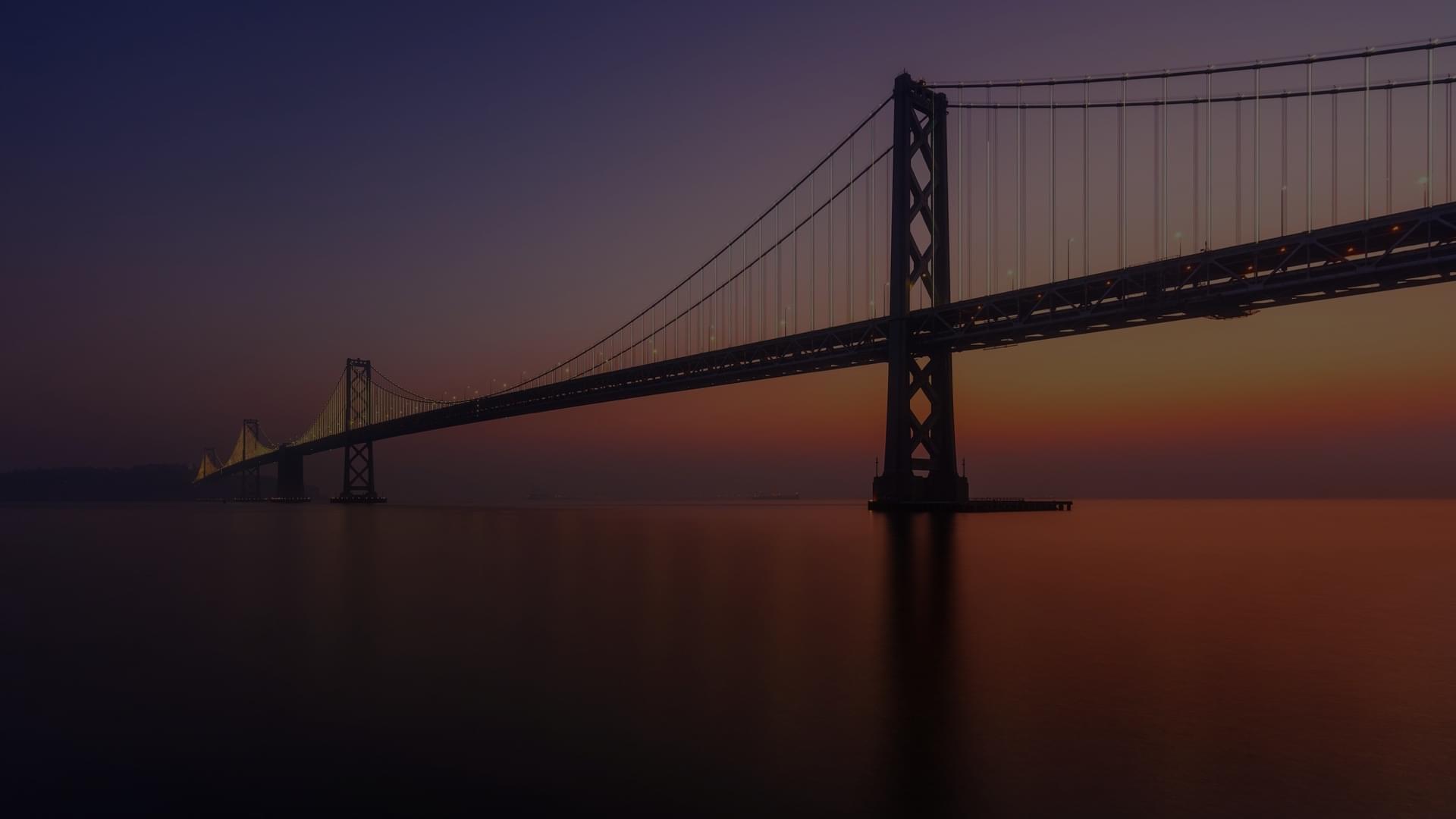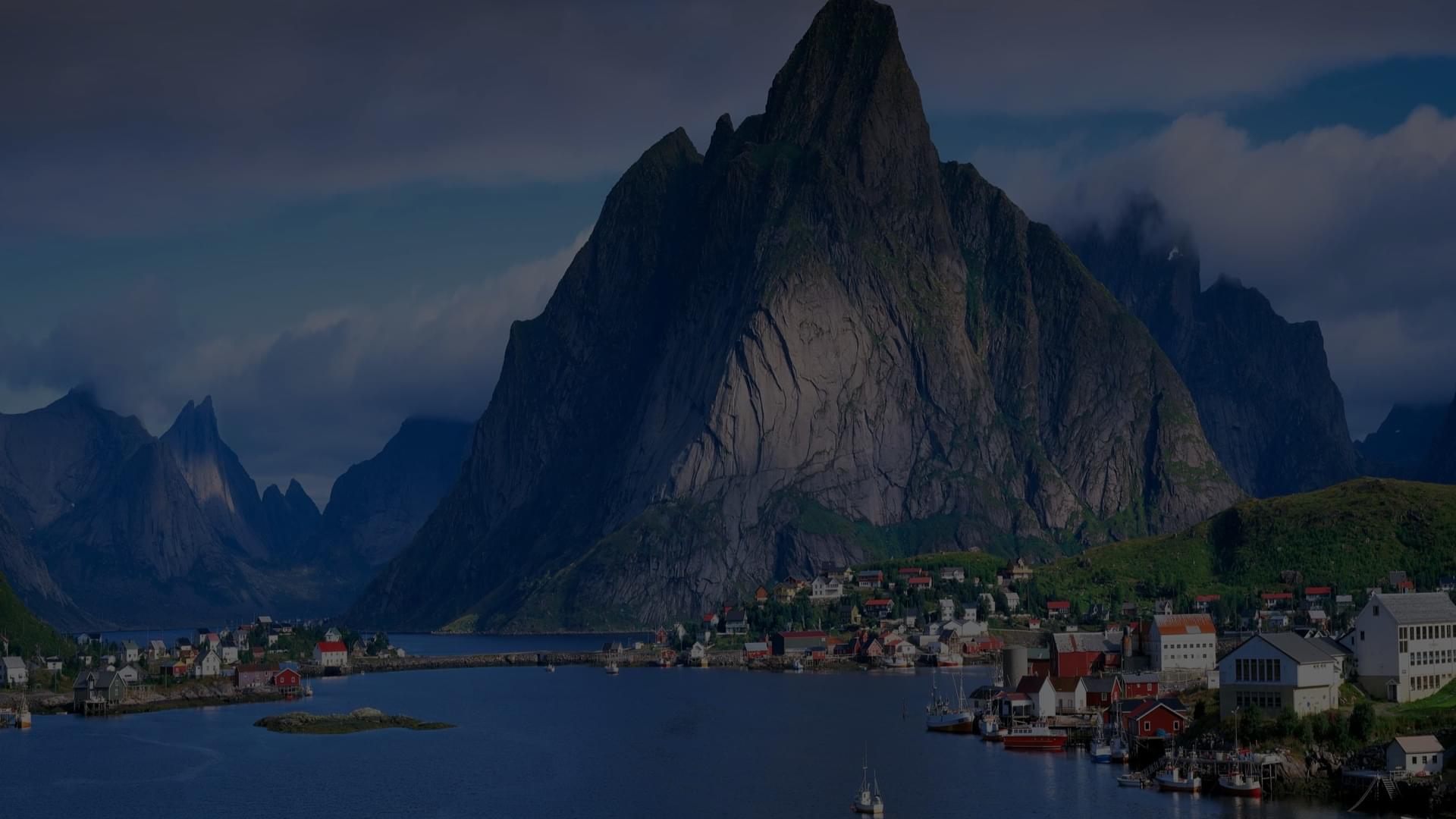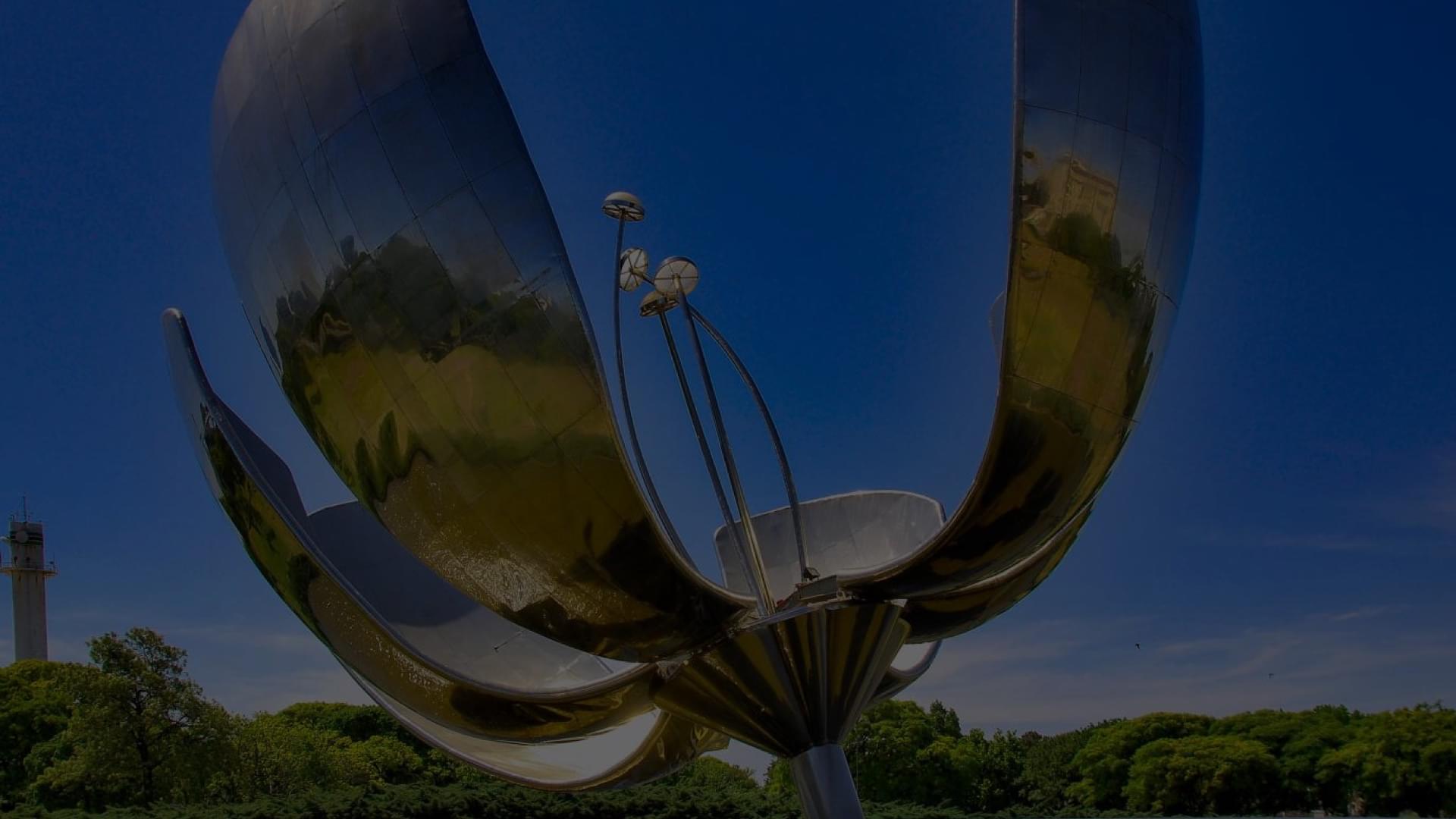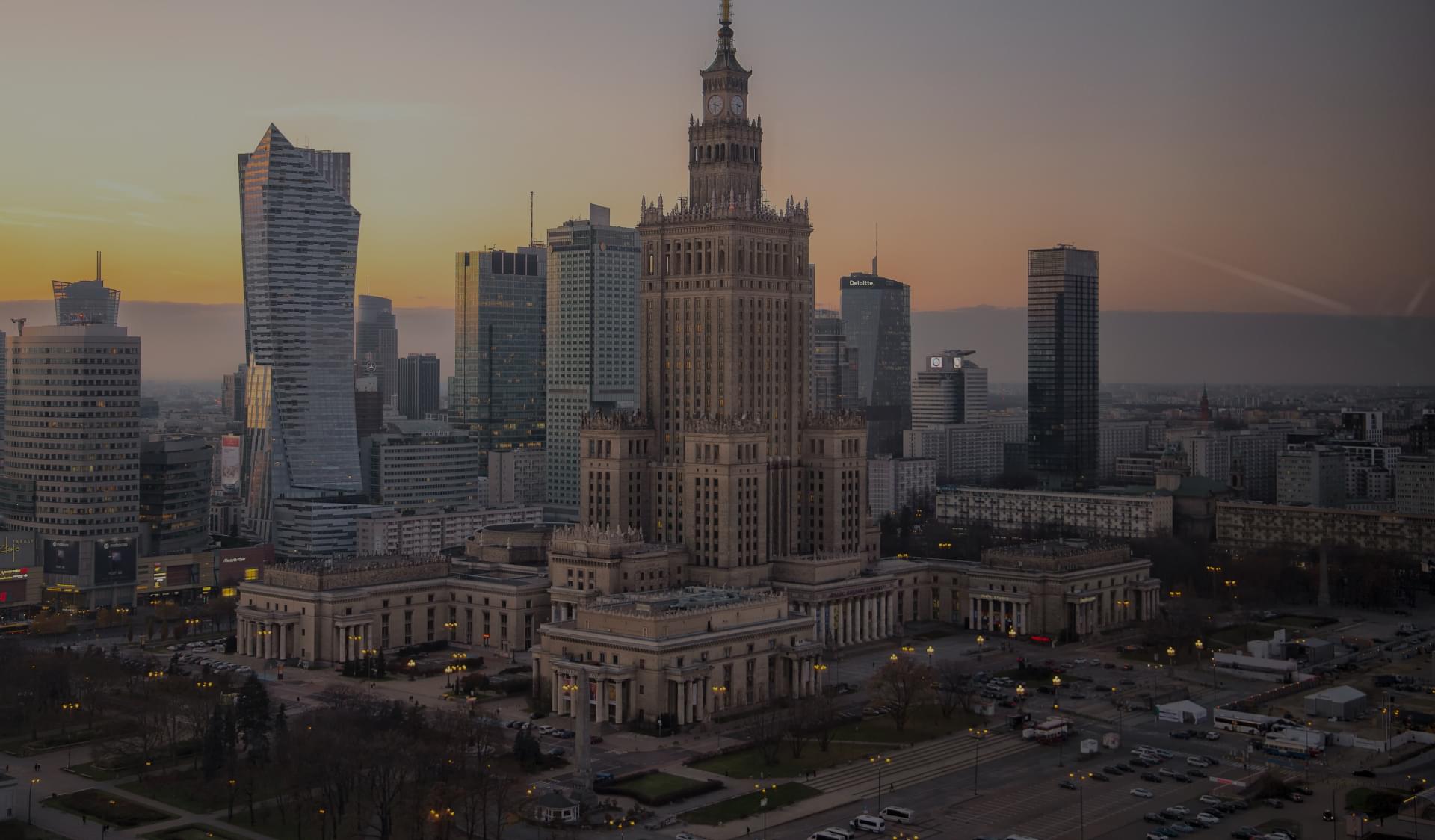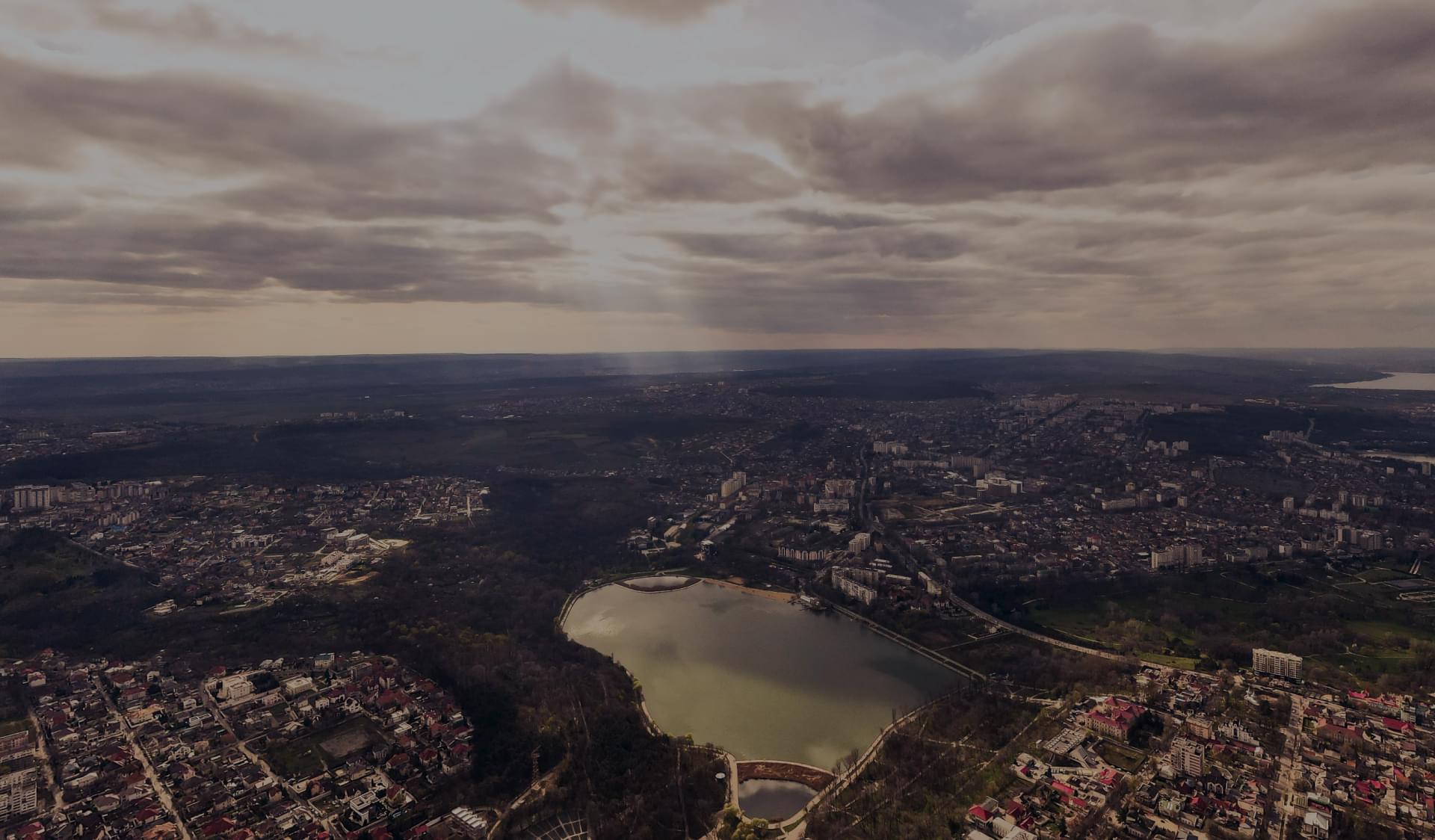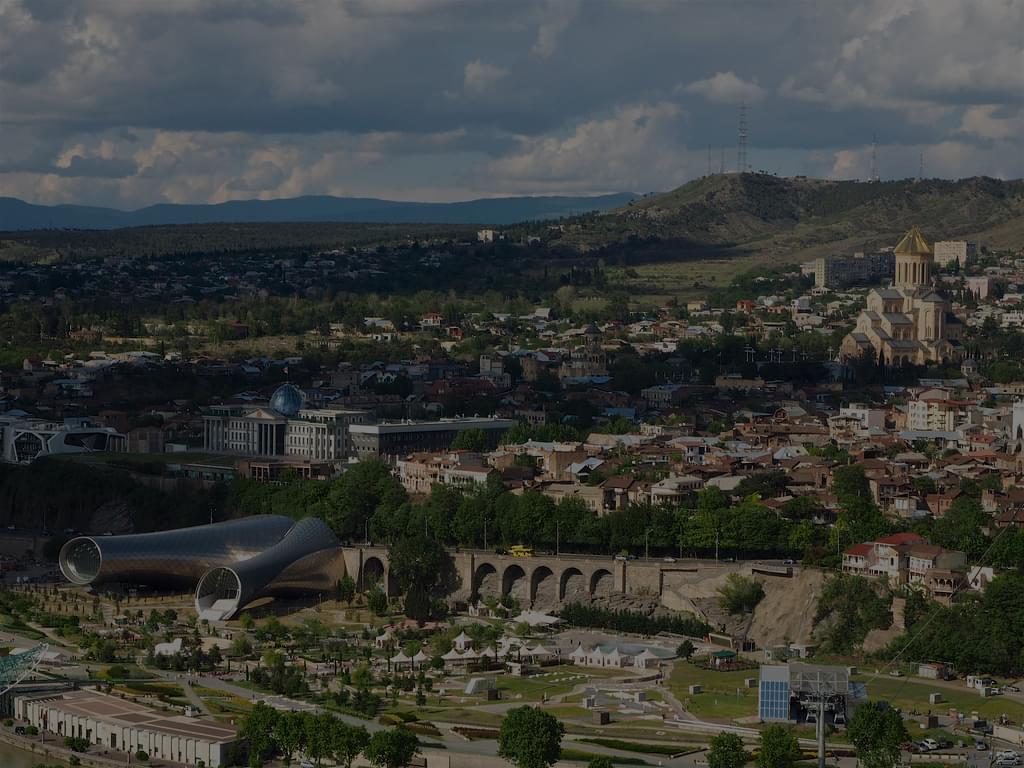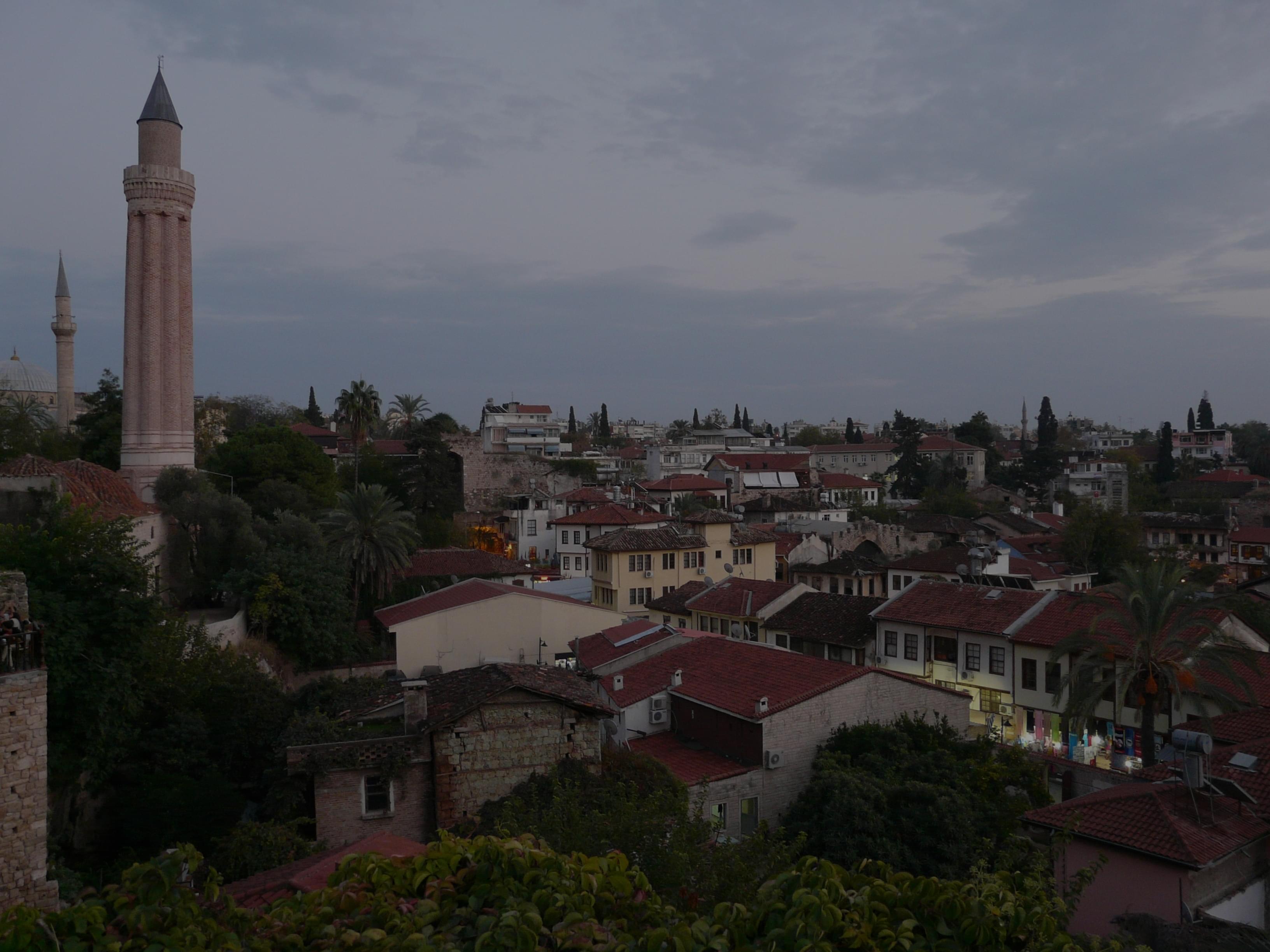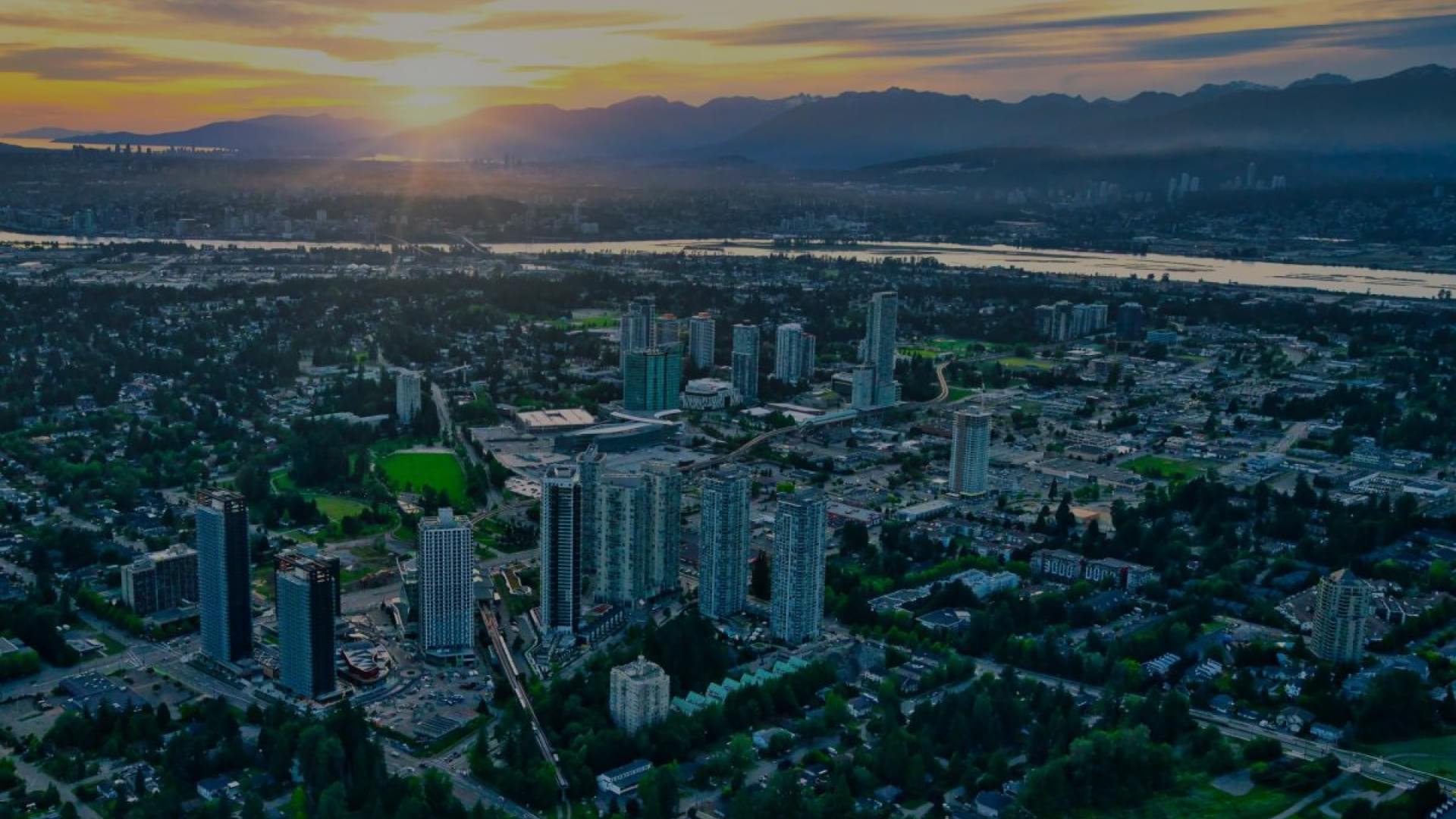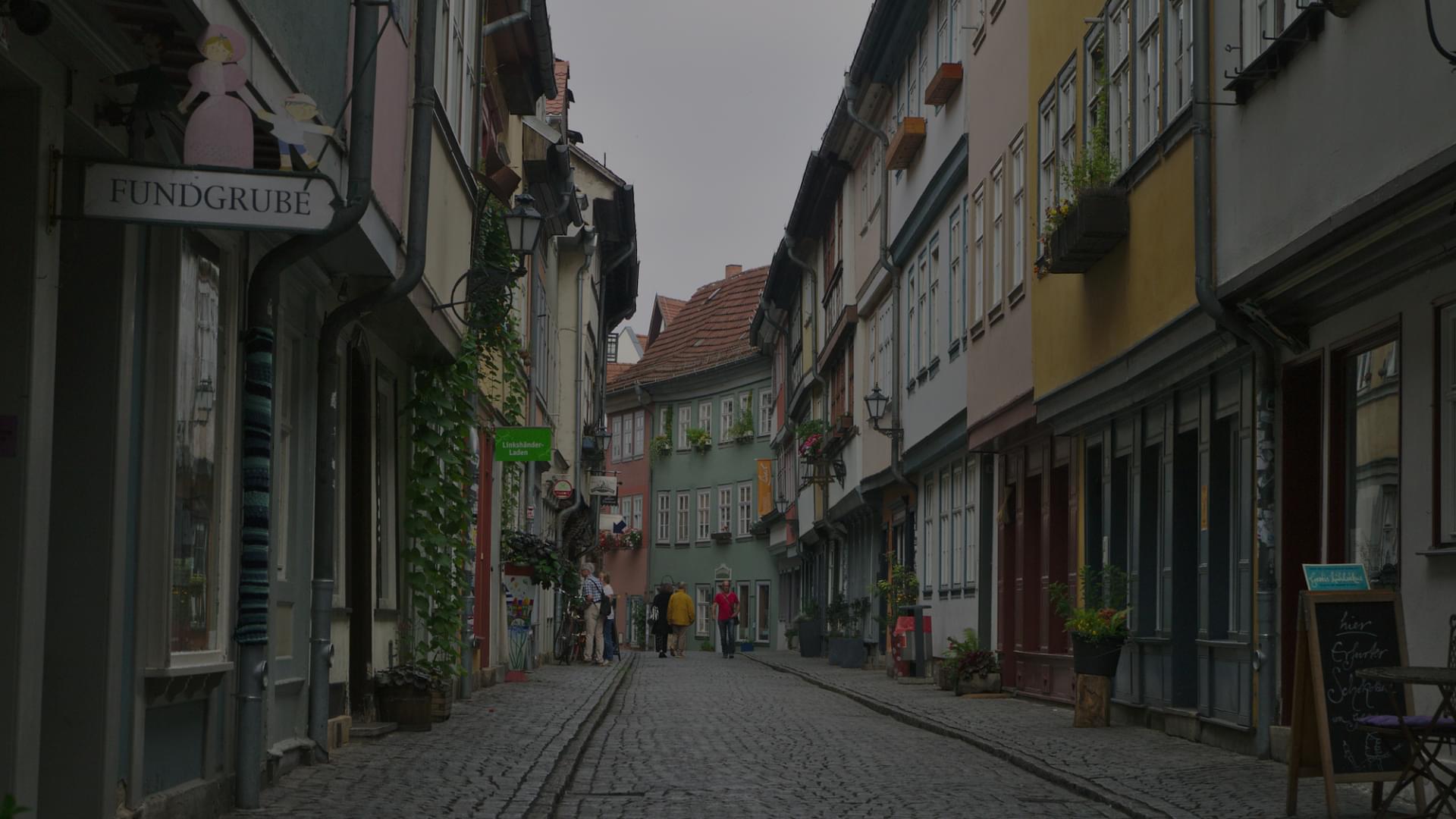 Our locations
Altoros is a professional IT company with a headquarters in Pleasanton. Delivering its software development services, Altoros helps organizations across the globe to adopt software innovations and market-leading solutions.
Development Center, Argentina
Development Center, Poland
Development Center, Moldova
Development Center, Georgia
Development Center, Turkey
Development center, Canada
Development center, Ireland
Dedicated software engineers
+5
Join us on average every month
70% Employees
Application Developers
UI/UX Designers
Data Scientists
30% Employees
Cloud-Native and DevOps
Technology business blocks
Blockchain
Use cases and blockchain platforms evaluation (HL Fabric, HL Sawtooth, Ethereum)
Building PoC to prove a business case
Blockchain-based solutions development
Smart contracts/protocol development and audit
On-site training for developers and business professionals
Container Orchestration and PaaS Enablement
Container orchestration with Kubernetes
Private PaaS enablement
Multi-cloud automation
Kubernetes training
Microservice-Based Architecture and Cloud Native Platforms
Cloud-native platform enablement (Cloud Foundry, PCF Tile Development)
Microservices-based application development
Replatforming (monoliths to microservices migration)
On-site training on PaaS and microservices
Artificial Intelligence & Machine Learning
Machine and deep learning including image-, voice-, text- recognition (TensorFlow, Caffe2, Theano, Pytorch, CatBoost, etc.)
Robotic process automation (RPA)
Frequently asked questions
What are the advantages of hiring Altoros as a software provider?

Altoros uses the top 3% of senior development talents in Europe and the United States to meet your coding needs. We will personally put together a development team and integrate it into your company's process. With a focus on commitment, we build long-term relationships with our customers and even organize trips to meet in-person. As a result, you get the development resources you need according to your schedule, while retaining full control of the process.

What are the pricing models at Altoros?

Three major models that we work with are:

Fixed price. This model is applied to small and medium projects with a very clear scope, established methodologies, and a stable set of requirements that are not likely to change throughout the project.
Time and materials. This model is normally used when the requirements are not clear, or risks cannot be defined at the early stages of the project.
Dedicated team. This model is usually used for long-term projects with unclear requirements and frequent scope changes or for several concurrent projects that may need resource relocation.

Will my data be safe if I partner with Altoros?

At Altoros, we give high preference to data security. We sign an NDA before project onboarding. This ensures your data privacy and project secrecy.

What are your hourly rates for hiring a software developer?

Hourly rates depend on the seniority of a developer, terms of cooperation, project length, etc. Send a request — we will evaluate what you need and come up with an offer that we can both agree on.

Where can I hire remote software developers?

Most of our developers are located in our offices in Argentina, Poland, the U.S., Norway, and Finland. However, approximately 30% of our developers work remotely.

Can I hire a software programmer or a dedicated development team separately?

Yes, you can. Our project manager will select a suitable software engineer or a dedicated team of developers in accordance with your project requirements and deadlines.

How do you track engineers' performance?

To keep track of engineers' effectiveness and performance, you will also receive access to the source code and software builds, as the project starts. At Altoros, we have a QA department with a pool of 30+ engineers responsible for the methodology and ideology of the development. This allows us to get full control over development and release timelines. At the final stages of development, you will get a full package of documentation necessary for further product upgrade and support.

What is the no-risk trial period?

You only pay after the service is provided when we make sure you are satisfied. Nothing is paid upfront.

OK, I read through all this, and this is just what I needed. How do I get started with my software project development?

Getting started is easy. Just fill out our contact form and mention some details about what you are looking for. We will get in touch with you soon after your request.

How do software companies manage different time zones?

Altoros offers you to hire our experts to work according to your time zone (EST/PST/CST/MST), deadline, and milestone.

How do you ensure security of my project?

To secure intellectual property, we sign an NDA with a customer before starting any detailed negotiations to ensure that everyone's on the safe side, and no information is revealed. Moreover, we have a separate clause in the agreement which states that you are the only owner of the code, and we cannot reuse it. Altoros also provides the possibility of backups if required.
Contact us and get a quote within 24 hours