About us
Altoros is a professional software services provider that specializes in delivering fully managed solutions based on Microsoft .NET, Java, Ruby on Rails, Angular, React, JavaScript, Android, iOS, Hadoop, and NoSQL. Altoros also helps companies to build a sustainable competitive advantage on top of Cloud Foundry, blockchain, and artificial intelligence technologies
50+
Global 2000 organizations
Our mission
Our mission is to transform the ideas and needs of our customers into business value by developing stable and innovative solutions with high-level expertise and competitive spirit.
Technology business blocks
Sustainable Competitive Advantage
Container Orchestration and PaaS Enablement
Container orchestration with Kubernetes
Private PaaS enablement
Multi-cloud automation
Kubernetes training
Blockchain
Use cases and blockchain platforms evaluation (HL Fabric, HL Sawtooth, Ethereum)
Building PoC to prove a business case
Blockchain-based solutions development
Smart contracts/protocol development and audit
On-site training for developers and business professionals
Microservice-Based Architecture and Cloud Native Platforms
Cloud-native platform enablement (Cloud Foundry, PCF Tile Development)
Microservices-based application development
Replatforming (monoliths to microservices migration)
On-site training on PaaS and microservices
Artificial Intelligence & Machine Learning
Machine and deep learning including image-, voice-, text- recognition (TensorFlow, Caffe2, Theano, Pytorch, CatBoost, etc.)
Robotic process automation (RPA)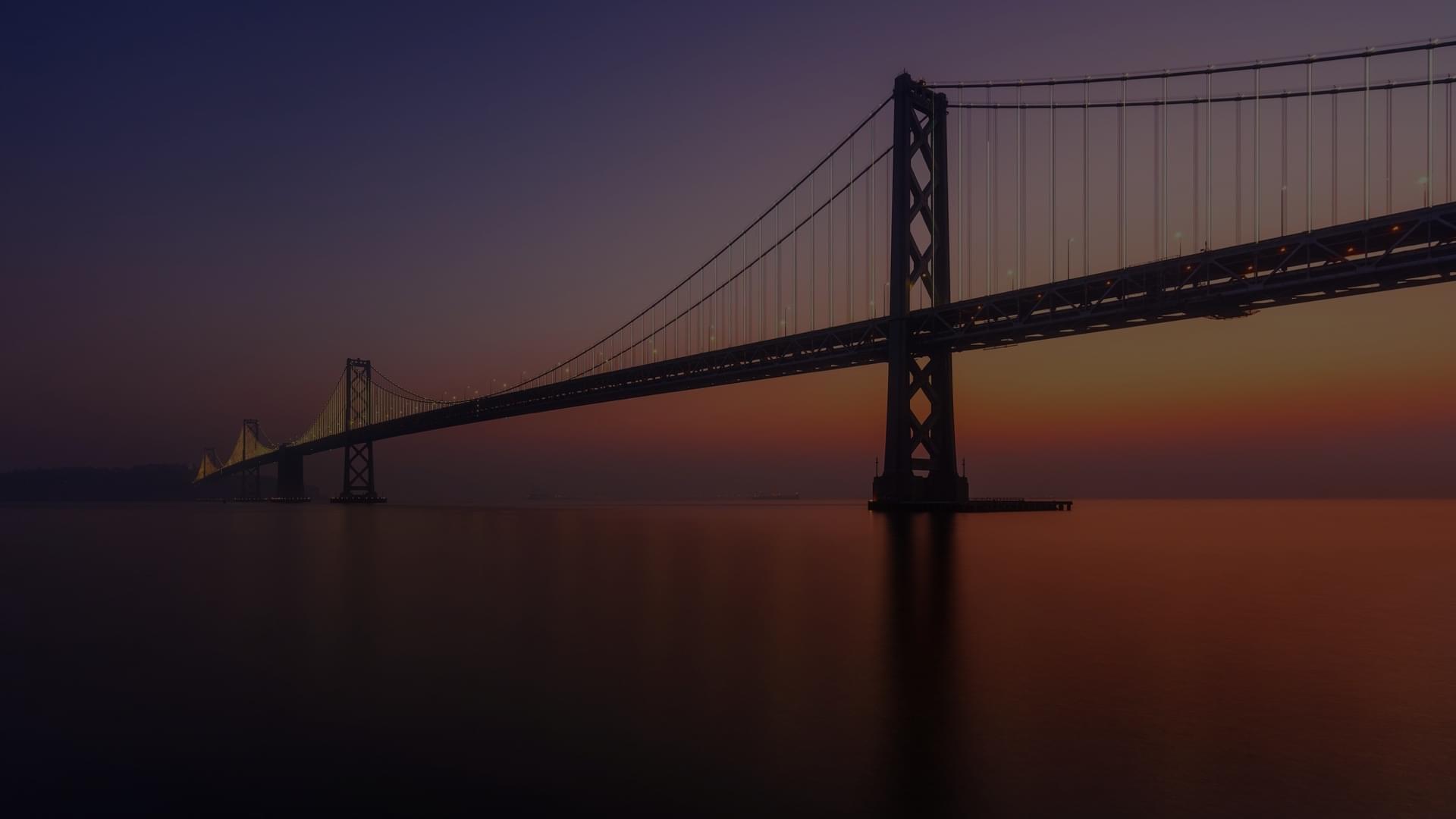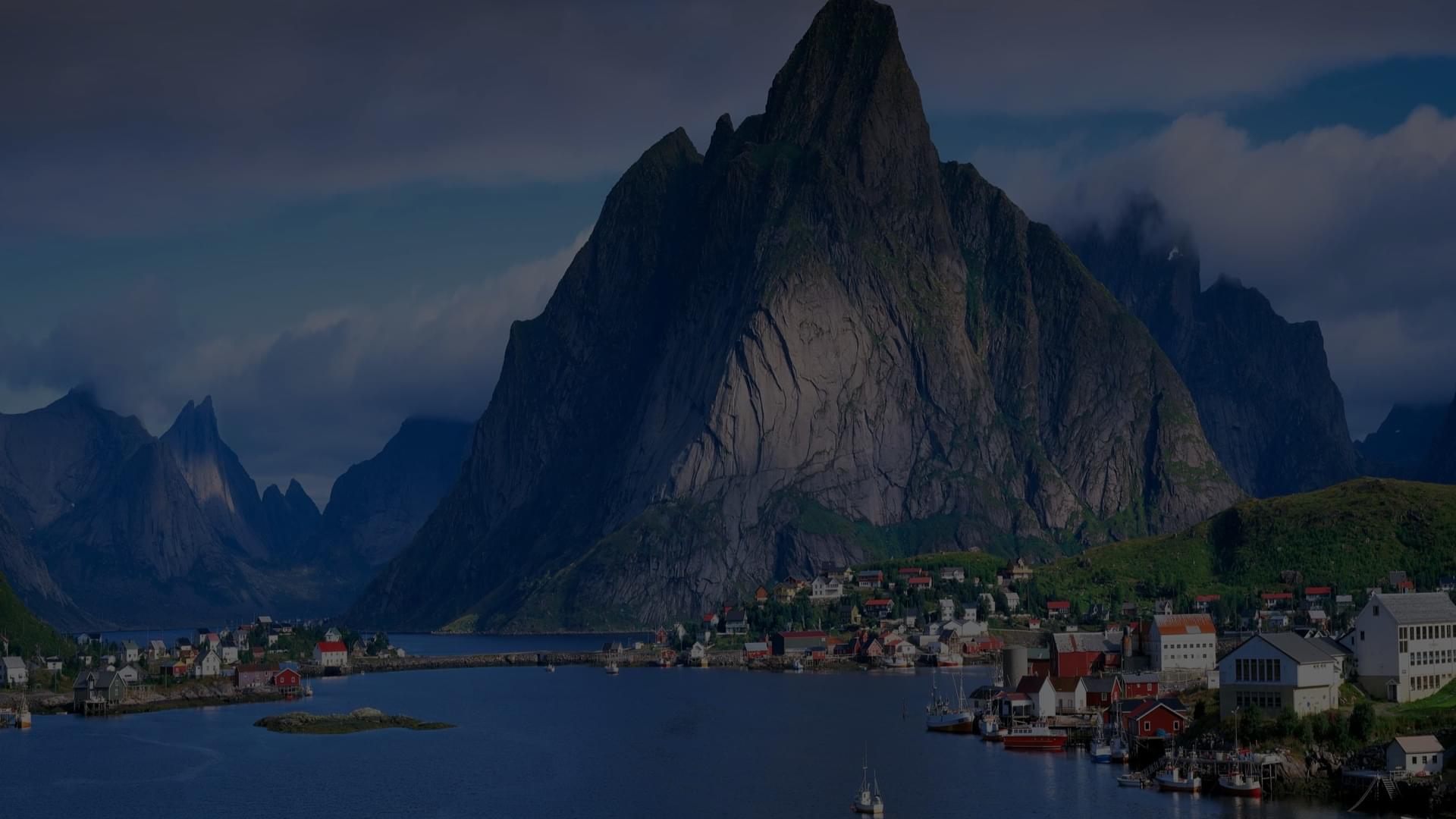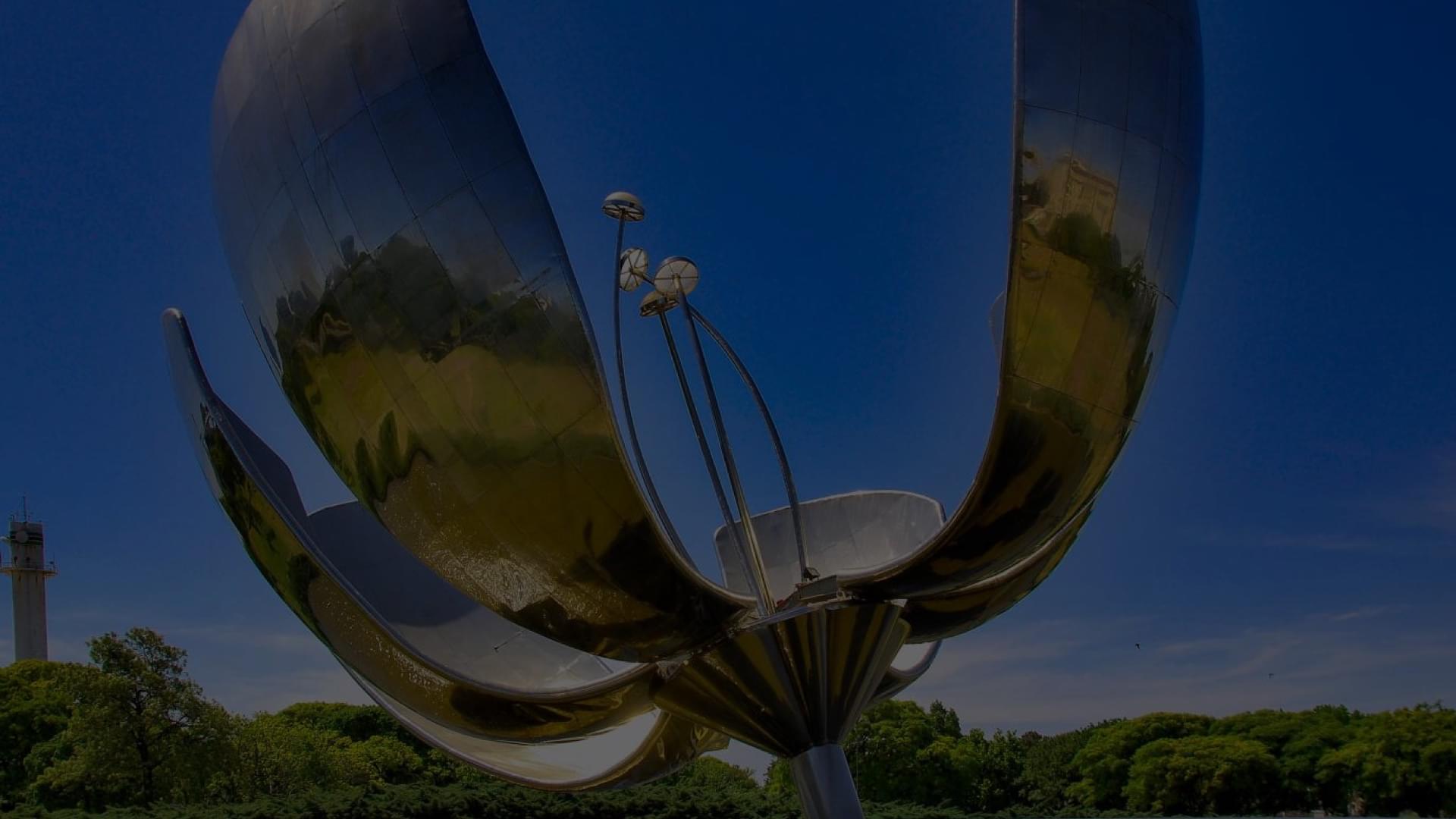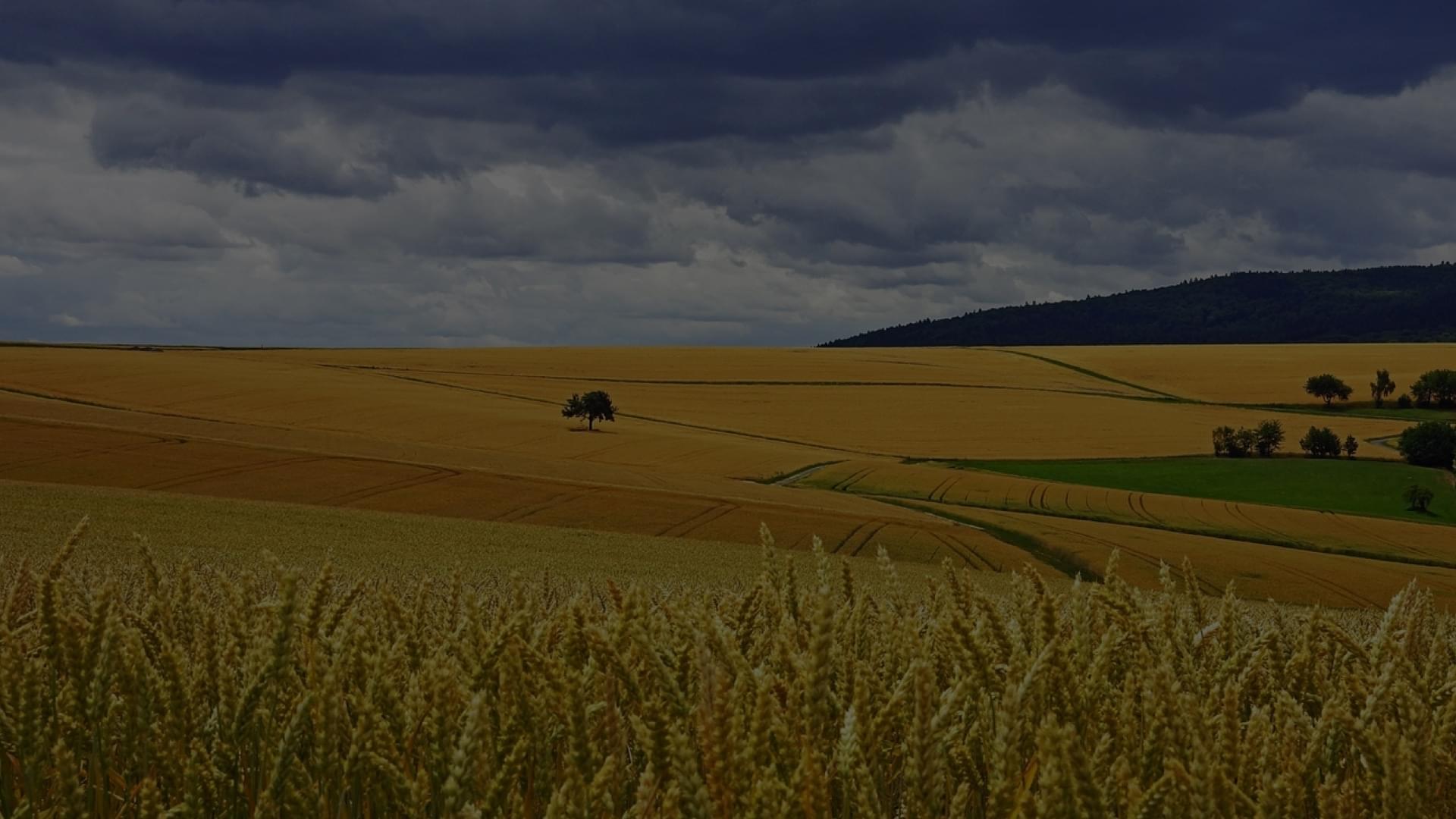 Our locations
Altoros is a professional IT company with a headquarter in Sunnyvale. Delivering its software development services, Altoros helps organizations across the globe to gain sustainable competitive advantage through adoption of innovative technologies.

Headquarters, Sunnyvale
Altoros Norge AS

Altoros Finland OY

Development Center, Argentina

Development Center, Eastern Europe