Metaverse Development Services
How many active users can your metaverse handle at launch?
Are you sure that the existing architecture of your metaverse is scalable?
Can you quickly add new features without downtime?
Are high availability and performance on your priority list?
Our metaverse development services
We maintain a broad range of metaverse software development services, helping with critical issues around it.
Metaverse app development
Businesses with a presence in a metaverse may find it challenging to reach and engage customers on the go. Mobile applications help to address this problem by providing a convenient and accessible way for people to interact with brands and make purchases. Altoros develops apps to meet your specific needs in terms of functionality and user experience. As a development company with metaverse expertise, we can incorporate augmented reality (AR) technologies for fashion, art, and other industries.
NFT marketplace development
Developing and maintaining a successful non-fungible tokens (NFT) marketplace requires expertise in the blockchain technology and a solid knowledge of security measures. Altoros offers full cycle development services for metaverse NFT trading solutions that offer user-friendly interfaces while keeping valuable digital assets protected from any malicious activity. Combining our web development and metaverse expertise, we can ensure that customers can access your platform from any operating system or device.
Blockchain wallet development
Altoros offers professional metaverse and blockchain development services, creating reliable cryptocurrency wallets to use with other products. With a user-friendly interface and top-level security, these wallets are a suitable option both for consumers and organizations looking for a convenient way to store and manage their tokens.
Smart contract development
Smart contracts are an essential part of any cryptocurrency transaction, as they enforce the terms of the agreement between buyers and sellers on the web. Altoros's blockchain specialists can develop secure smart contracts for businesses, as well as audit existing ones to identify and eliminate potential vulnerabilities. As a development company with metaverse expertise, we can create a safe and effective environment for managing blockchain assets.
IoT for the metaverse
Metaverse developers at Altoros help enterprises to make virtual/augmented reality more immersive by integrating various IoT devices. For example, finger-tracking gloves and other motion sensors can allow users to interact with the virtual world in a natural way and receive haptic feedback. We also help metaverse game development companies to integrate a variety of objects into a product, making it more engaging and useful.
Metaverse game development
Creating games for a metaverse can be a challenging task, requiring expertise in virtual reality and blockchain, as well as prioritizing security. This type of apps may store in-game items as NFTs, which have value and can be traded. Altoros has the technical know-how to help metaverse game development companies to expand into this new niche. Our metaverse developers help to create alluring experiences and deliver excellent performance on a broad range of devices to thrive in the growing market of virtual reality gaming.
What we offer
Back-end performance optimization
Detecting server issues that result in poor performance under heavy workloads
Eliminating infrastructure-level bottlenecks to enable on-demand scalability
Optimizing database queries to accelerate loading times
Building continuous integration/delivery pipelines to automate and facilitate release cycles
Test automation services
Stress-testing and server optimization to handle million-user traffic
Continuous infrastructure/performance monitoring to early identify issues and prevent scaling roadblocks
Assessment of existing delivery processes to introduce necessary improvements and best practices
Metaverse application development for industries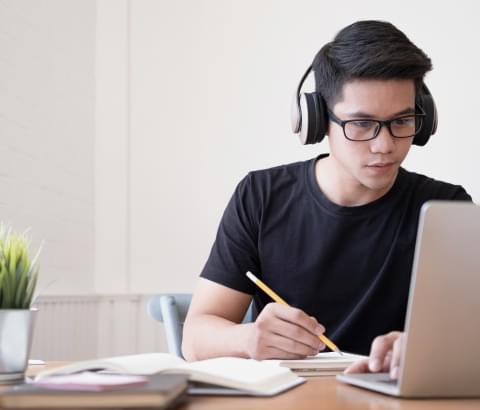 Education
As an app development company with metaverse expertise, we can help you to incorporate virtual and augmented reality into online learning. This opens the door for virtual field trips to historical or cultural sites, interactive simulations of scientific concepts, immersive language learning experiences, etc.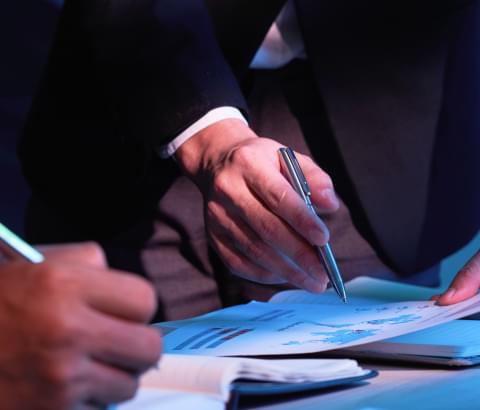 Finance
Decentralized finance providers can benefit from integrating their payment systems into a metaverse, allowing users to securely and quickly purchase both virtual and physical assets with low fees. Our metaverse software development services can help to expand the user base and revenue of your financial platform. Utilize our blockchain and metaverse development expertise to create solutions with a seamless payment experience.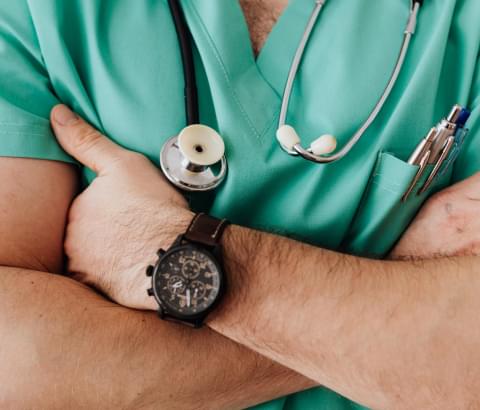 Healthcare
Our metaverse developers utilize augmented reality and artificial intelligence to revolutionize the way patient care, medical education, and research are delivered. Being a development company with metaverse expertise, we can enable virtual training simulations, allowing doctors to get valuable experience in a safe, yet realistic environment. For instance, if a surgeon needs to perform a rare and complex operation, they can practice beforehand to increase the chances of success.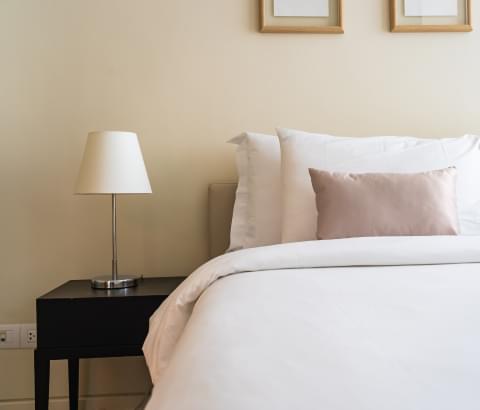 Hotels and recreation parks
As a software development company with metaverse expertise, we can help hotels to give potential visitors a preview of what they can expect from their vacation. From local sights and activities to a specific hotel suite they will be staying in, virtual reality can deliver a comprehensive view of what you have to offer. This helps customers make more informed decisions and increases their satisfaction.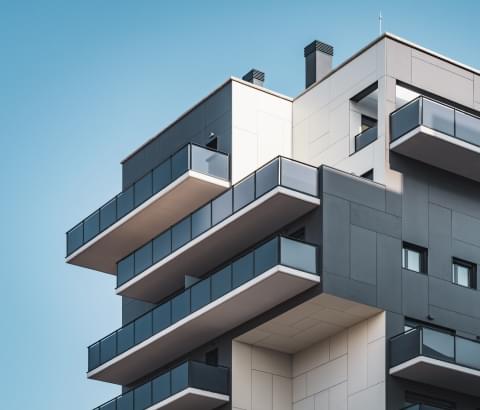 Real estate
We offer metaverse development for real estate companies to help them showcase their properties to as many potential buyers as possible. With a 3D rendering of a building and a surrounding landscape, people can get a comprehensive tour of a house in a fraction of the time required to travel there.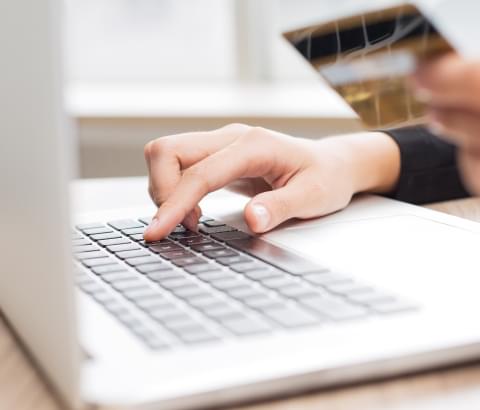 E-commerce
Metaverse developers at Altoros offer e-сommerce companies a new opportunity to personalize their products. Expand your business by creating digital twins of physical goods or designing exclusive virtual assets that users can obtain by being part of the community.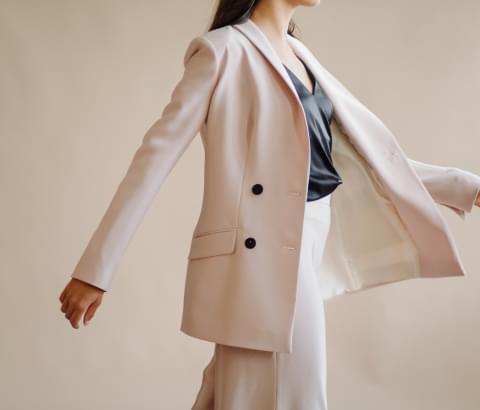 Fashion
As a software development company with metaverse expertise, we can help fashion brands to engage and connect with the target audience through immersive experiences. This can include virtual showrooms, runways, and personalized shopping. In a metaverse, organizations can also create and sell digital clothing and accessories.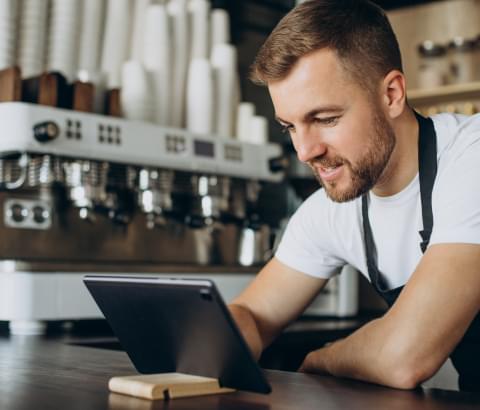 Retail
With metaverse development services, retailers can build a virtual store, delivering new shopping experience from anywhere in the world. This can include a digital storefront solution with interactive displays, as well as a cryptocurrency payment. Apps powered by augmented reality, for instance, will simulate living/office spaces, where users can play with objects like furniture before purchase.
Seeking a solution like this?
Contact us and get a quote within 24 hours