Sports App Development Services
Tap into our sports app development expertise to gain the lead. Schedule a meeting with one of our experts to discuss how we can help to improve athlete performance, optimize your business workflows, and enhance the fan experience.
$71,024 million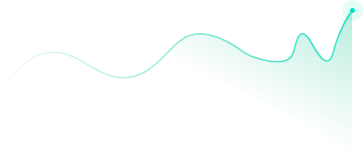 According to VMR:
The sports technology market capitalization was valued at $17,363 million in 2021 and is projected to reach $71,024 million by 2030 with a compound annual growth rate of 16.95% from 2022 to 2030.
Get a consultation
Custom software development services for sports organizations
Sports organizations and associations
Gyms and health/fitness clubs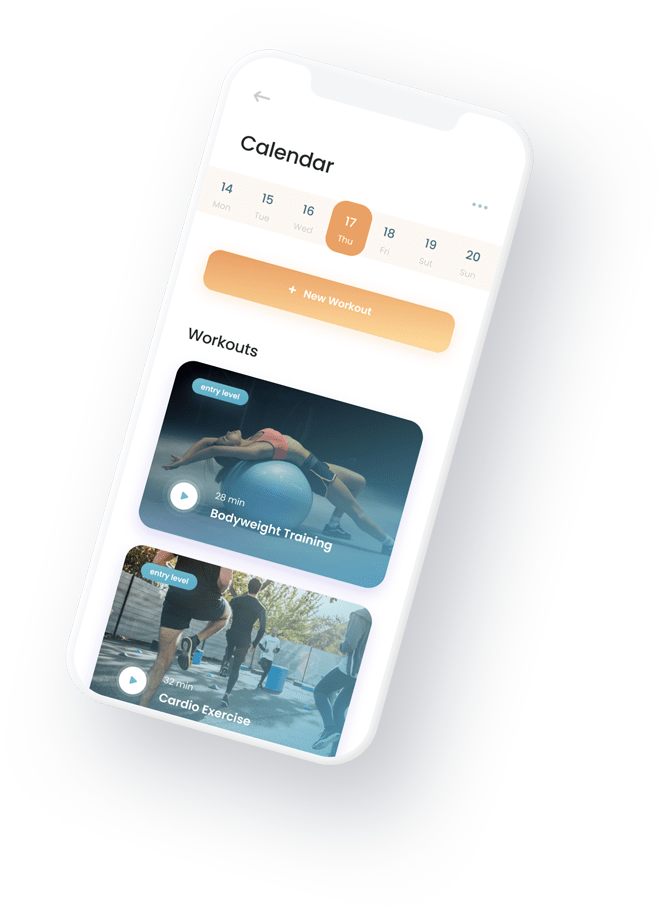 Development services we offer
As an experienced app development company in the sports industry, we can help you to gain a competitive advantage and take on new opportunities.
Custom software development
Altoros has a strong history of developing custom software for sports associations, fitness clubs, athletic programs, and sports medicine practices. We have the technical know-how to build solutions with top-of-the-line functionality and exceptional user experience.
UI/UX design
As an established app development company with expertise in sports, we deliver user-friendly software with intuitive navigation and an appealing interface. Altoros employs digital user journey mapping to provide an engaging user experience across any device types and operating systems.
Application testing
In addition to delivering custom software development services for sports organizations, Altoros offers quality assurance to detect and fix arising issues before they become critical. Our QA engineers eliminate potential bottlenecks and vulnerabilities for the sake of stable performance and robust security.
Legacy application modernization
As an experienced app development company in the sports industry, we accelerate the deployment of new features, reduce maintenance costs, optimize daily workflows, and prevent technical debt by migrating outdated applications to a modern technology stack.
Athletes performance analytics
Our sports software developers build and use tailor-made data capture modules to facilitate training, monitor injuries, and perform tactical game analysis.
Third-party integration
To capitalize on functionality, rely on sports app developers at Altoros to integrate wearable fitness and health trackers, betting platforms, and other third-party tools.
Get professional assistance from top-notch sports app developers. We create a roadmap in accordance with your needs to accelerate software development.
Start a conversation
Why companies choose Altoros
As a software development company with sports expertise, Altoros delivers high-quality mobile, web, and desktop applications for all kinds of organizations. Whether you want to build a solution from scratch or enhance an existing one, we are ready to meet your business needs!
Risk-free start. Altoros will set up a core project team within 4 weeks or provide a $3/hr discount for the next 3 months.
A proven track record. With 10+ years of experience in the industry, Altoros has successfully delivered dozens of projects for sports-oriented enterprises and startups worldwide.
Trained professionals. Our team comprises only middle- and senior-level software engineers with 6 years of development experience on average.
Flexibility. Quickly scale your development team up or down depending on your project's status, requirements, and budget.
Time zone–aligned. Headquartered in Pleasanton, Altoros has 7 global offices in the United States, Norway, Finland, Argentina, Poland, Georgia, and Turkey.
Innovative technologies for the sports industry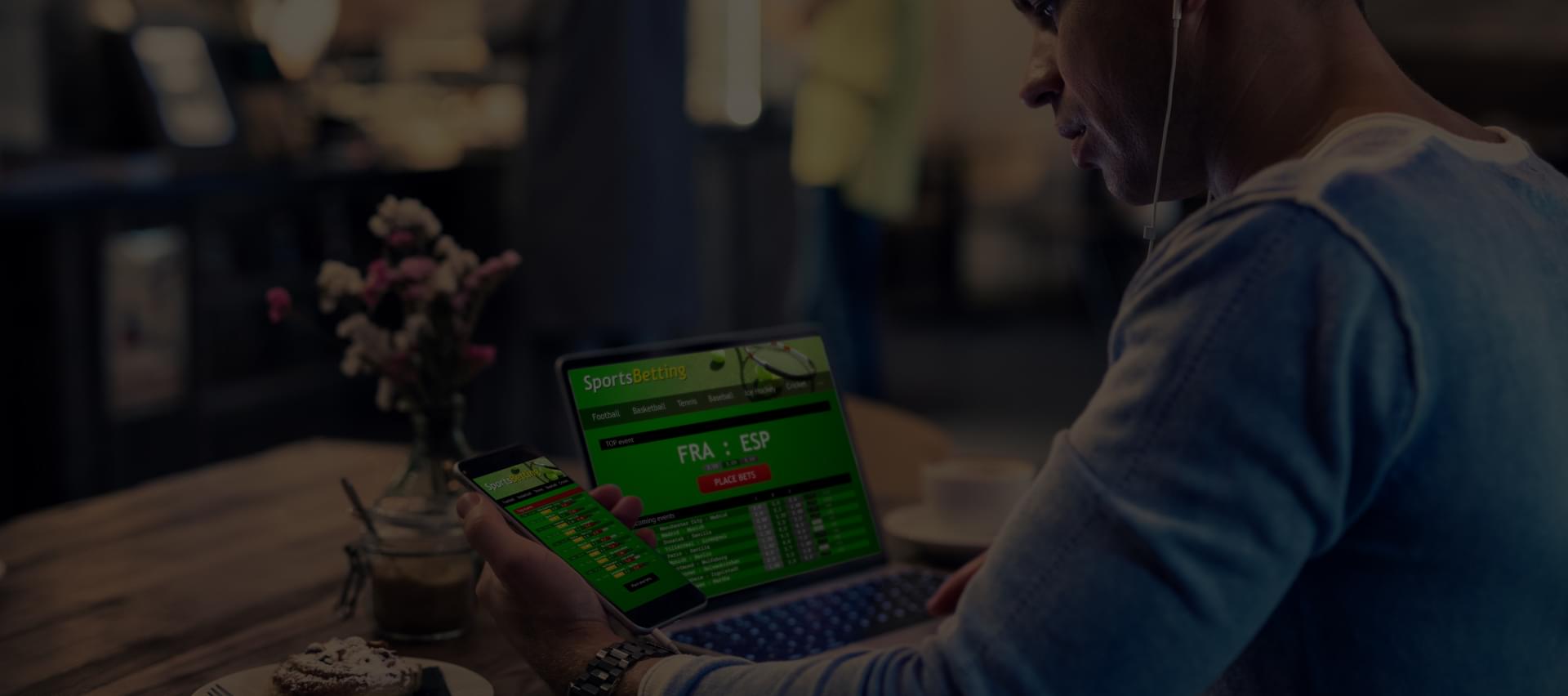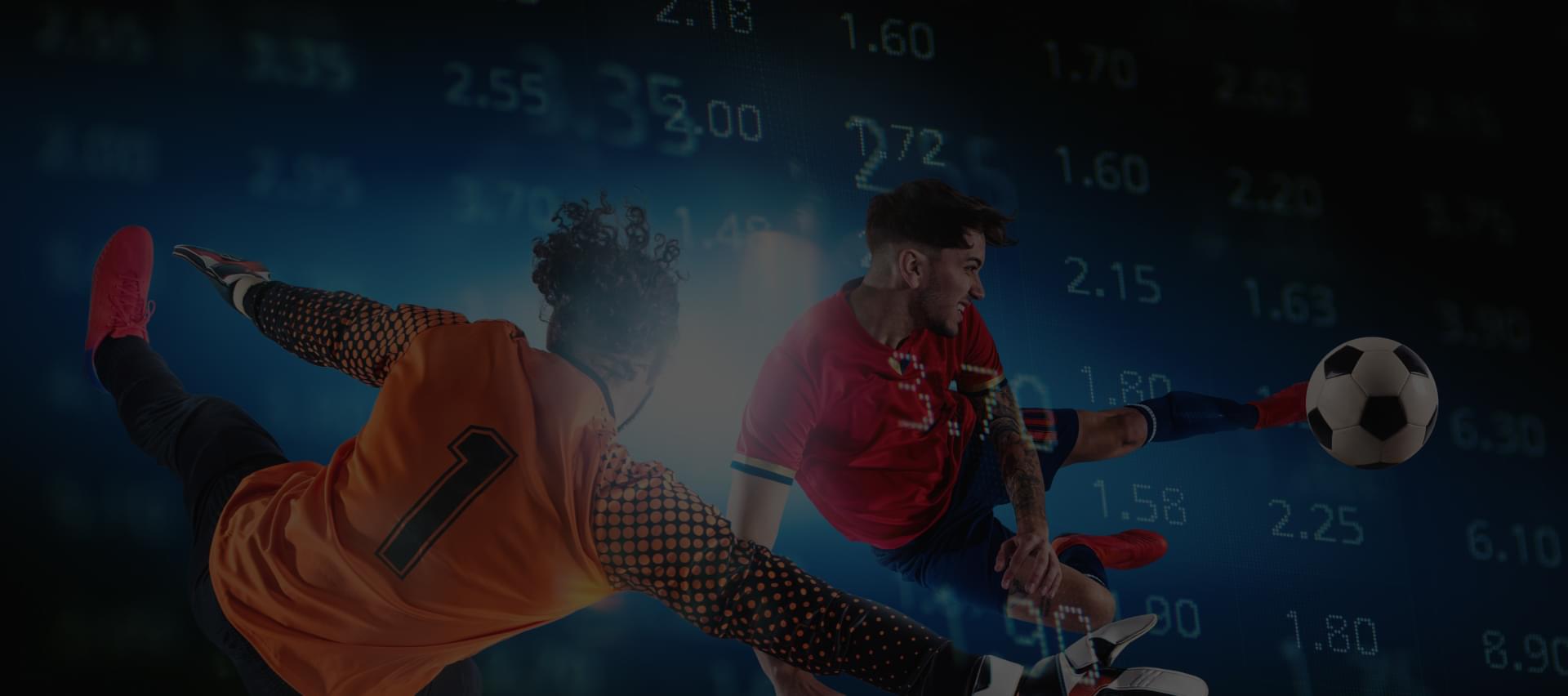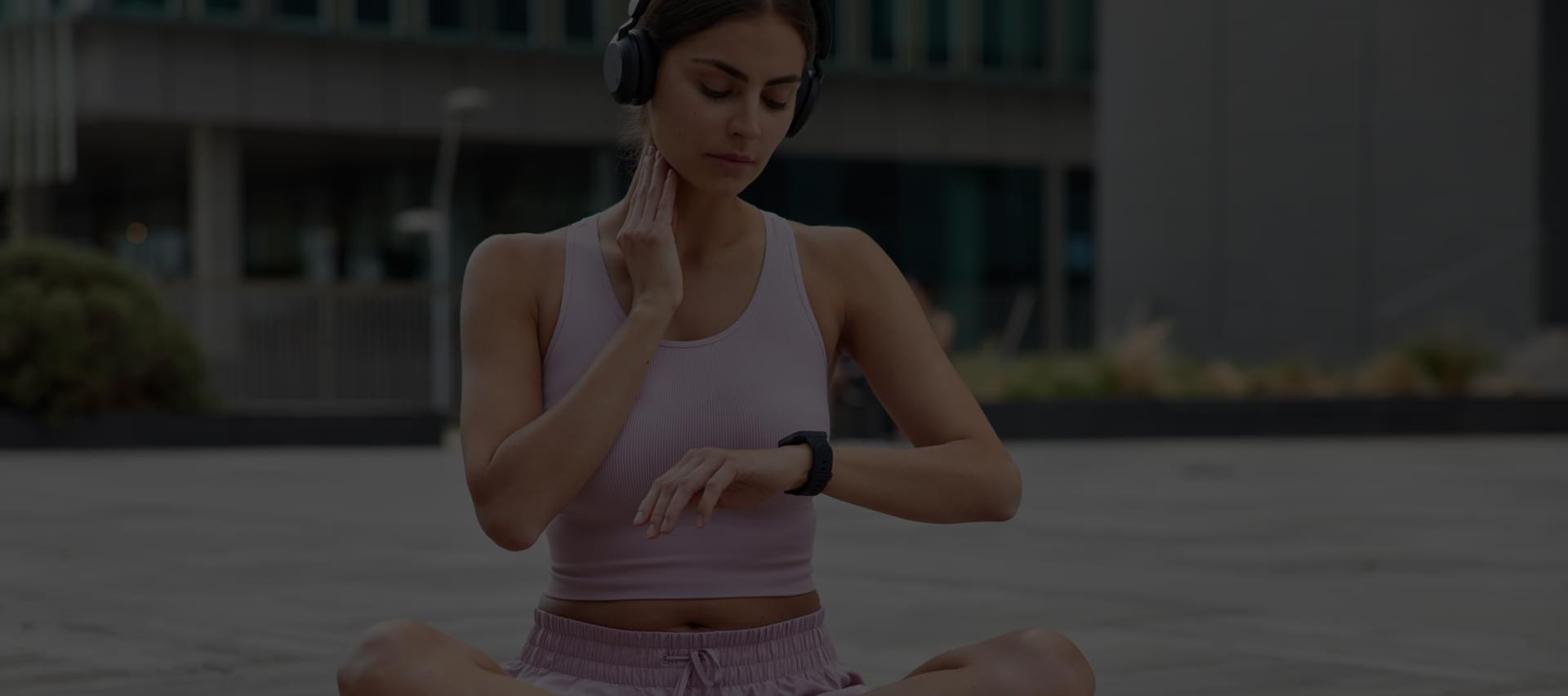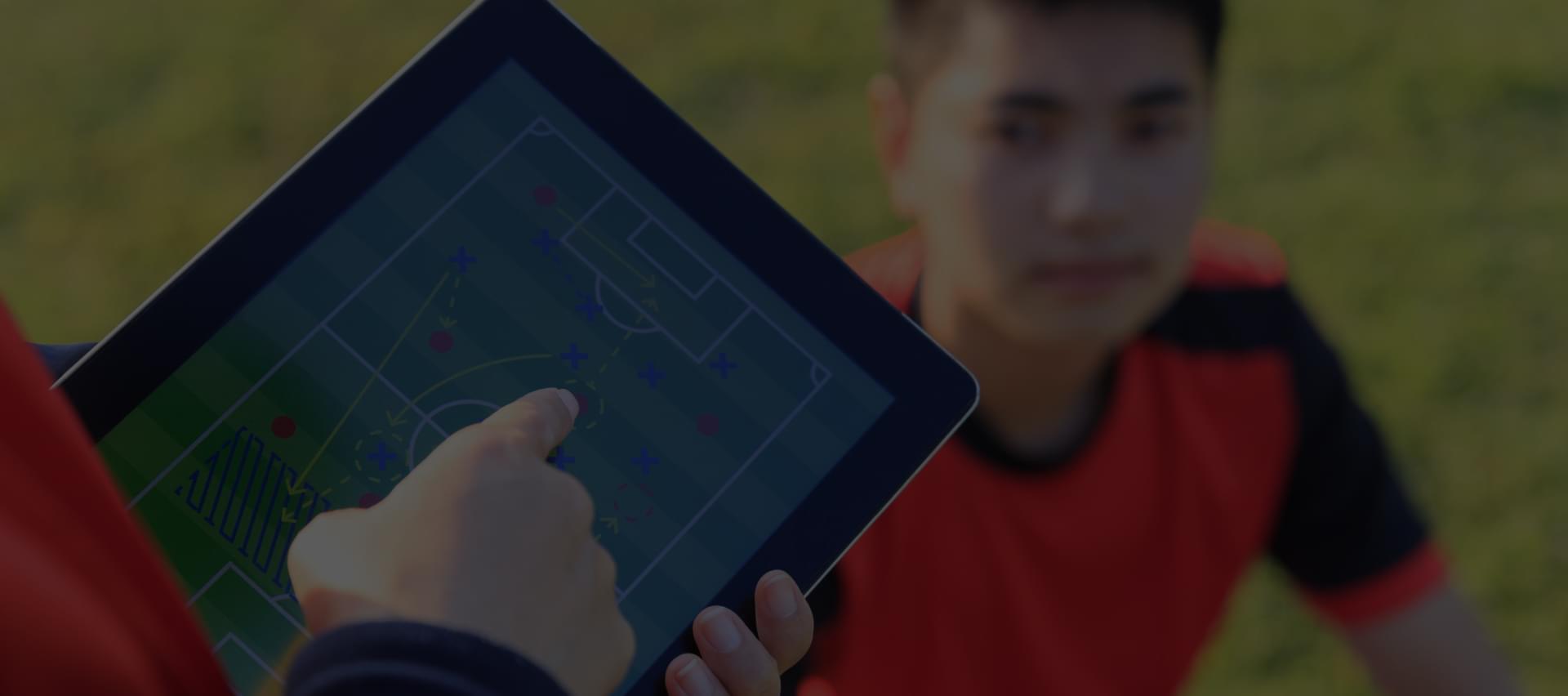 Artificial intelligence / machine learning
Machine learning is widely used to improve player evaluation and selection, in-game strategy refinement, as well as marketing activities. When it comes to the development of sports betting apps, machine learning also enables bookmakers to analyze massive volumes of data and make statistically accurate predictions. Artificial intelligence further contributes to the perks athletes get by setting realistic training goals based on health condition, thus, minimizing injury risks.
Augmented reality
Augmented reality enables broadcasters to display information and 3D graphics over live gameplay footage, delivering an immersive experience for viewers at home. In addition, spectators can find their seats and/or enjoy in-stadium engaging activities powered by augmented reality. With our development services, sports organizations can even use cameras—strategically placed throughout courts and stadiums—to create full 3D recreations of a game. The recordings can then be used to analyze tactical decisions, ensure adherence to rules, review controversial moments, etc.
The Internet of Things
The Internet of Things (IoT) is innovating teams operations, athletes training, and fans engagement.The development services at Altoros enables coaches to combine advanced analytics with data from various sensors and video recordings to monitor player performance, discover opponents' weaknesses, and develop effective strategies. Thanks to delivering a unified view of health conditions and athlete performance, IoT adds to preventing injuries and speeding up recovery.
Big data and analytics
Understanding the impact of in-game actions on the final results in the key to creating a successful strategy. Using our development services, organizations can tailor analytics tools to process data from multiple sources, enabling players to learn from mistakes and refine tactics. For instance, video and motion analytics allow to track the position of the ball, player movement and involvement, as well as particular actions and their outcomes. Wearables such as data tracking wristbands, equipment embedded sensors, and smart insoles offer precise information about athletes' speed, force, accuracy, and injury risk, enabling data-driven decisions before and during games.
Contact us and get a quote within 24 hours