Hire Kotlin Developers
Deliver secure and easy-to-maintain apps for multiple platforms with Kotlin development services at Altoros.

Receive engineers' CVs
What we offer
Cross-platform development
Hire Kotlin developers at Altoros to build cross-platform apps for Android, iOS, Windows, Linux, etc., facilitating time to market and reaching a broader audience. Kotlin streamlines development tasks thanks to a sharable codebase between various operating systems, simplified integration with legacy code, etc.
Migration to Kotlin
In addition to Kotlin development services, we help companies to migrate existing applications with no downtime, data loss, security issues, etc. Our Kotlin development specialists will analyze the requirements, review app architecture, and prioritize a backlog of improvements before migration.
Application testing
We offer a full range of manual and automated testing services, including functional, compatibility, user interface, localization, and load testing. With 30+ QA engineers, 100+ virtual machines, as well as 40+ tablet and mobile devices, Altoros ensures faultless performance across all stages of the Kotlin app development life cycle.
Consulting services
As an app development company with Kotlin expertise, we provide consulting services that help customers to turn business ideas into fully fledged products. Hire the experts at Altoros to assess the existing systems, identify bottlenecks, recommend a set of tools and technologies to fit the project requirements, outline areas for improvement, and deliver an implementation roadmap.
Support and maintenance
Our highly qualified Kotlin development team is available 24/7 to perform system health checks, scan a deployment for security vulnerabilities, troubleshoot issues without disrupting user experience, and deliver timely updates.
Learn how hiring Altoros, a company with Kotlin app development expertise, can help to transform your business.
Talk to our experts
Why choose Altoros as a Kotlin development partner?
The established business-centric approach at Altoros enables us to deliver game-changing apps for iOS, Android, Windows, Linux, etc.
As a company with Kotlin development expertise, we have a proven track record of working on multiple projects across various industries.
The onboarding of Kotlin app developers at Altoros takes 72 hours after signing the contract. The first viable results are delivered in the following 1–2 weeks.
100% transparency and daily communication keep customers and dedicated developers on the same page.
We provide a two-week trial period and offer a money-back guarantee if you are not satisfied with our Kotlin application development services.
94% of projects are referred by former customers, which demonstrates high satisfaction rates with our services.
Our customers speak
Since the company's foundation in 2001, Altoros has gone a long way to build strong technology expertise that has received a lot of positive feedback.
Our customer satisfaction rate is95%according to our NPS surveys held on a 3-month basis. Learn more about our customers.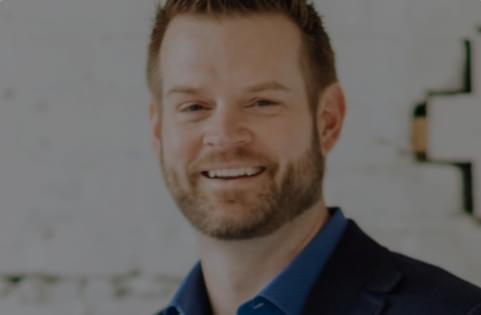 70%
APPLICATION'S OVERALL UPTIME AND PERFORMANCE IMPROVEMENTS

"I would definitely recommend Altoros for software development projects. It has been a pleasure working with them. There is a huge commitment from the team. The code quality and communication are top-notch. Absolutely would recommend hiring Altoros for software needs."
Landon Swan, Co-founder of Likefolio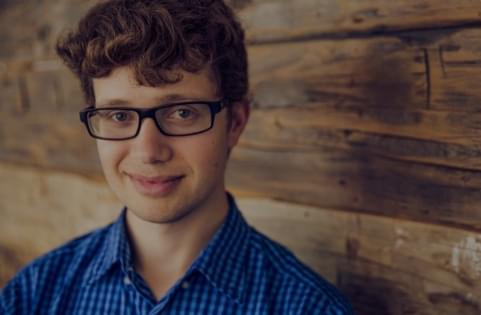 95%
ELIMINATION OF SERVICE BREAKDOWNS

"The remit of the Altoros ops folks is to locate and stabilize a malfunctioning service and report it to the engineering team. If they can't stabilize it, they have permission to wake us up, but that's only happened once."
Laurie Voss, Cofounder and COO at npm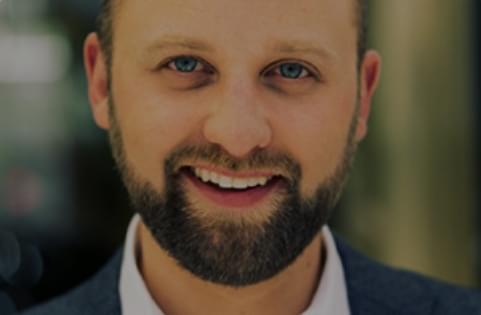 2x
Doubled our customer base and rolled out several new product lines

"In collaboration with our in-house team, our Altoros contractors swiftly identified and articulated critical paths against our roadmap. Altoros contractors were able to dive in from day one and meaningfully contribute to our engineering organization."
Alex Scott, Co-founder at Revere
Why use Kotlin
The Kotlin programming language has numerous advantages.
Security
Kotlin offers mechanisms to continuously perform security checks during the development process and automatically detect errors, preventing unexpected bugs in production. This enables companies to considerably save time and costs on maintenance in the future.
Cross-platform capabilities
Hire Kotlin app developers at Altoros to deliver a single app that runs across multiple operating systems, facilitating time to market and reducing development effort.
Simplicity
Kotlin has clear and concise syntax, requiring up to 40% less code lines if compared to other popular programming languages. Save valuable man-hours, enable effective troubleshooting, streamline new feature delivery, etc.
Compatibility with Java
Building apps with Kotlin, the engineers at Altoros employ a full suite of Java frameworks and libraries, utilizing the best of both technologies. In addition, it is possible to migrate existing Android-based apps to Kotlin in a single click, eliminating manual effort.
Frequently asked questions
Why should we choose your business for Kotlin app development services?

We have extensive experience in developing high-quality Kotlin apps for various industries and use cases, from startups to large enterprises. Our team follows a streamlined development process that focuses on delivering efficient, scalable, and user-friendly solutions. We also provide ongoing support and maintenance to ensure your app remains up-to-date and secure.

How much does it cost to outsource Kotlin app development for a project?

The cost of outsourcing Kotlin app development depends on several factors, such as project complexity, timeline, and team size. We offer competitive rates for our services, and we work closely with our clients to provide transparent pricing and regular progress updates. Contact us to discuss your project requirements and get a custom quote.

Can I hire Kotlin developers on a permanent basis?

Altoros offers team augmentation services that allow clients to hire our developers on a permanent basis if needed.

What are some popular apps developed with Kotlin?

More than 80% of the 1000 most popular Android apps are built using Kotlin, including Netflix, Evernote, Coursera, Uber, and Pinterest.

Is Kotlin suitable for back-end development?

Kotlin is an excellent choice for back-end development due to its conciseness compared to Java. It's also interoperable with Java, which means that developers can use existing Java code in Kotlin apps without having to convert it.
Seeking a solution like this?
Contact us and get a quote within 24 hours