Ruby-on-Rails Developers for Hire
Since 2006, Ruby-on-Rails (RoR) developers at Altoros have been helping enterprise-grade companies and startups to deliver applications faster and at a lower cost.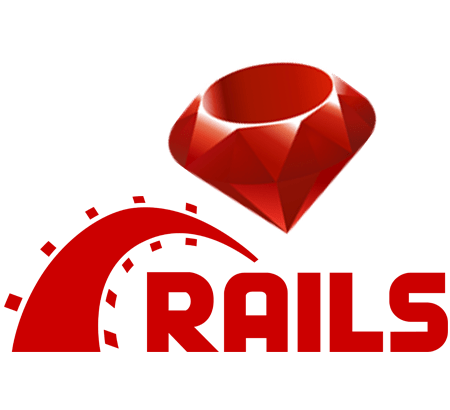 Receive prequalified CVs
Our Ruby-on-Rails development services
Building a dedicated team
Hire dedicated Ruby-on-Rails developers to reinforce your in-house resources. With expertise gained across 350+ projects encompassing multiple industries, our dedicated RoR engineers, developers, architects, and project managers can build secure, dynamic, and engaging custom web apps to drive your business. We offer a risk-free trial period and a team retention guarantee.
Architecture redesign and code refactoring
With our efficient engineering processes, we can smoothly refactor and redesign your architecture, while achieving scalability and flexibility. Hire Ruby-on-Rails developers to audit your existing code, provide consultation, and improve your codebase without making any changes to existing functionality or a business model.
Custom web application development
With over 15 years of experience providing Ruby-on-Rails web development services, our company will help you to build custom applications and servers of any scale. The RoR engineers at Altoros develop high-performance web software using Ruby on Rails, SQL and NoSQL databases, HTML/CSS, JavaScript, etc.
Ruby-on-Rails migration
At Altoros, we make the existing solution more flexible and secure by porting your web application to Ruby on Rails–based frameworks. Along with database management, our Ruby on Rails development company also migrates your data, servers, as well as legacy software and services.
API development and integration
Our Ruby-on-Rails development services include the creation of highly secure and adaptable server-side APIs to build a unified software ecosystem. We set a smooth communication between diverse software components, technologies, and programs, as well as enable integration of your solution with other services and apps.
Maintenance and support
As a development company with Ruby-on-Rails expertise, we help you to scale your web architecture, while delivering performance testing and framework optimization. We provide post-release application support and maintenance services, ensuring that your solution is stable and secure 24/7.
Why choose Altoros as an RoR development company?
Trained professionals. In our development company, we hire Ruby-on-Rails developers with 4+ years of experience. 60% of our RoR engineers are senior specialists with degrees in computer science or math.
B2+ English level or higher. Our Ruby-on-Rails engineers know how important communication is. Nearly 80% of our developers possess an upper-intermediate or a higher level of English.
Exceptional domain expertise. As a company with Ruby-on-Rails web development expertise, we have successfully delivered 1,420+ projects across healthcare, fintech, logistics, e-commerce, insurance, sports, etc.
A proven track record. Over the last 15 years, our software development company has successfully completed 150+ Ruby-on-Rails projects for startups and enterprise-grade customers.
Time zone–aligned. Headquartered in Pleasanton, Altoros has 7 global offices in Norway, Finland, USA, Argentina, and Eastern Europe.
Our customers speak
Since the company's foundation in 2001, Altoros has gone a long way to build a team of full-stack developers with solid technology expertise that has received a lot of positive customer testimonials.
Our customer satisfaction rate is95%according to our NPS surveys held on a 3-month basis. Learn more about our customers.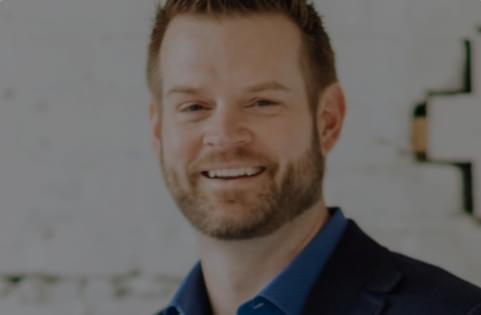 70%
APPLICATION'S OVERALL UPTIME AND PERFORMANCE IMPROVEMENTS

"I would definitely recommend Altoros for software development projects. It has been a pleasure working with them. There is a huge commitment from the team. The code quality and communication are top-notch. Absolutely would recommend hiring Altoros for software needs."
Landon Swan, Co-founder of Likefolio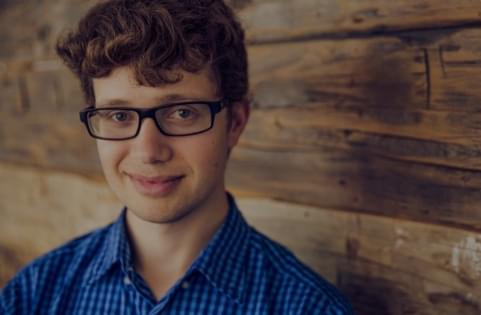 95%
ELIMINATION OF SERVICE BREAKDOWNS

"The remit of the Altoros ops folks is to locate and stabilize a malfunctioning service and report it to the engineering team. If they can't stabilize it, they have permission to wake us up, but that's only happened once."
Laurie Voss, Cofounder and COO at npm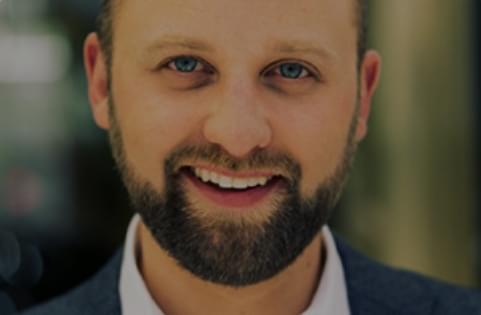 2x
Doubled our customer base and rolled out several new product lines

"In collaboration with our in-house team, our Altoros contractors swiftly identified and articulated critical paths against our roadmap. Altoros contractors were able to dive in from day one and meaningfully contribute to our engineering organization."
Alex Scott, Co-founder at Revere
Why consider Ruby on Rails for web development?
Thanks to the simplicity of prototyping, Ruby on Rails is used by startups, SMBs, and large enterprises. Ruby on Rails enables teams to develop a prototype faster than it can be done with other web frameworks. Thanks to this, a customer can evaluate the feasibility of its product and introduce necessary improvements early on.
As a result, many businesses that started with MVPs and then turned to a Ruby-on-Rails development company have become brand names worth millions of dollars.
Frequently asked questions
What are the benefits of choosing Ruby on Rails?

RoR is lauded for its rapid development capabilities, maturity, and the quality of its libraries, which the Rails ecosystem calls gems. With custom Ruby-on-Rails development services at Altoros, you can accelerate release cycles and reach the market sooner.

What are the best use cases for Ruby on Rails?

Web apps of all kinds. If you don't expect your software to handle high loads and millions of users (think Twitter-like volume), Ruby on Rails should be a good fit. Also, RoR is excellent for prototyping and building MVPs. Without the need to write boilerplate code and with numerous out-of-the-box gems available, an experienced development company with Ruby-on-Rails teams can put together an initial version of an application in no time.

How do I track the development progress of the Ruby-on-Rails project?

Being an established development company with Ruby-on-Rails expertise, we will provide updates at regular status meetings (daily, weekly, or biweekly). On demand, we also compile progress reports. Usually, we move in frequent iterations (e.g., a one-week iteration) and demo the results by the end of each iteration. Thus, you can evaluate the progress and see whether the functionality implemented matches your vision.

How can I test the expertise of Ruby-on-Rails developers?

Altoros strives to maximize the quality of its Ruby-on-Rails development services by selecting and nurturing exceptionally talented full-stack engineers with best-in-class fundamental degrees in math and computer science. You will receive the CVs of our RoR experts and case studies that can give you an insight into our developers' qualifications.

What to do if I am not satisfied with the result?

Customer success is our top priority. Our key advantage over other Ruby-on-Rails development companies is the no-risk trial period satisfaction guarantee. If you are not pleased with the results we deliver, Altoros will not charge you for the work done in the course of the first two weeks of the project.

How can I scale a Ruby-on-Rails app?

As a software development company with Ruby-on-Rails expertise, we will suggest you the most suitable option to scale up your app:

Horizontal scalability via adding more servers
A service-oriented architecture via splitting an app into independent components, each responsible for a separate task
Database centralization via moving data storage to a separate server used by multiple app instances
Still have questions about our development services?
Get in touch
Related cases
As an established development company with Ruby-on-Rails expertise, we have a vast portfolio of successful projects. Take a look at these case studies and feel free to reach out for more details.
Contact us and get a quote within 24 hours