Hire Cosmos DB Engineers and Consultants
A faster way forward starts here. Talk to our Cosmos DB experts.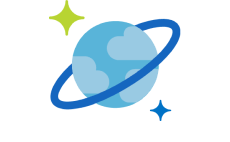 Receive prequalified CVs
At Altoros, we help many companies integrate their data with Azure Cosmos DB to build highly scalable applications tailored to customer needs.
Our engineers know how to address a variety of problems with the NoSQL environment, such as limited query capability, portability issues, and excessively high latency. Thanks to Azure Cosmos DB, we can solve them quickly.
Our services
Data integration
We offer integration between Cosmos DB and any other application or cloud data warehouse. There is no reason to write a single-line code. All data flow would be delivered in minutes and not months.
Migration services
Our team of experienced engineers can transfer data from legacy relational databases and other sources to Azure Cosmos DB with no downtime.
Application development
Our engineers are experienced in developing and managing applications, supported by Azure Cosmos DB.
Consulting services
Our consultants make sure that we deliver the right solution for you in the related domain. We provide expert advice on data replication, building ETL pipelines, cluster optimization, real-time processing, etc.
Support and maintenance
Azure Cosmos DB experts at Altoros offer support and maintenance services that ensure your database is running productively and cost-effectively. These services include:
changing your database structure;
general scheduled maintenance tasks;
monitoring usage;
improving database performance;
performing backup and archival services;
tracking user changes to databases
Core features
Multiple data models and APIs
Azure Cosmos DB enables storing and processing multiple types of data using the following APIs: SQL API, MongoDB API, Table API, Gremlin API, Apache Cassandra API.
Security
Azure Cosmos DB stores the data in encrypted form and adheres to strict security standards (HIPAA BAA, ISO, PCI DSS, CSA STAR).
Global distribution
By implementing Azure Cosmos DB, you will be able to ensure high availability of the replicated data in the required region, while maintaining low latency. In addition, Cosmos DB provides automatic and manual failover for disaster recovery.
Low latency
Cosmos DB guarantees the latency of less than 10 milliseconds when reading data and less than 15 milliseconds when writing data.
Extend your in-house talent with CosmoDB experts
Assemble a dedicated team of database engineers that matches your in-house team or build one from scratch with Altoros. You share your requirements with us, and our specialists select the most appropriate Azure Cosmos DB engineers.
A zero-risk 2-week trial period
Pay only if you are satisfied with our work
Middle CosmoDB Developer
Professional skills
Languages: C#, C++, VB.NET, JavaScript, PHP, T-SQL
Frameworks: .NET Core/.NET Standard, Angular, ASP.NET/MVC
Tools and technologies: Visual Studio/VS Code, SQL Management Studio, NodeJS
Databases: CosmosDB, Azure Cloud, MS SQL Server, MySQL, Postgres, MongoDB, SQLite
Senior CosmoDB Developer
Professional skills
Languages: C#, C++, VB.NET, JavaScript, PHP, T-SQL, Assembly x86
Frameworks: .NET Core/.NET Standard, ASP.NET/MVC
Tools and technologies: Visual Studio/VS Code, SQL Server Profiler, NodeJS
Databases: CosmosDB, MS SQL Server, MySQL, Postgres, MongoDB
CosmoDB Team Lead
Professional skills
Languages: C#, JavaScript, TypeScript, T-SQL
Frameworks: .NET Core, .NET, Angular, WCF, EF Core/EF//ADO.NET
Tools and technologies: Visual Studio, VS Code, JetBrains Rider
Databases: CosmosDB, MS SQL Server, Azure SQL, MySQL
Cloud technologies: Azure Cloud, AWS, Pivotal Cloud Foundry
Our customers speak
Since the company's foundation in 2001, Altoros has gone a long way to build a team of full-stack developers with solid technology expertise that has received a lot of positive customer testimonials.
Our customer satisfaction rate is95%according to our NPS surveys held on a 3-month basis. Learn more about our customers.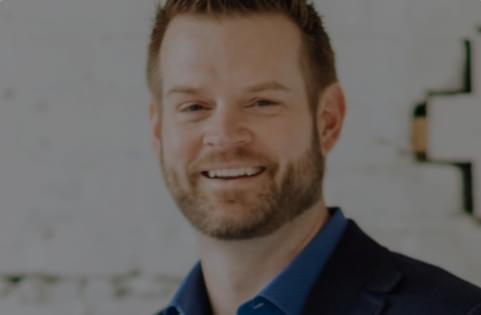 70%
APPLICATION'S OVERALL UPTIME AND PERFORMANCE IMPROVEMENTS

"I would definitely recommend Altoros for software development projects. It has been a pleasure working with them. There is a huge commitment from the team. The code quality and communication are top-notch. Absolutely would recommend hiring Altoros for software needs."
Landon Swan, Co-founder of Likefolio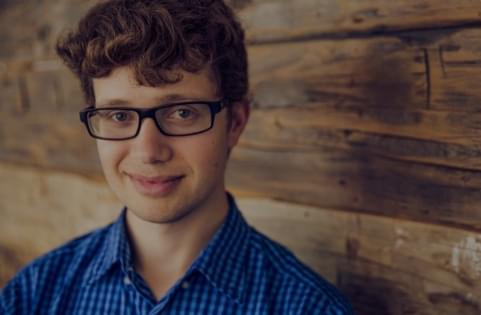 95%
ELIMINATION OF SERVICE BREAKDOWNS

"The remit of the Altoros ops folks is to locate and stabilize a malfunctioning service and report it to the engineering team. If they can't stabilize it, they have permission to wake us up, but that's only happened once."
Laurie Voss, Cofounder and COO at npm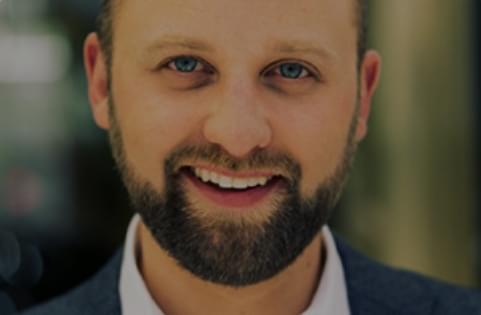 2x
Doubled our customer base and rolled out several new product lines

"In collaboration with our in-house team, our Altoros contractors swiftly identified and articulated critical paths against our roadmap. Altoros contractors were able to dive in from day one and meaningfully contribute to our engineering organization."
Alex Scott, Co-founder at Revere
Frequently asked questions
Can you help me with migration from Cassandra, MongoDB, or any other databases?

Yes, experts at Altoros can help to move your workloads from an existing system to Azure Cosmos DB.

What are the main benefits of using Cosmos DB in comparison to AWS DynamoDB or Google Cloud Spanner?

global distribution
horizontal scalability
low latency
comprehensive service level agreements (SLAs)
multiple data models
automatic indexing
pricing model

Why hire Cosmos DB specialists for your project at Altoros?

At Altoros, we have a dedicated team of experienced Cosmos DB engineers with vast knowledge in NoSQL databases and beyond.

What would be the estimated cost for hiring Cosmos DB engineers?

Various factors define the cost of a project. At Altoros the estimated cost would depend on the project requirements and dedicated team model. Drop us a line about your project, Cosmos DB engineers needed, and we will get back to you with the price estimate.
Seeking a solution like this?
Contact us and get a quote within 24 hours