Data Visualization Services
Bring your data to life with stunning, interactive visualizations for better decision-making.
Start a conversation
Our Services
At Altoros, we help businesses present complex information in a visually engaging and easy-to-understand format to empower data-driven decision-making. The following is the variety of services we offer.
Dashboard design
Create custom, interactive dashboards that display key performance indicators (KPIs) and critical data points for real-time monitoring and decision-making.
Custom analytics and reporting
Generate custom analytics reports that provide insightful visualizations, enabling you to gain a deep understanding of your business's performance and track progress toward goals.
KPI tracking
Altoros designs and implements key performance indicator tracking systems that measure critical metrics in real time, helping to identify trends and make data-driven decisions that fuel growth.
BI support and maintenance
We optimize and tailor business intelligence (BI) solutions to address evolving data-related requirements. The experts at Altoros will eliminate ETL bottlenecks, integrate new data sources, and help to solve any technical issues before they affect your business.
Why choose Altoros?
Altoros combines 20 years of IT industry experience, knowledge of cutting-edge technologies, and a team of 350+ software engineers to deliver outstanding data visualization solutions. Check out the benefits of working with us.
Proven track record
Altoros has a solid history of delivering
high-quality
visualization solutions that help customers to make data-driven decisions.
Cutting-edge tools and techniques
Our team stays
up to date
with the latest data visualization technologies and best practices for presenting information in a way that is engaging and easy to understand.
12-month team retention guarantee
We will ensure that your team's size, experience level, and technology competence will not be affected for at least
1 year
, maintaining stability and continuity for your projects.
Quick turnaround
While other companies may take 3–6 months to deliver results, we can provide production-ready code in just
4–6 weeks
of the project start.
Seamless integration
Our API-driven approach ensures
easy integration
with your existing products and systems.
Technology stack
Tableau
Power BI
QlikView and Qlik Sense
D3.js
Plotly
Highcharts
ggplot2 (R)
Seaborn (Python)
Bokeh (Python)
Dash (Python)
Our customers speak
Since the company's foundation in 2001, Altoros has gone a long way to build a team of full-stack developers with solid technology expertise that has received a lot of positive customer testimonials.
Our customer satisfaction rate is95%according to our NPS surveys held on a 3-month basis. Learn more about our customers.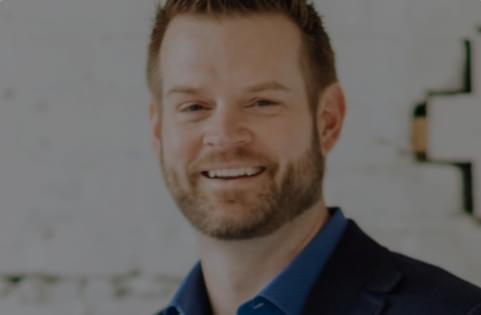 70%
APPLICATION'S OVERALL UPTIME AND PERFORMANCE IMPROVEMENTS

"I would definitely recommend Altoros for software development projects. It has been a pleasure working with them. There is a huge commitment from the team. The code quality and communication are top-notch. Absolutely would recommend hiring Altoros for software needs."
Landon Swan, Co-founder of Likefolio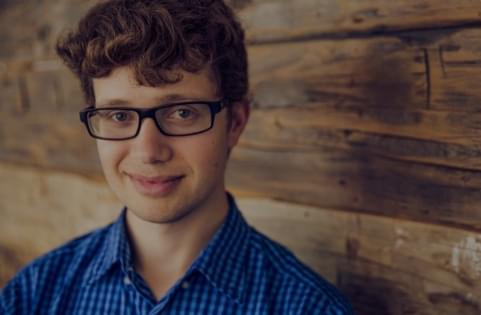 95%
ELIMINATION OF SERVICE BREAKDOWNS

"The remit of the Altoros ops folks is to locate and stabilize a malfunctioning service and report it to the engineering team. If they can't stabilize it, they have permission to wake us up, but that's only happened once."
Laurie Voss, Cofounder and COO at npm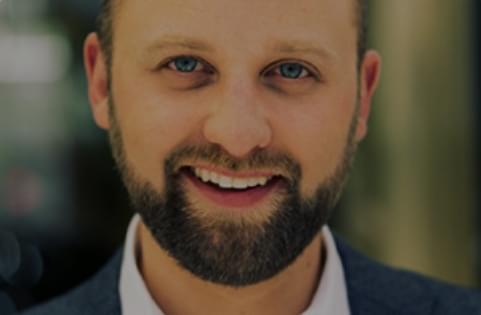 2x
Doubled our customer base and rolled out several new product lines

"In collaboration with our in-house team, our Altoros contractors swiftly identified and articulated critical paths against our roadmap. Altoros contractors were able to dive in from day one and meaningfully contribute to our engineering organization."
Alex Scott, Co-founder at Revere
Transform your business with data-driven insights
Leverage the power of data analytics and visualization to drive your business forward. Make informed decisions, optimize processes, and unlock hidden opportunities with Altoros's comprehensive suite of services.
Geospatial data analysis
Create maps and other visualizations to display geospatial data, revealing the impact that location has on other metrics.
Time-series analysis
Uncover trends, patterns, and anomalies within your data over time to make more accurate forecasts and optimize business processes.
Data storytelling
Based on your data, we can help you craft compelling narratives that highlight the most important insights and trends to make a powerful impact on your audience.
Real-time data visualization
Integrate real-time data feeds into your visualizations, allowing the team to monitor and react to changes as they happen.
Frequently asked questions
What types of data visualization projects can Altoros handle?

Altoros creates enterprise-grade interactive dashboards, custom data visualizations, geospatial data analysis systems, KPI tracking and reporting tools, etc. Our team will work closely with you to understand your requirements and deliver the best visualization solution.

What tools and technologies do you use for data visualization?

Our team stays up to date with the latest data visualization tools and technologies, such as Tableau, Power BI, D3.js, and Google Data Studio. This allows us to create modern, engaging, and interactive visualizations that are easy to understand.

Can Altoros design visualizations for mobile devices?

Yes, we can create responsive and mobile-friendly data visualizations that render well on various devices, including smartphones and tablets.

How do you ensure the visualizations are easy to understand and interpret?

We focus on data storytelling and effective design principles to create clear, concise, and visually compelling visualizations that highlight hidden trends and insights.

How long does it take to start a data visualization project with Altoros?

Our quick onboarding process allows us to have a developer or small team ready within 72 hours after signing a contract, so you can start the project as soon as possible.

How do you ensure data security and privacy?

We prioritize data security and privacy by implementing strict security protocols, as well as adhering to industry standards and regulations such as GDPR, HIPAA, and others. Our team also undergoes regular training to stay up to date with best practices in data security.
Related cases
1,400 projects delivered across 30+ countries.
We can share more success stories for a particular industry/technology on demand. Please do not hesitate to reach out to us with a request!
Seeking a solution like this?
Contact us and get a quote within 24 hours