Pharmacy Management Software
Optimize or update your pharmacy management systems to automate daily tasks, such as medication restock, customer operations, and billing for both independent and chain pharmacies.
Get a consultation
Pharmacy management software
development services
Pharmacy management software development
We develop systems that automate pharmacy workflows, analyze data, generate reports, and comply with industry regulations. Preparing and reviewing medication orders, controlling inventory, as well as handling billing and insurance—everything becomes a matter of a few clicks.
e-Prescribing and clinical integration
Our engineers help to integrate numerous clinical tools into a pharmacy system. For example, e-prescriptions allow medical professionals to create and send a digital prescription to a pharmacy. This helps to eliminate paperwork, thus accelerating the filling, renewal, and modification of medical scripts.
Inventory management
An inventory management system helps to boost efficiency, reduce associated expenses, and improve security. Altoros automates payments and orders by utilizing database management systems and integrating barcode scanners.
Data management
We build data management solutions that analyze key metrics, such as spending trends, drug waste rates, treatment outcomes, etc. Our dashboards and reporting tools are powered by robust business intelligence engines, such as BigQuery, to ensure that the information you see is always accurate and up-to-date.
Pharmacy automation systems
We integrate pharmacy management software that feature interactive voice response functionality, as well as set up delivery automation to accelerate pharmacy workflows and improve accuracy of prescription filling/formula compounding.
Revenue cycle management
Revenue cycle management simplifies the process of insurance eligibility verification, preauthorization, claims processing, benefits coordination, and risk evaluation.
Get fully integrated pharmacy management software
Pharmacy management software features
We develop pharmacy management software solutions with a host of features designed to help your business to simplify daily tasks and increase productivity.
Inventory management
e-Prescription handling
Workflow management
Analytics and reporting
Financial management
Notifications and alerts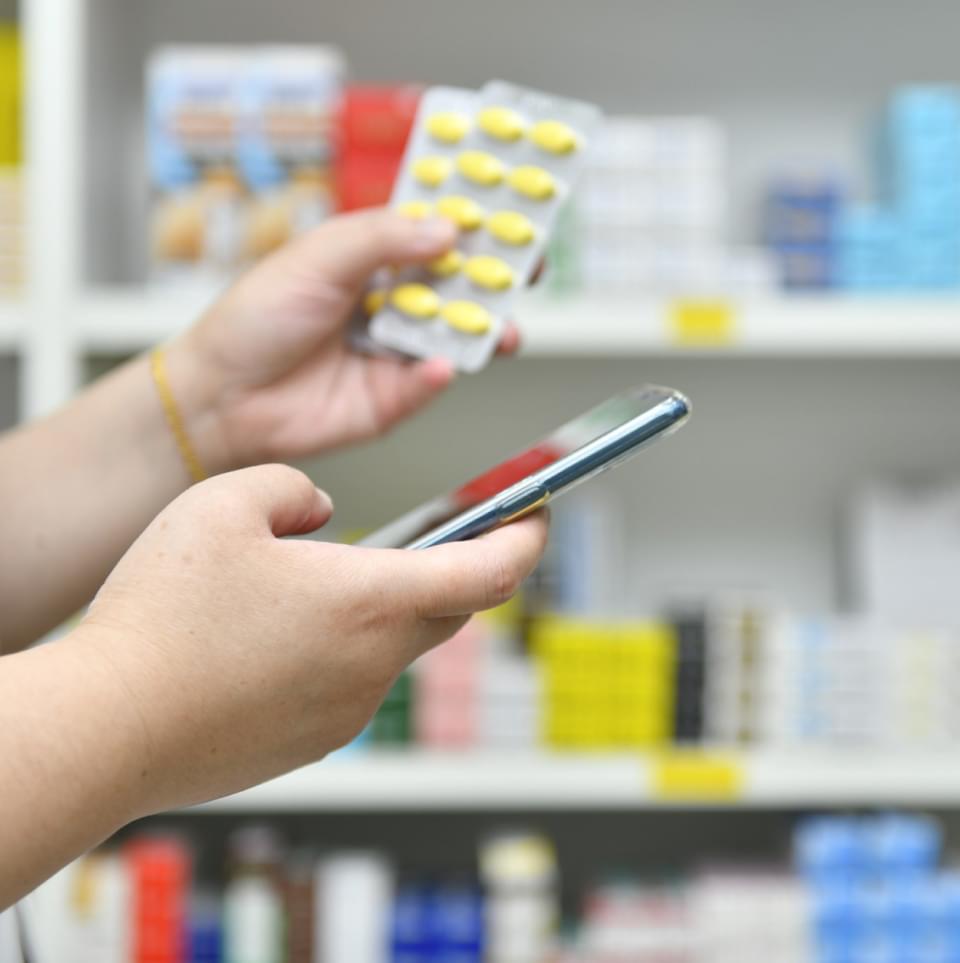 Inventory management
Inventory management systems help you to control stock levels and manage supplies. We automate such processes as drug selection, supply management, order scheduling, and inventory tracking. Furthermore, all the information is provided in real time.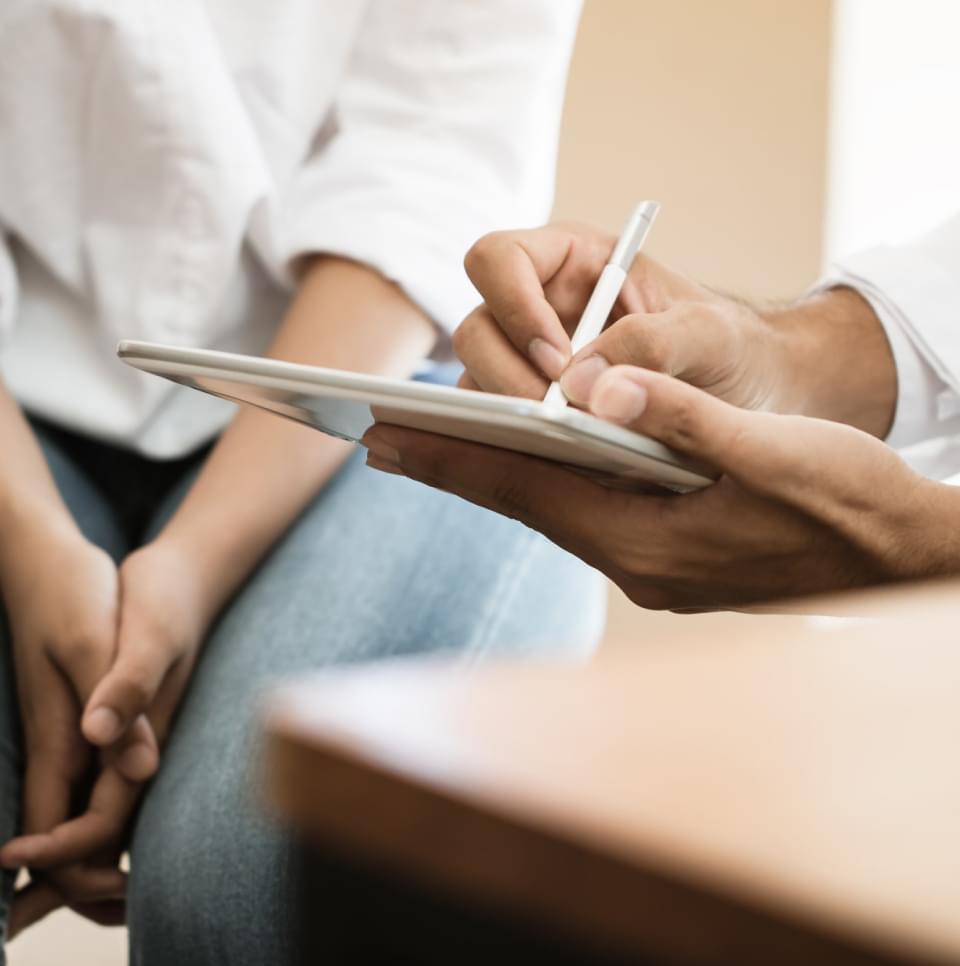 e-Prescription handling
Your prescription management will be fast and error-free. All patient information about the prescription is linked to stock control, so that inventory and drug prescription are synchronized.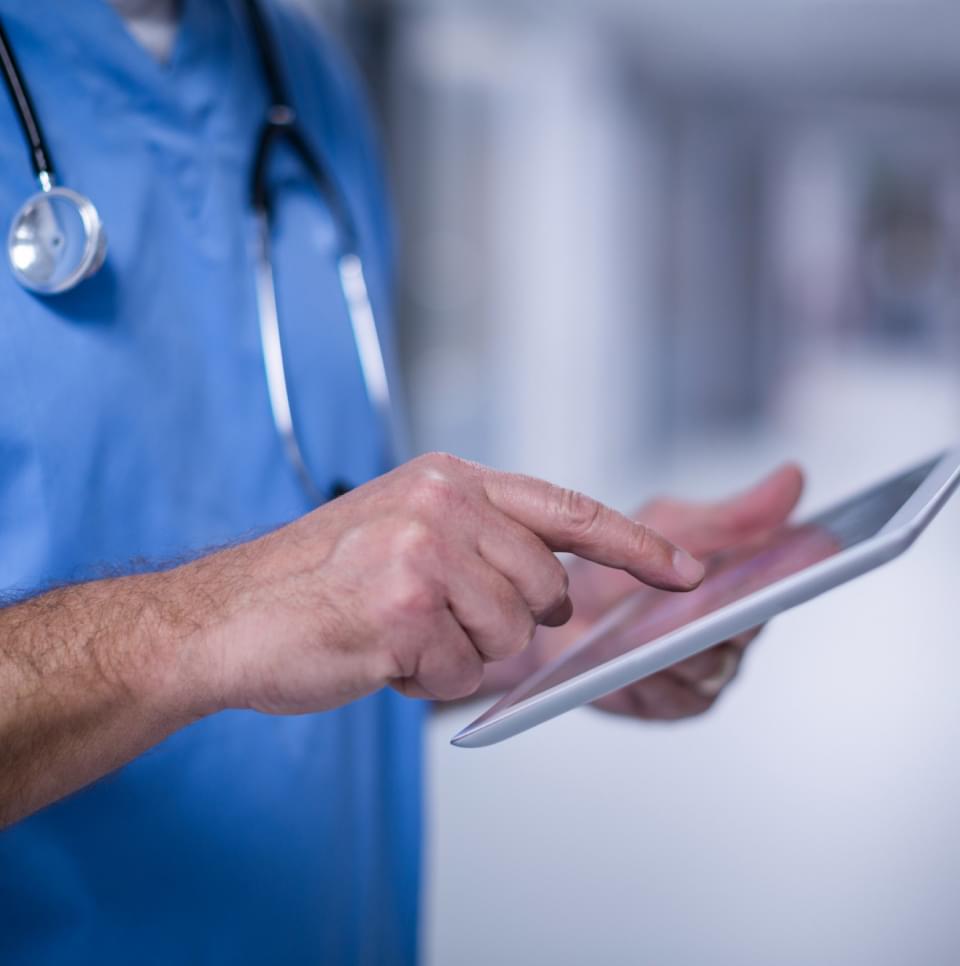 Workflow management
Pharmacy management software streamlines the process of accelerating medicine delivery to customers through the automation of prescription creation, patient identification, and drug issuing.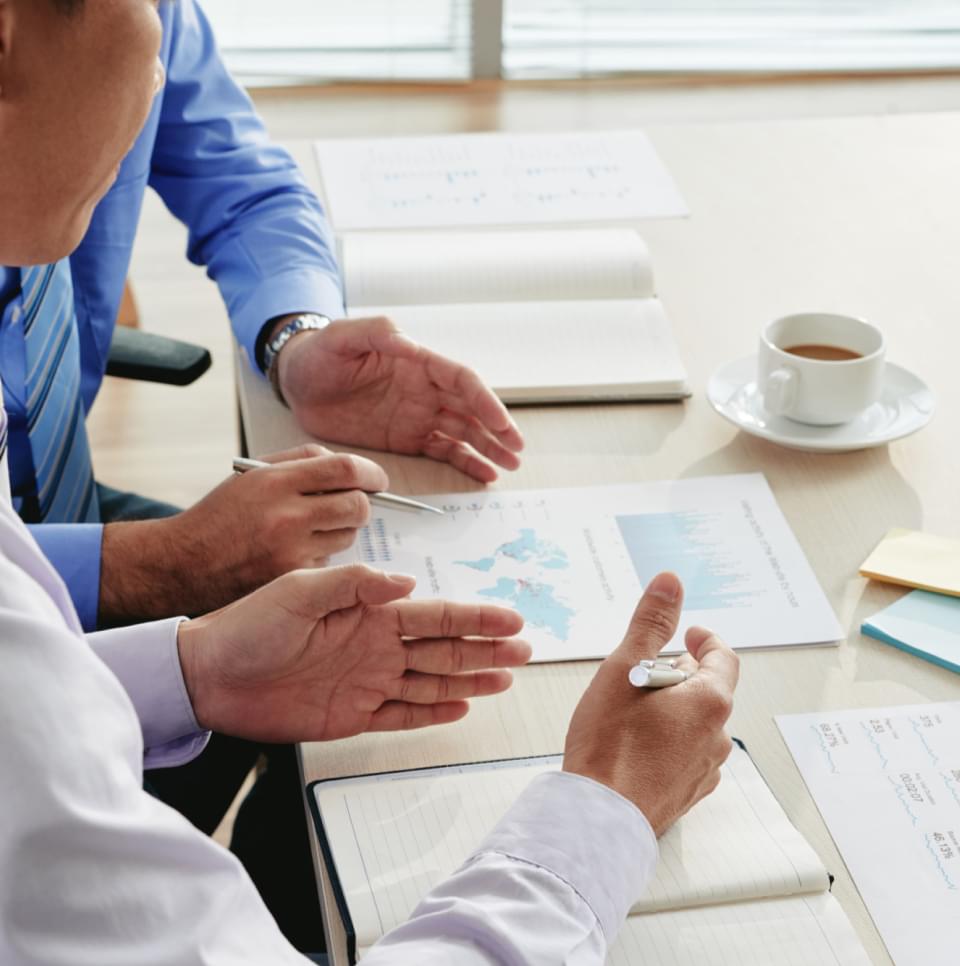 Analytics and reporting
Analytics tools enable you to introduce data-driven decisions in your business, conduct audits empowered by detailed reports, and develop effective strategies.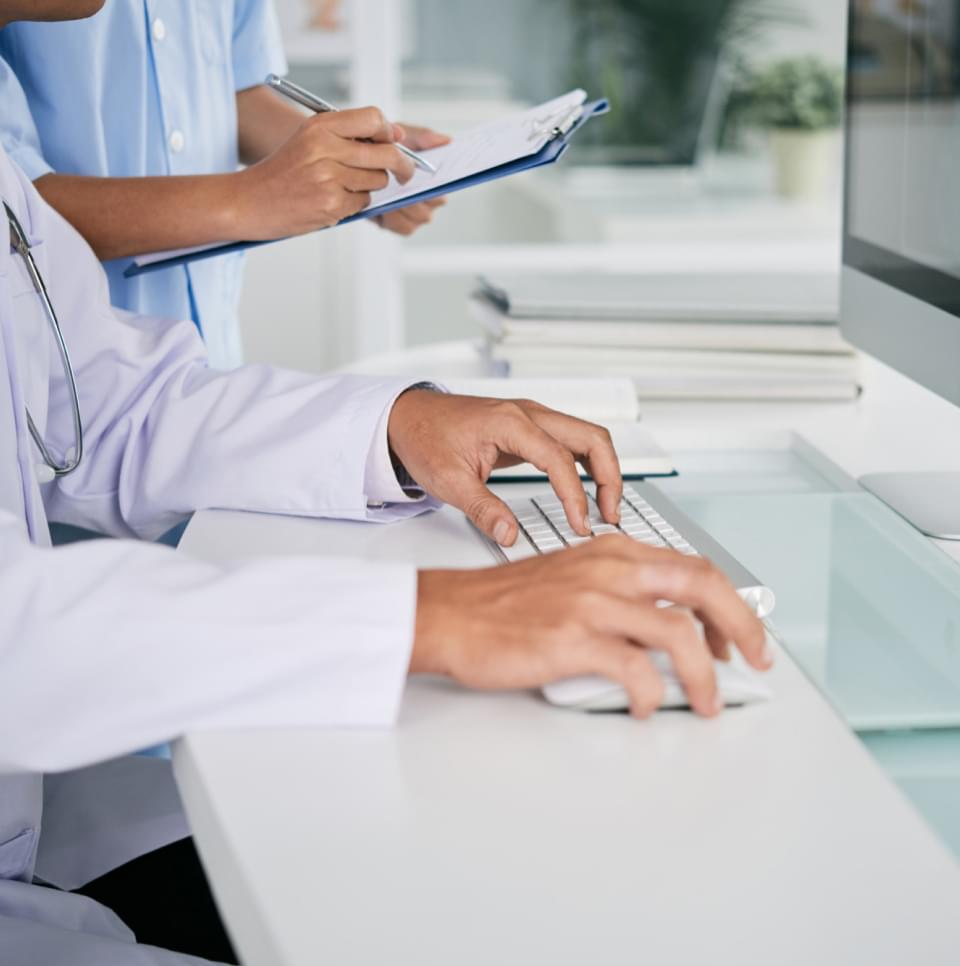 Financial management
Financial management systems monitor payments to suppliers and insurance reimbursements as well as send alerts in case of delayed payments or other issues.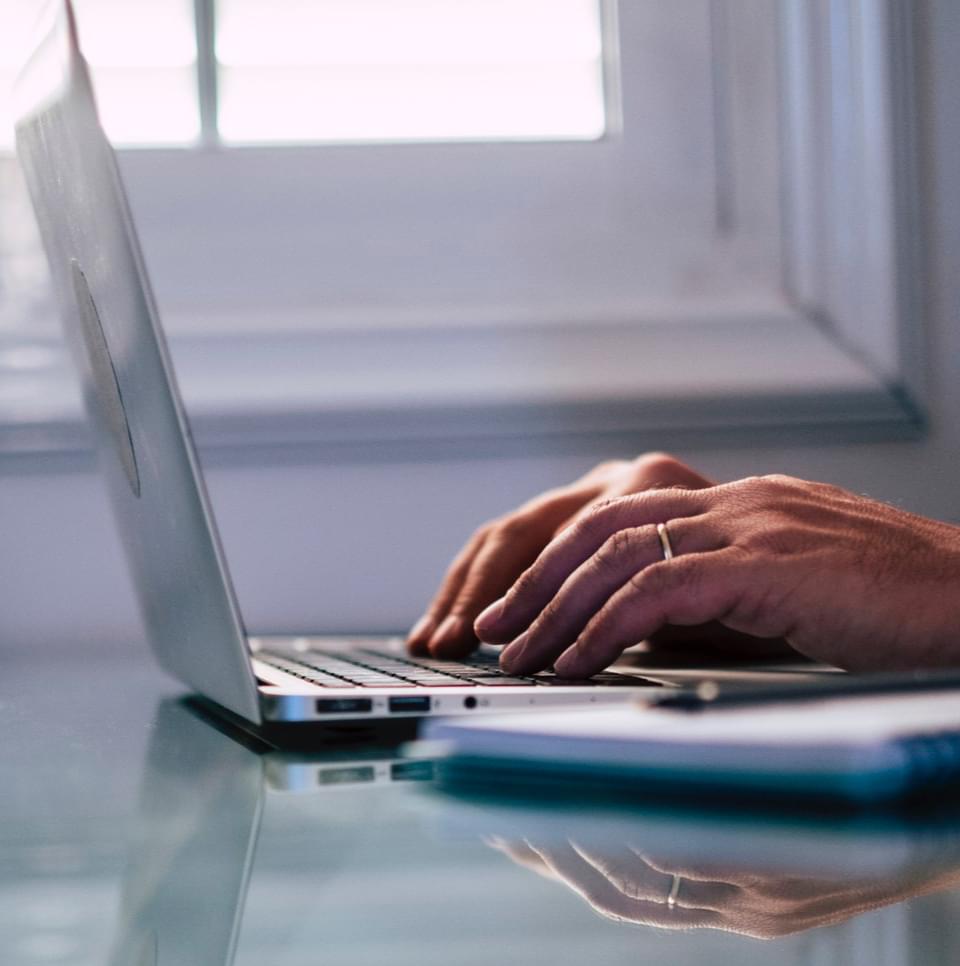 Notifications and alerts
Customizable alerts improve communication with customers by notifying them about upcoming promotions or sending reminders that help patients to keep track of prescriptions. You can also send automated messages to employees when medication is about to expire or will need restocking soon.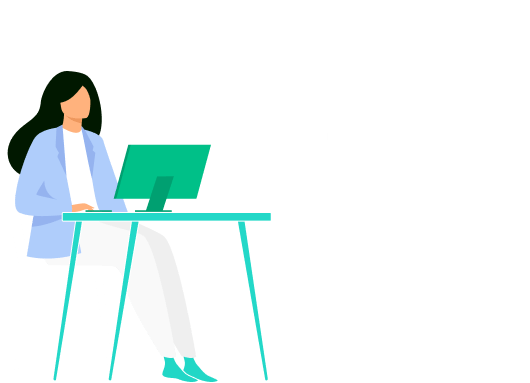 Looking for a custom pharmacy management solution?
Reach out and share your specific requirements now to get a customized pharmacy management solution.
Benefits of Pharmacy management software
Custom pharmacy management software helps to eliminate paperwork, saving time and money for your business and improving customer experience.
01
Better inventory management
02
Improved customer experience
05
Flexibility of customization
06
Better productivity and increased profitability
07
Privilege management for different roles
Why сompanies choose Altoros
HIPAA-compliant
Altoros ensures complete protection of sensitive medical data.
Secure
We offer high standards of data storage and encryption methods.
Cloud-native
The 12-factor app approach allows us to build scalable cloud-native software for ever-growing amounts of data and the increasing number of users.
Interoperable
Our solutions enable a seamless flow of information between facility departments, labs, medical insurance companies, and other involved parties.
Integrated healthcare
We are a system integrator of mHealth apps and EMR software with remote patient monitoring solutions that provide better patient engagement experiences and reduce clinical expenses.
Maintenance and support
At Altoros, we provide 24/7 maintenance, support, and effective troubleshooting.
Contact us and get a quote within 24 hours