Our iOS app development services
Custom iOS app development
Hire iOS developers at Altoros to build functional and performant systems that get featured in the App Store, receive positive feedback from users, and drive engagement for your business.
UX/UI design
With iOS app development services at Altoros, companies get an intuitive, easy-to-navigate user interface that combines attractive visual design with excellent usability and responsiveness. Our experts will also enable your application to work well with a range of screen sizes and devices (iPhone, iPad, or even a smart TV).
Migration and modernization
Hire dedicated iOS app developers at Altoros to seamlessly migrate your solution from a different operating system (OS), as well as eliminate any unexpected issues that might arise later on.
Integration with third-party systems
We offer iOS application development services to help companies add such features as payments, interactive maps, social media sharing, etc., to their custom software by integrating it with third party systems and services.
Consulting
As part of our custom iOS app development services, we will review your product, identify bottlenecks, outline opportunities for improvement, and deliver an optimization plan. The experts at Altoros will also recommend best practices to ensure stable performance and reliability.
Maintenance and support
In addition to iOS application development services, we provide 24/7 maintenance, support, and effective troubleshooting across all levels (infrastructure, platform, etc.).
Hire iOS developers to extend your in-house talent
Whether you are looking for short-term assistance or a long-term development project, we will find experts that best match your business goals.
A zero-risk 2-week trial period
Pay only if you are satisfied with our work
Middle iOS Developer
Professional skills
Languages: Objective-C, Swift
Frameworks: UIkit, Core Graphics, Core Data, Core Location, Core Image, AFNetworking, Core Motion
Senior iOS Developer
Professional skills
Languages: Objective-C, Swift
Frameworks: AppKit, Foundation, UIkit
Libraries: BonMot, Toast-Swift, SwiftLint, Firebase Crashlytics
iOS Team Lead
Professional skills
Languages: Swift
Frameworks: iOS SDK
Tools: Core Location, MapKit, Realm, Core Data, CoreBluetooth
Databases: Firebase, SQLite, Realm, Core Data
Why hire iOS application developers at Altoros?
We have a vast portfolio of 1,400+ successfully delivered projects across different domains. Our team has the necessary skills to handle iOS development projects of any complexity.
Hire iOS developers within 72 hours. We accelerate the onboarding process thanks to extensive experience in media, telecommunication, logistics, finance, oil and gas, real estate, as well as other industries.
100% transparency. We track each engineer's contribution into the project and give you full access to view the source code, ensuring that the delivered results meet customer expectations.
56% of our new projects come by referral from existing customers, demonstrating high satisfaction with our services.
Our customers speak
Since the company's foundation in 2001, Altoros has gone a long way to build a team of full-stack developers with solid technology expertise that has received a lot of positive customer testimonials.
Our customer satisfaction rate is95%according to our NPS surveys held on a 3-month basis. Learn more about our customers.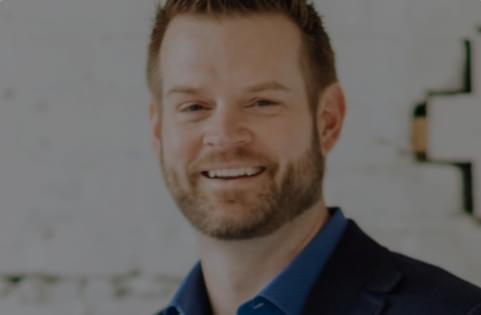 70%
APPLICATION'S OVERALL UPTIME AND PERFORMANCE IMPROVEMENTS

"I would definitely recommend Altoros for software development projects. It has been a pleasure working with them. There is a huge commitment from the team. The code quality and communication are top-notch. Absolutely would recommend hiring Altoros for software needs."
Landon Swan, Co-founder of Likefolio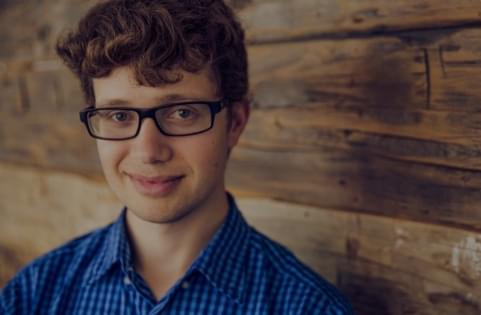 95%
ELIMINATION OF SERVICE BREAKDOWNS

"The remit of the Altoros ops folks is to locate and stabilize a malfunctioning service and report it to the engineering team. If they can't stabilize it, they have permission to wake us up, but that's only happened once."
Laurie Voss, Cofounder and COO at npm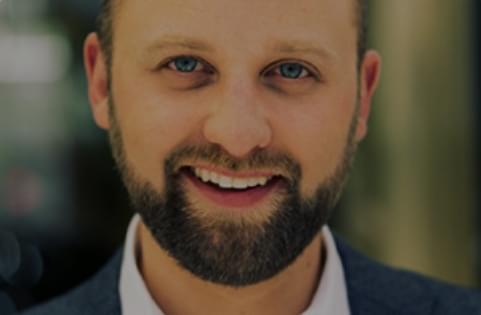 2x
Doubled our customer base and rolled out several new product lines

"In collaboration with our in-house team, our Altoros contractors swiftly identified and articulated critical paths against our roadmap. Altoros contractors were able to dive in from day one and meaningfully contribute to our engineering organization."
Alex Scott, Co-founder at Revere
Why build an iOS app for your business?
The operating system does not require extremely powerful hardware to operate smoothly and responsively, ensuring stable performance and outstanding user experience across the full range of supported devices. Utilizing Swift and Xcode, Apple's mobile OS facilitates the development of reliable, easy-to-maintain software.
Hire iOS developers at Altoros to build a custom app from the ground up or migrate an existing solution to any of the operating systems by Apple (e.g., iPadOS, tvOS, watchOS).
Frequently asked questions
Why should we hire iOS app developers at Altoros?

At Altoros, companies can choose from a pool of 350+ dedicated experts with proven experience in a range of industries. We offer a full range of services around iOS development, consulting, application modernization, as well as support and maintenance. Our teams also utilize the Agile methodology to satisfy changing requirements and deliver high-quality solutions faster.

How do you ensure that the code quality matches our expectations?

Before moving on to the major tasks, we usually start with a small pilot project. Our experts conduct regular code reviews and keep you updated on the progress during each development stage with regular meetings and detailed reports.

How do I hire dedicated iOS developers at your company?

We make hiring simple by offering a pool of prevetted experts that can be onboarded quickly. Altoros provides flexible pricing models for iOS app development services. You can choose from the following options:

fixed cost
an hourly rate
dedicated teams

We will help you to choose the best model for the scope of your project. Reach out to receive a price estimate within 48 hours.

Can you help with application migration to iOS?

Yes, our developers can help you to migrate apps to iOS, upgrade the underlying technologies, as well as eliminate any bugs or vulnerabilities.
Contact us and get a quote within 24 hours