Hire Node.js Developers
Scale your web app with an experienced Node.js development team. We will help you to onboard qualified Node.js developers quickly.
Receive prequalified CVs
Our services
Node.js web and application development
With extensive expertise in Node.js software developers, Altoros can build web, mobile, and desktop solutions based on the latest frameworks and databases, such as MongoDB, NoSQL, CouchDB, PostgreSQL, etc.
API development and integration
Our Node.js developers provide a customer with highly secure and adaptable server-side APIs to build solid web applications.
Cloud integration
By deploying Node.js applications to the leading cloud platforms—Amazon Web Services, Microsoft Azure, Google Cloud Platform—and leveraging container orchestration solutions, such as Docker and Kubernetes, our engineers guarantee stable performance with zero downtime, high availability, and protection of data.
Node.js full-stack developers
Hire developers with experience in Node.js, React, TypeScript, Express, Angular, and other frameworks or dedicated teams of Node.js developers to serve your project front-end and back-end needs. We offer a risk-free trial period and team retention guarantee.
Node.js consulting
Our Node.js consulting and audit services include existing ecosystem analysis, code review, and development processes assessment.
Node.js maintenance and support
We are able to improve the performance of your project, starting from adding new features and functionality to performance management.
Extend your in-house talent with Altoros's experts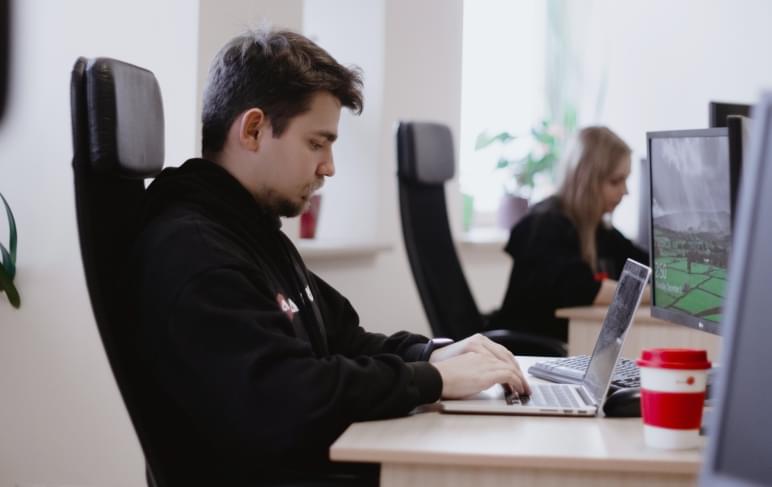 Altoros offers you to extend your in-house talent with our dedicated team of Node.js developers or consultants, engineers, and project managers with a proven experience in creating architecture, building complete solutions, deployment, and production operations.
90% of our Node.js developers are senior- or mid-level engineers with degrees in computer science or math.
A free 2-week trial period / money back guarantee
You do not have to pay if you are not satisfied with our work
Up to 40% more productivity if compared to other companies
Altoros builds highly productive strategic Node.js teams by selecting and nurturing exceptionally talented engineers with best-in-class fundamental degrees in math and physics.
70% of full-stack developers
Our top Node.js developers are full-stack experts with 7+ years of experience in the IT industry. By combining cognitive abilities and a diverse industry experience, Node.js experts at Altoros can arrive at optimal solutions quickly.
Start a project within 72 hours
With Altoros, the onboarding time takes up to 72 hours. We can quickly scale the team up and down according to the project needs.
95% retention rate
With a 95% retention rate, we are eager to become a true strategic partner for all of our customers.
Hire our team
Our clients speak
We have had an amazing journey since our inception in 2001 and have received lots of client testimonials, feedback, and suggestions. Here's a few of them.
Our customers' satisfaction rate is95%according to our NPS surveys held on a 3-month basis. Learn more about our customers.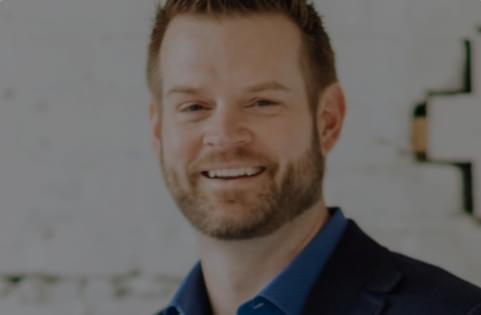 70%
Application's overall uptime and performance improvements

"I would definitely recommend Altoros for software development projects. It has been a pleasure working with them. There is a huge commitment from the team. The code quality is top-notch and communication is top-notch. Absolutely would recommend hiring Altoros for software needs."
Landon Swan, Co-founder of Likefolio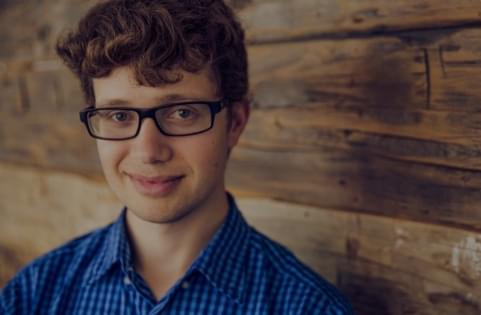 95%
Elimination of service breakdowns

"The remit of the Altoros ops folks is to locate and stabilize a malfunctioning service and report it to the engineering team. If they can't stabilize it they have permission to wake us up, but that's only happened once."
Laurie Voss, Co-Founder, and COO, npm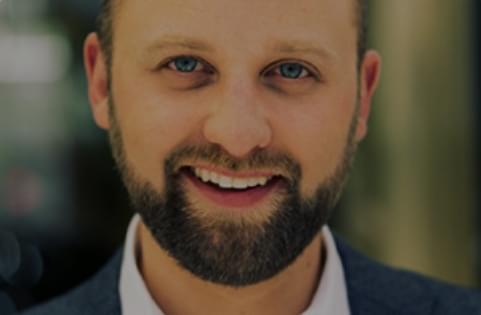 2x
Doubled our customer base and rolled out several new product lines

"In collaboration with our in-house team, our Altoros contractors swiftly identified and articulated critical paths against our roadmap. Altoros contractors were able to dive in from day one and meaningfully contribute to our engineering organization."
Alex Scott, Co-founder at Revere
Frequently asked questions
How much time do you need to scale a Node.js project up?

We are ready to start working on your project literally tomorrow. We can quickly scale the team up and down according to your project needs. Usually, it takes 2–3 weeks to add up to 3 people to the team. Our project manager is fully responsible for product planning and ensures that the solution is delivered on time following a software development plan prepared in advance.

How can I test the expertise of Node.js developers?

Altoros builds highly productive strategic teams by selecting and nurturing exceptionally talented engineers with best-in-class fundamental degrees in math and physics. We'll receive the CVs of Node.js engineers and portfolio cases that can give you insight into our developers' expertise.

Can you help me with Node.js API development and integration?

For sure. The team of Node.js experts at Altoros develops secure and adaptable server-side APIs to provide you with scalable applications. We also help in API integration with other ecosystems.

What are your pricing models for a Node.js project?

Major models that we work with are:

Fixed pricing
Time and materials pricing
A dedicated team

In each specific case, we help customers choose the most appropriate model or a combination of several models.

Having several development centers over the world allows us to work in your time zone and milestone. Moreover, a customer is free to choose either off-shore, on-site, or a combined delivery model.
Contact us
Contact us and get a quote within 24 hours