Logistics and Transportation Software Development
Custom software solutions to reduce fleet operational and management costs, facilitate route planning, speed up deliveries, improve communication with customers and partners, as well as ensure efficient data reporting.
Get a consultation
Our logistics software services
Custom logistics software development
We deliver tailored logistics and transportation software solutions that meet your company's unique needs. As a result, you are able to cut transportation expenditures, automate operations, and improve reporting all the way through your supply chain.
Back-office integration
Leverage our deep expertise in integrating third-party apps into your internal system. At Altoros, we implement the functionality you need into a single software solution to streamline your logistics process. With all the features at hand, you can efficiently communicate with partners, get timely updates and reports, as well as ensure visibility and security across your business flow.
Migration to the cloud
Push your legacy system to the cloud to achieve flexibility, quick data processing, and the ease of access to your internal documentation to create a collaborative environment for remote employees.
Data analytics and reporting
Our expertise in delivering top-notch data analytics solutions can help you get a comprehensive view of your logistics processes. This will allow you to manage inventory, meet your KPIs, and automate day-to-day reporting processes.
GPS tracking software development
Build custom GPS tracking software with Altoros if you have a car rental, vehicle sharing, commercial truck tracking device, or delivery business. Our team has substantial experience in delivering mobile and web GPS tracking apps created with cutting-edge development tools, methodologies, and programming languages.
Benefits for your business
Our software development team can drive your business globally. We have accumulated an extensive logistics development expertise to optimize your distribution processes.
We develop logistics solutions to improve visibility and increase warehouse capacity by creating supply chain software, mobile, and cloud systems.
Inventory visibility, tracking, and management
Autonomous shipment tracking
Optimized route planning and booking of transportation services
Better customer experience
Driver activity monitoring and management
Supply chain visibility
Improved security through real-time alerts
Fleet safety
Custom logistics management solutions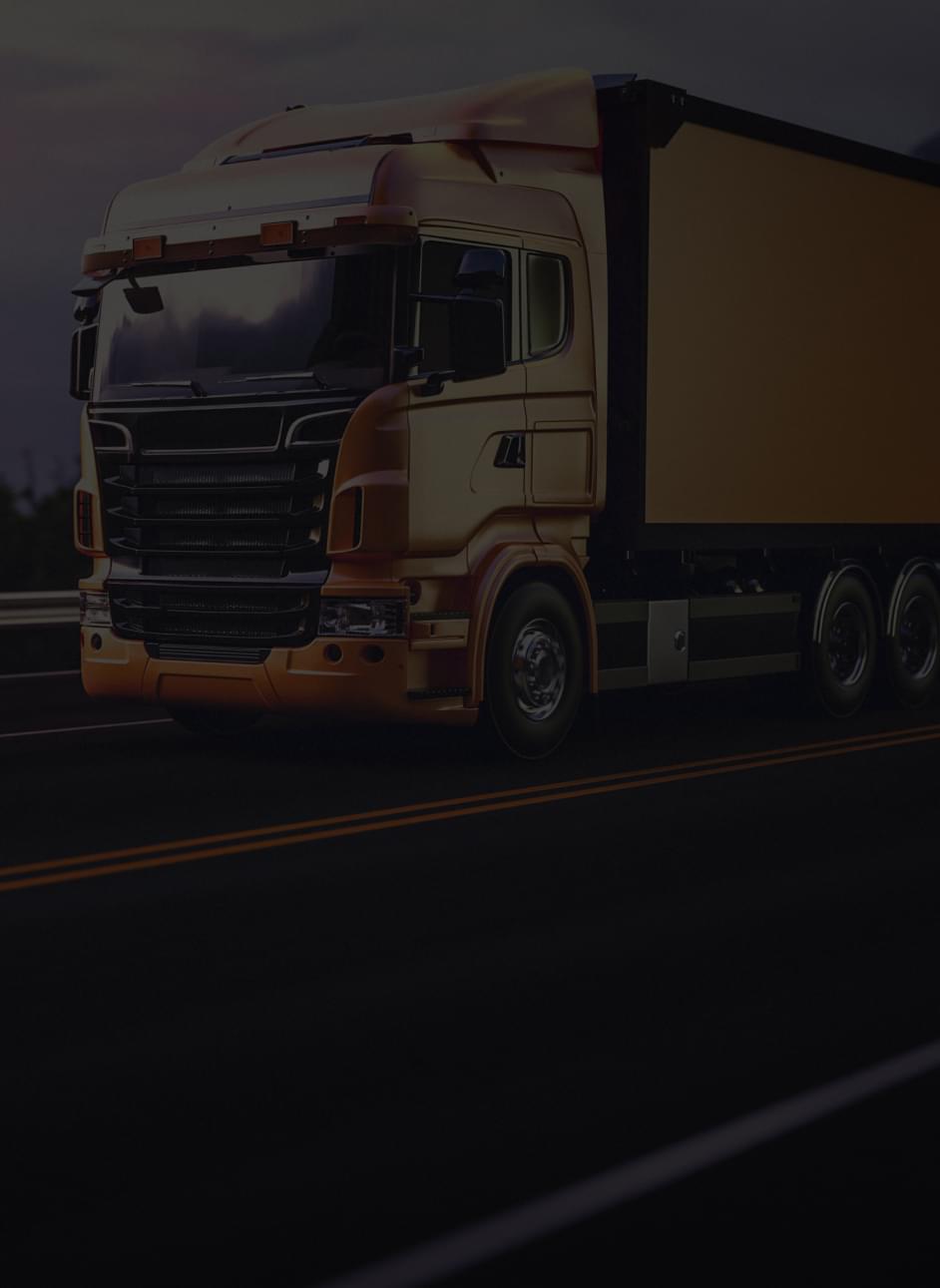 Innovative technologies for
logistics solutions
Cloud-enabled solutions
We built cloud-native and microservices-based applications that help logistics companies access the system outside the office, flexibly use computational resources to achieve business goals non-stop, 24/7.
The Internet of Things (IoT)
We have huge experience in the development and integration of the IoT platforms for fleet logistics, public transportation, location management, and intelligent sensors.
Artificial intelligence
Relying on best practices of implementing artificial intelligence (AI), we can help companies from the logistics industry to develop AI-based applications for data analytics, route optimization, automated warehousing, smart reporting, and more.
Blockchain
Being knowledgeable about decentralized supply chain networks allows us to enhance the existing workflows, achieve transparency, mitigate fraud, and improve customer experience.
Our clients speak
We have had an amazing journey since our inception in 2001 and received lots of customer testimonials, feedback, and suggestions. Here are a few of them.

70%
Application's overall uptime and performance improvements
"I would definitely recommend Altoros for software development projects. It has been a pleasure working with them. There is a huge commitment from the team. The code quality is top-notch and communication is top-notch. Absolutely would recommend hiring Altoros for software needs."

95%
Elimination of service breakdowns
"The remit of the Altoros ops folks is to locate and stabilize a malfunctioning service and report it to the engineering team. If they can't stabilize it they have permission to wake us up, but that's only happened once."

2x
Doubled our customer base and rolled out several new product lines
"In collaboration with our in-house team, our Altoros contractors swiftly identified and articulated critical paths against our roadmap. Altoros contractors were able to dive in from day one and meaningfully contribute to our engineering organization."
More References
Related cases
1400+

business goals reached through delivered solutions in

30+

countries.
Check out business challenges we have solved. We do also share more details on a particular logistics project and other stories of success on demand.
Contact us and get a quote within 24 hours