Construction Software Development Services
Schedule a consultation with one of our experts to discuss how we can help you develop custom software to optimize construction project management, resource allocation, budget tracking, collaboration, etc.
Get a consultation
Our services
Inefficient communication between field workers and office staff, lengthy paper-based processes, and unreliable legacy software can be detrimental to your construction company. Altoros can accelerate the digital transformation of construction workflows and automate daily routines while ensuring compliance with industry-specific regulations and safety standards.
Custom construction software development
Altoros has extensive experience in addressing the pain points of the industry, fostering communication between construction teams, optimizing their workflows and enhancing efficiency. Based on your unique needs, our construction software developers can help you to build document management systems, project management software, collaboration platforms, etc.
Construction ERP software customization/modernization
Expand your enterprise resource planning system with additional modules improving financial management, cost estimation, document management, etc. Construction software developers at Altoros can also help you to revise the existing software architecture, eliminate bottlenecks, and improve scalability. We also offer zero-downtime migrations to upgrade your software without interrupting business-critical activities.
UI/UX design for construction software
Ensure seamless user experiences across different devices and platforms with intuitive and user-friendly interfaces. Our design process involves extensive user research to understand the specific needs of construction professionals. We also utilize wireframing and prototyping tools to visualize the software interface, conduct usability testing, and make quick, iterative changes.
Construction software consulting
Our experts can provide ongoing guidance on implementing and optimizing construction software within your organization. We can help you to match your unique requirements with your current and strategic needs, working closely with you on finding the ways to maximize the return on investment.
Third-party integration
Our construction software development services include seamless integration of software systems, hardware devices, and data sources. Whether we are connecting project management tools, data analytics platforms, IoT devices, or industrial equipment, we ensure efficient and reliable communication between different components.
Why choose Altoros?
With 20 years of experience in the IT industry and a proven track record in the construction sector, Altoros can provide unparalleled services. Partner with us to benefit from our focused expertise and commitment to customer satisfaction, as well as explore the advantages of working with us.
01
350 experts with an average of 7 years of experience
02
Quick onboarding process—up to 72 hours after contract signing
03
95% trial-to-hire success and a 94% customer satisfaction rate
04
No-risk 2-week trial development period
05
Results-focused approach with first deliverables within 4–6 weeks
Our customers speak
Since the company's foundation in 2001, Altoros has gone a long way to build a team of full-stack developers with solid technology expertise that has received a lot of positive customer testimonials.
Our customer satisfaction rate is95%according to our NPS surveys held on a 3-month basis. Learn more about our customers.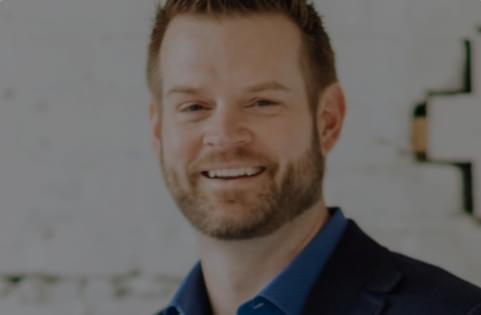 70%
APPLICATION'S OVERALL UPTIME AND PERFORMANCE IMPROVEMENTS

"I would definitely recommend Altoros for software development projects. It has been a pleasure working with them. There is a huge commitment from the team. The code quality and communication are top-notch. Absolutely would recommend hiring Altoros for software needs."
Landon Swan, Co-founder of Likefolio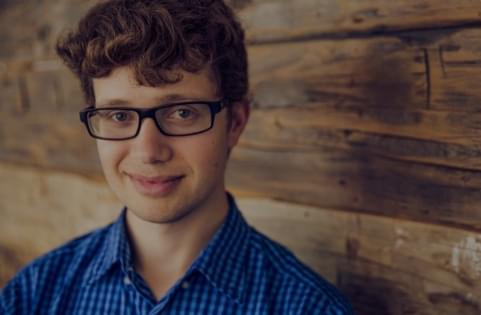 95%
ELIMINATION OF SERVICE BREAKDOWNS

"The remit of the Altoros ops folks is to locate and stabilize a malfunctioning service and report it to the engineering team. If they can't stabilize it, they have permission to wake us up, but that's only happened once."
Laurie Voss, Cofounder and COO at npm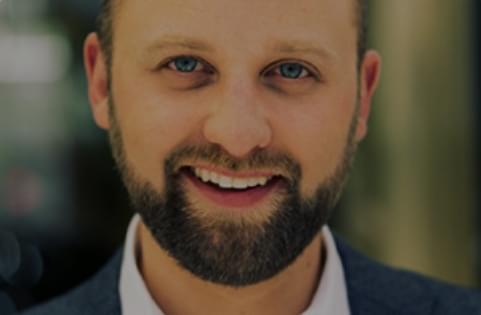 2x
Doubled our customer base and rolled out several new product lines

"In collaboration with our in-house team, our Altoros contractors swiftly identified and articulated critical paths against our roadmap. Altoros contractors were able to dive in from day one and meaningfully contribute to our engineering organization."
Alex Scott, Co-founder at Revere
Frequently asked questions
What is your typical construction software development process?

We start with a project discovery session to understand your needs and goals. Our experts then develop a detailed roadmap based on your requirements. Following the Agile methodology, we work in frequent iterations, making changes based on customer feedback and ensuring timely deployment. Our quality assurance specialists thoroughly test the software throughout the development process to ensure smooth and reliable operation. After delivery, the experts at Altoros are available to provide continuous support and maintenance.

How long does it take to develop construction software?

We prioritize delivering the first results in 4–6 weeks from the project start, but the full development time varies greatly for different types of construction software. A relatively simple mobile app can take 1–3 months of development, while complex desktop software or an enterprise-grade SaaS solution may require years of work. Altoros can also build a proof of concept (about a month) or an MVP (4–6 months), enabling you to validate your idea, demonstrate it to investors, or get early feedback from users. Ultimately, we will work with you to set appropriate milestones and deliver a satisfactory result before the deadline.

How do you ensure the quality of your software solutions?

We maintain high quality standards throughout the development process and provide teams of software engineers with an average of 7 years of experience. Additionally, we use best practices, such as code review and automated testing, to ensure the delivered software meets the desired levels of quality and performance.

Do you provide support after the software is developed?

Yes, Altoros offers ongoing support and maintenance services after completing the project. We understand the importance of continuous improvement and staying up to date with the latest technologies and industry trends. Our team will be available to provide timely updates, addressing issues, and ensuring your software remains reliable and relevant.

What is the cost of construction software development?

The cost of developing construction software depends on various factors, such as the project's scope, features, choice of technology, additional integrations, etc. We provide a transparent and competitive pricing model, and our engineers' rates are 1.5–2x lower than those of local US developers. We guarantee a high quality-to-price ratio, delivering exceptional value for your investment.
Related cases
1,420 projects delivered across 30+ countries.
We can share more success stories for a particular industry/technology on demand. Please do not hesitate to reach out to us with a request!
Contact us and get a quote within 24 hours