Custom Healthcare Solutions
Altoros develops custom medical solutions to improve every aspect of patient care, increase the accuracy of diagnoses, and improve preventive medicine.
Build GDPR and HIPAA compliant applications and medical software solutions with us. Get a Consultation
Altoros provides medical software development for healthcare organizations:
Medical software vendors and startups
Manufacturers of medical equipment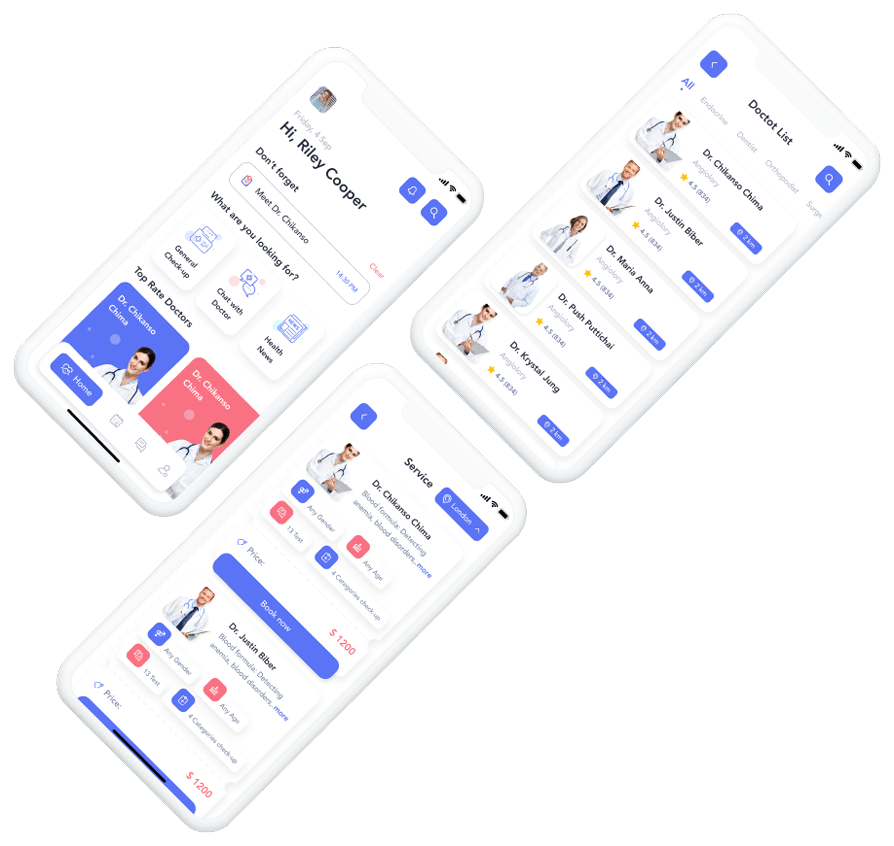 Why сompanies choose Altoros
HIPAA-compliant
Altoros ensures complete protection of sensitive medical data.
Secure
We offer high standards of data storage and encryption methods.
Cloud-native
The 12-factor app approach allows us to build scalable cloud-native software for ever-growing amounts of data and the increasing number of users.
Interoperable
Our solutions enable a seamless flow of information between facility departments, labs, medical insurance companies, and other involved parties.
Integrated healthcare
We are a system integrator of mHealth apps and EMR software with remote patient monitoring solutions that provide better patient engagement experiences and reduce clinical expenses.
Maintenance and support
At Altoros, we provide 24/7 maintenance, support, and effective troubleshooting.
Web and mobile applications for healthcare
Custom EMR and EHR Solutions
Our team prototypes and develops сustom hospital information systems: electronic health records (EHR), electronic medical records (EMR), clinical decision support systems (CDSS) as well as integrates electronic health records solutions with any third-party system. Get an easy-to-use, customizable, and interoperable solution for managing patient records, facility operations, and running analytics.
Сustom Healthcare Apps
Empower home care with field service management. Mobile apps for healthcare provide doctors and patients with a single source of information at their fingertips. Enable effective communication between the staff and the patients.
Web applications for healthcare professionals and patients
Bring care providers and patients together, increase patient satisfaction, and improve healthcare facility processes.
Hire EHR Developers
Partner with our top-notch experts in EHR/ EMR software development to boost your practice growth and comply with HIPAA/GDPR requirements.
Data analytics and visualization
We help healthcare organizations and pharmaceutical companies to:
Increase the accuracy of diagnoses
Improve preventive medicine
Optimize insurance claims management
Control stock of medical supplies, equipment, etc.
Cut costs on healthcare facility management
Predictive and prescriptive analytics
We possess strong expertise in data analytics and visualization.
Personalized medicine
With the tailored medicine model, we design solutions that help to determine the best treatment based on the patient's information, such as genetic blueprint, lifestyle, and environment.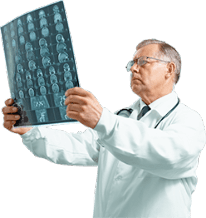 Predictive analytics
Our solutions help to control patients' flow by predicting appointments and hospital readmission rates. By employing predictive analytics, medical officers will also be able to anticipate disease progression, as well as diagnose even the most complex medical cases based on historical data.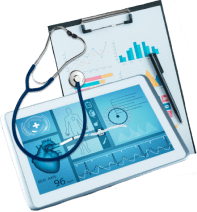 Business intelligence
With Altoros, you can get insights into how effective processes are at your healthcare facility, increase visibility of your business processes, and make smarter decisions based on real data.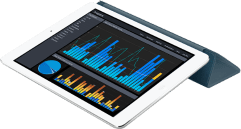 Enhancing disease diagnostics
At Altoros, we develop healthcare solutions on top of cutting-edge technologies, such as artificial intelligence and machine learning, that help to facilitate anomaly detection, improve disease diagnostics, ensure better patient care, and avoid human error.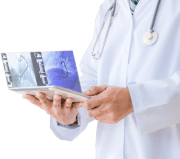 Data engineering
Data warehousing
Altoros helps you to drive business intelligence by quickly aggregating, integrating, structuring, and storing data from disparate sources. With current and historical data gathered in a single point, you get a consolidated view of your business processes.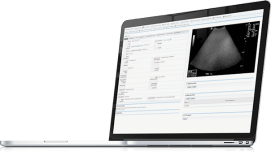 Data integration
We provide a smooth integration of custom applications with third-party systems, such as EHRs, EMRs, CDSS, etc.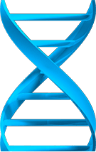 Data migration
With NoSQL, we migrate and store your large data volumes to help you achieve high availability and scalability of your system.

Internet of Things
Altoros is a one-stop development company for your IoT project. We develop healthcare software to digitize your revenue streams by prototyping, developing, and shipping cloud-native IoT apps.
Software-defined drug delivery
Manual programming of medical devices is a disintegrated, complex process, which is subject to human errors. After the implementation of a software-defined drug delivery system, clinical tests report a reduction in reported administration errors.
Drug supplies replenishment
IoT-connected storage can help to cut costs on managing drug supplies by reducing the number of people involved in the process, as well as by notifying a supplier directly about stock depletion.
Personal health tracking with wearables
Wearable devices can be used at hospitals, as well as during the post-discharge period for recording multiple physical parameters of a patient.
Hospital asset management
Interconnected machines within your facility can improve quality of care, cut costs, enable predictive maintenance, and provide valuable business insights.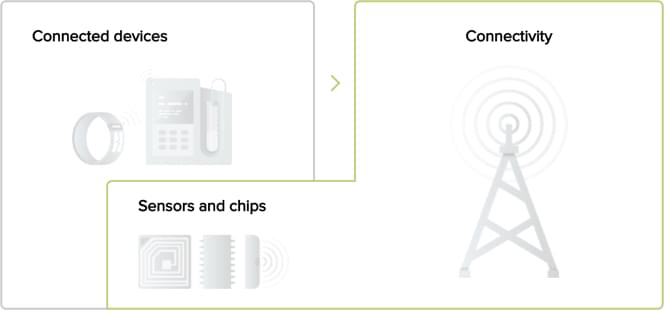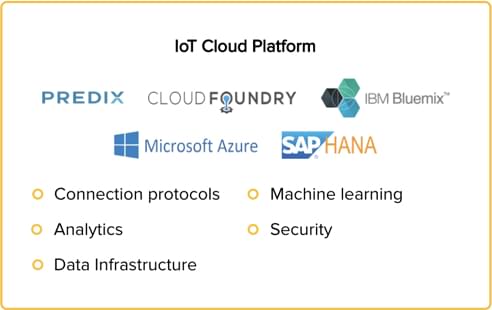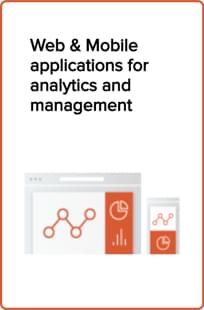 Telemedicine / virtual care centers
Backed up by data gathered from wearables, audio, and video communication, the modern approach enables doctors to remotely deliver planned or around-the-clock care. Get your Telemedicine application to take your Healthcare business online and connect with your patients remotely.
Related cases
Explore how our custom healthcare software solutions improve patient service and unlock the value of your medical data.
Contact us and get a quote within 24 hours