Software Development for Startups
Partner with an established development company to build innovative apps and save time on hiring an in-house team.
Let's talk
Startup development services
Proof of concept
Build a proof of concept to quickly validate an application idea and demonstrate it to potential investors. The experts at Altoros also help startups to evaluate various architectural approaches and select the optimal path for future development.
Minimum viable product
A minimum viable product (MVP) enables you to get early feedback from real users and adjust development goals accordingly. We facilitate prototyping and MVP development, helping you to assess the demand for your app, gain valuable insights, and determine areas for improvement. Employing the Agile methodology, our team reduces development cycles from months to weeks—in some cases, iterations can be done in days.
Product design
With a deep understanding of the iterative design approach, we can quickly adapt to evolving business needs and make timely improvements based on test results or user reviews. Altoros has experience in delivering enterprise-grade solutions for media, telecommunication, logistics, finance, oil and gas, real estate, as well as other industries.
Data-driven roadmap
Our experts deliver a prioritized list of development tasks and a detailed project roadmap. We utilize a weighted scoring method to accurately assess the business value and risks associated with each application component, helping startups to achieve maximum results in the shortest possible time frame.
Advisory and consulting
We have a proven track record of partnering with startups that were on the way to becoming unicorn companies. Altoros offers qualified specialists with strong software development expertise to turn your ideas into successful products. We will review the existing solution, identify bottlenecks, outline opportunities for improvement, and deliver an optimization plan.
Dedicated developers
Need to quickly find reliable talent to build your app? Augment the in-house team with our experienced engineers, architects, designers, testers, and project managers who have already successfully delivered solutions for famous startups like Coupa, Kaseya, etc. Abiding by the Twelve-Factor App methodology and the best practices of continuous integration/delivery, we help our customers to build innovative software and accelerate release cycles.
We deliver secure, scalable, future-proof software regardless of the platform, industry, design complexity, or technology stack.
Get a consultation
How can we help you to grow at each stage?
Preseed
We will help you to define the app's core business logic, set development goals, and estimate a project timeline. Altoros provides the following services:
Product discovery
Idea validation
Prototyping
User testing
Early go-to-market
Seed
Altoros will help you to accelerate the design, development, and initial release while ensuring stable and reliable operation. At this stage, we can help you with:
An MVP
Product discovery
Team augmentation
User testing
Go-to-market
Series A+
Our experts help scaleups with an established market presence to upgrade or expand the application, improving the customer experience and gaining a broader user base. We offer services around:
Growth design
Continuous product discovery
Opportunity mapping
User interviews
Scrum team augmentation
Why choose us as a startup product development partner?
Altoros helps startups to validate and build user-centered products. We have a history of successful partnerships with startups from top venture capital firms—including Techstars, 500 Startups, ERA, Dreamit, and Y Combinator.
Top-notch talent. On average, our engineers have 7+ years of experience in the IT industry. 92% of developers at Altoros have a degree (bachelor's, master's, or doctor's) in computer science or mathematics.
Speed and flexibility. We can onboard specialists within 72 hours, as well as scale the team up or down with changing requirements.
A proven track record. With 20+ years of experience in the IT industry, Altoros has successfully delivered dozens of projects to Global 2000 companies worldwide.
Cross-sectoral expertise. Working with companies in different industries (healthcare, fintech, logistics, e-learning, automotive, etc.) enables us to find innovative ways of solving engineering challenges.
Efficient communication. Our engineers use collaboration tools to seamlessly integrate into your workflows and maximize transparency. Regardless of your time zone, we also ensure at least a 5-hour overlap with the customer team.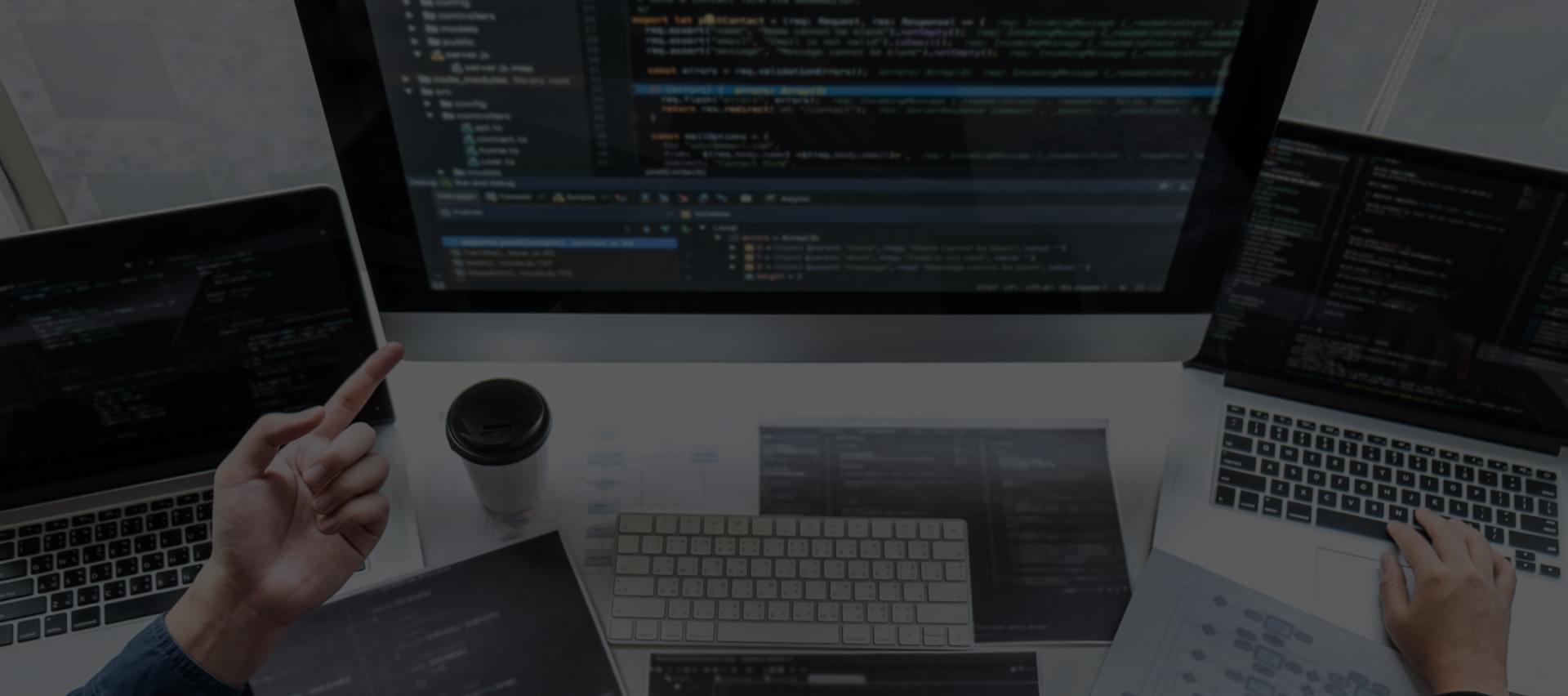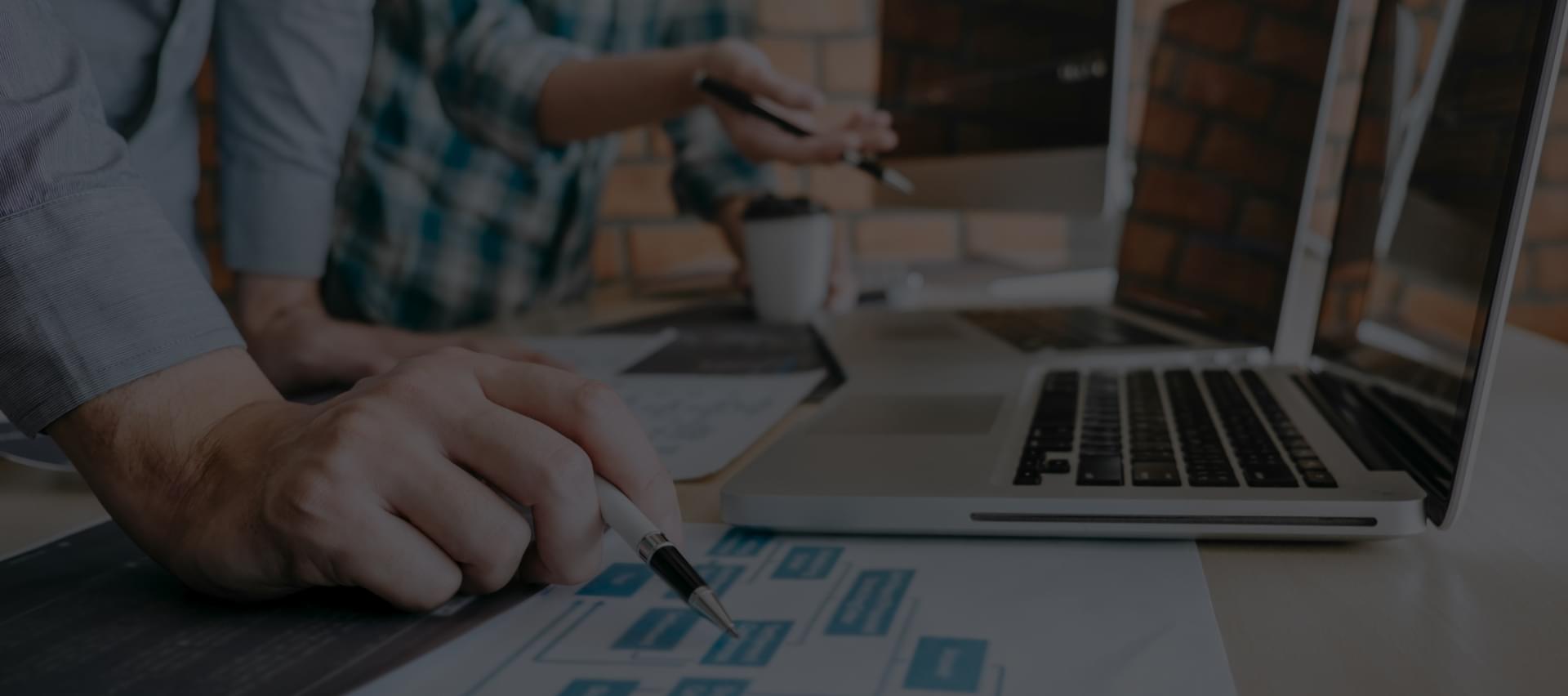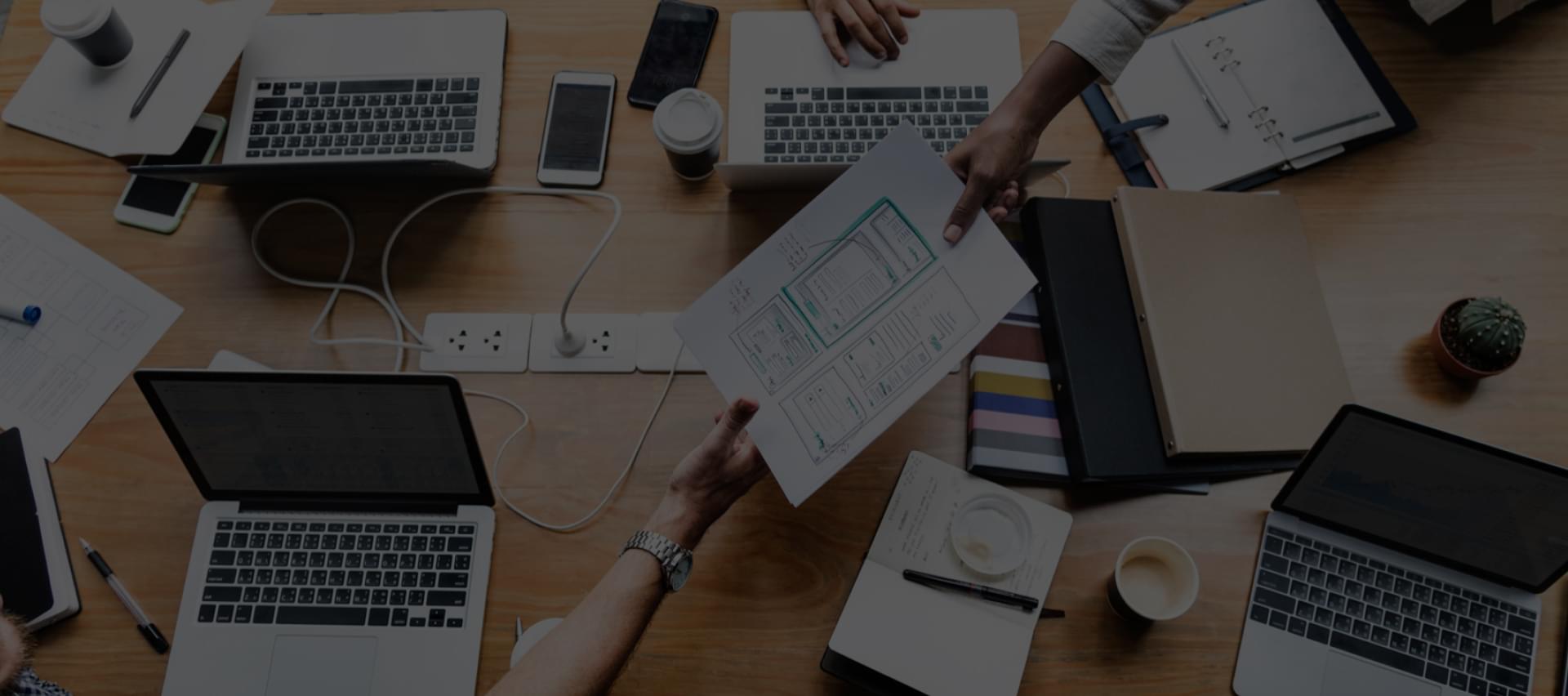 Prototyping (1–3 weeks)
We start by communicating with the customer to gain an in-depth understanding of the application's goals, design, and possible functionality. Afterward, our team builds an interactive prototype to validate the chosen technologies and approaches for a specific use case. We also provide architectural recommendations to avoid costly fixes at the later stages.
MVP (1–3 months)
The second stage involves creating a minimum viable product that includes all the main functionality of the application. We use the MVP to gauge market demand for the app's core features and utilize feedback from real users to drive further development decisions.
Commercial product (3–6 months)
Having an established idea of the design and feature set, we start working on the production version of the app. You will get full control over the development and release timelines. Our dedicated teams use reporting, task monitoring, and tracking tools to anticipate risks and meet deadlines.
Full-stack expertise
Find the technology that fits your needs.
Frequently asked questions
How can you help to validate my idea?

We test an idea's feasibility in four main stages:

Initial communication with the customer
Discovery and planning
Product design
Proof of concept development
Market validation

What specialists do I need to have in my startup's development team?

To validate and build a product from scratch, the optimal development team needs:

A project manager
A business analyst
A UI/UX designer
Back-end and front-end developers
QA engineers

The size and composition of the team may vary depending on the scope and nature of the project. For example, some applications might need data scientists, 3D designers, AI experts, etc.

How can I increase my product's chances of success?

Focusing on user research can give you excellent insight into the product's viability in the current market, as well as ideas around improving the customer experience. We can help you to test and improve your app at any stage of the development process.

How can I ensure legal protection for my product?

When working with Altoros, you get total ownership of the source code, licensed innovation rights, etc. In addition, we sign nondisclosure agreements and adopt the customer's security policies to prevent leaks of intellectual property.
Related cases
The team at Altoros has successfully implemented
1400+
projects across multiple industries. Feel free to reach out for more case studies or additional details on a particular success story.
Contact us and get a quote within 24 hours