Our Argentinian development centers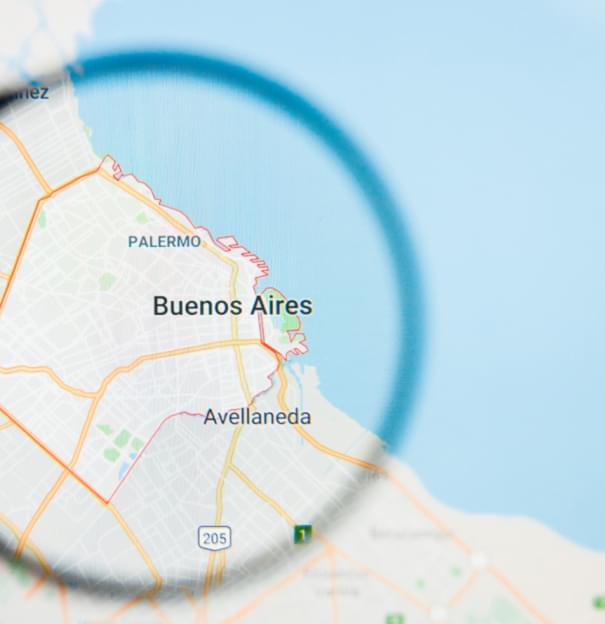 Buenos Aires
Lacroze Federico Av. 2827 Piso: 5 Dpto: F Capital Federal, Ciudad de Buenos Aires
+54 (11) 4060 2966
56%
senior-level engineers
6.5
years of experience on average
2.5 years
of customer retention on average
92%
of engineers with degrees (bachelor's, master's, or doctor's) in computer science or mathematics
Why hire Argentinian developers at Altoros?
We helped 50+ Global 2000 enterprises to design, develop, and release reliable software to the market. With Argentinian developers at Altoros, you get:
B2+
English level. Our Argentinian engineers are fluent in English, capable of maintaining meaningful communication, writing documentation, etc.
2-week
no-risk trial period. If you are not satisfied with the results achieved, we will not charge you for the work done by our developers during the trial.
Hiring nearshore developers can cost up to 70% less than building an in-house team.
Argentina is in the UTC-3 time zone, ensuring a 4–7 hour overlap with most of the USA and Canada for easier collaboration and communication.
With Altoros, onboarding takes up to 72 hours. We can quickly scale the team up and down according to the project needs.
With an extensive pool of technology and domain experts, Altoros can build complex products from the ground up or empower the existing team through training and knowledge sharing.
Extend your in-house talent with dedicated developers in Argentina
Finding the right technical talent for the project can take from 3 to 12 months. Start working sooner by augmenting the existing team with dedicated developers from Altoros.
A zero-risk 2-week trial period
Pay only if you are satisfied with our work
Senior front-end developer
Professional skills
Languages: JavaScript, TypeScript
Frameworks: Angular, Redux, React, React Native, Bootstrap
Tools and technologies: AJAX, CSS, HTML, JSON, REST
Databases: MySQL
Senior full-stack developer
Professional skills
Languages: JavaScript, TypeScript, Java, SQL, PHP, Kotlin
Frameworks: Vue.js, Node.js Handlebars.js, Laravel
Tools and technologies: AWS, Android SDK, JSON, jQuery, HTML5
Databases: MySQL, MongoDB, Firebase
Team leader
Professional skills
Languages: Ruby, JavaScript, C#, PHP, SQL, HTML, CSS
Frameworks: .NET, Ruby on Rails, Bootstrap, React, ASP.NET
Tools and technologies: AWS, REST, JSON, jQuery, AJAX, XML, MVC
Databases: PostgreSQL, MySQL, Microsoft SQL Server, Redis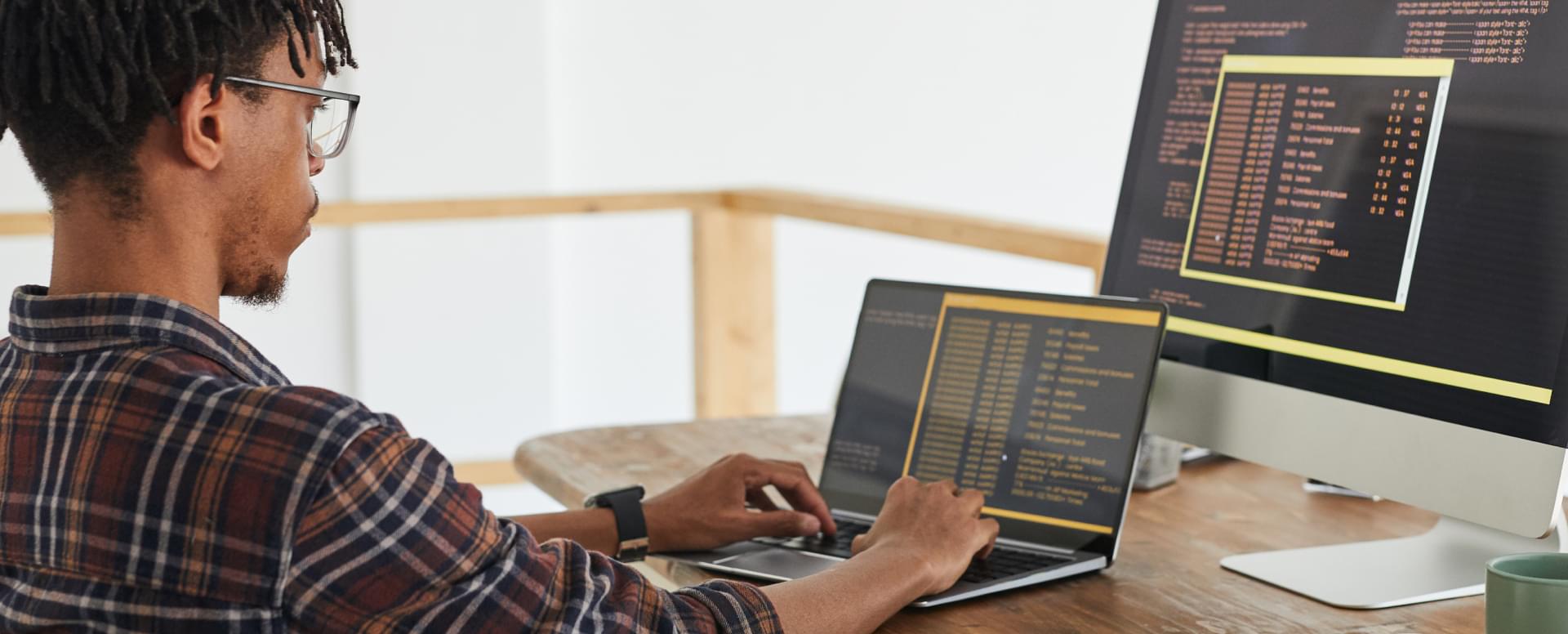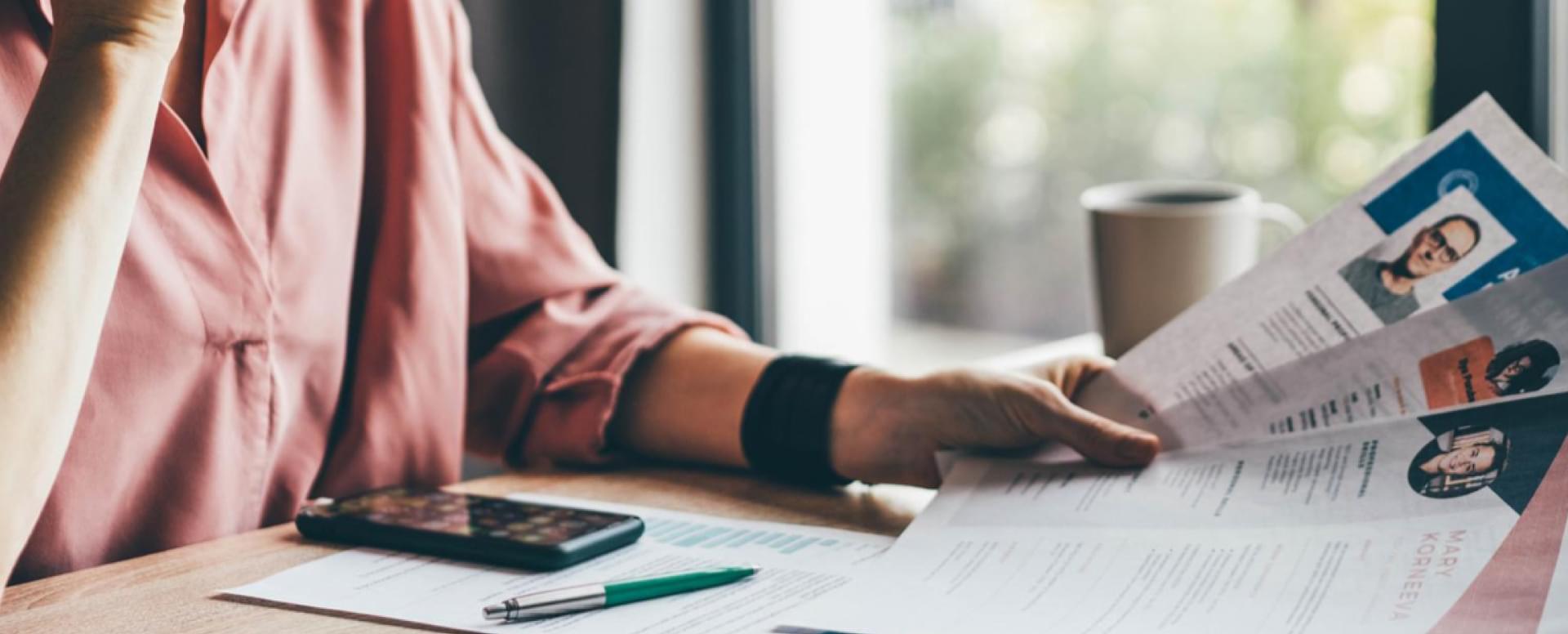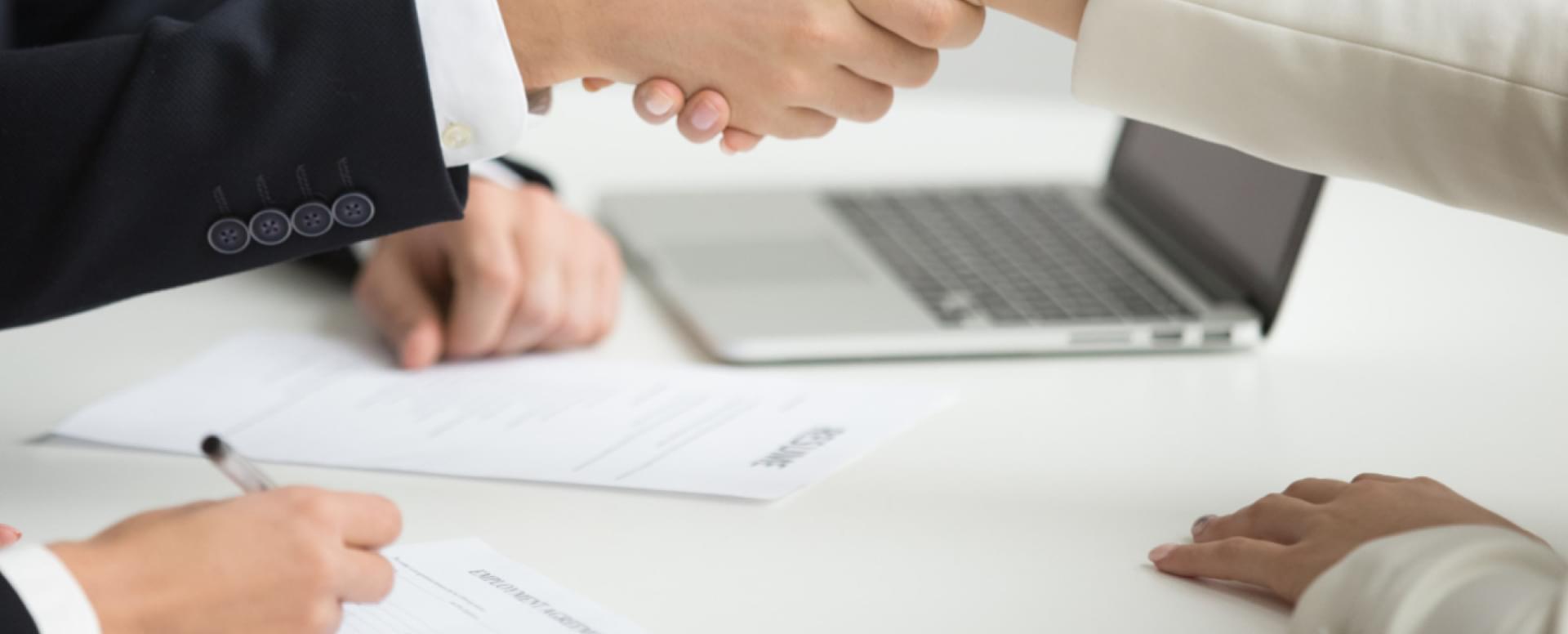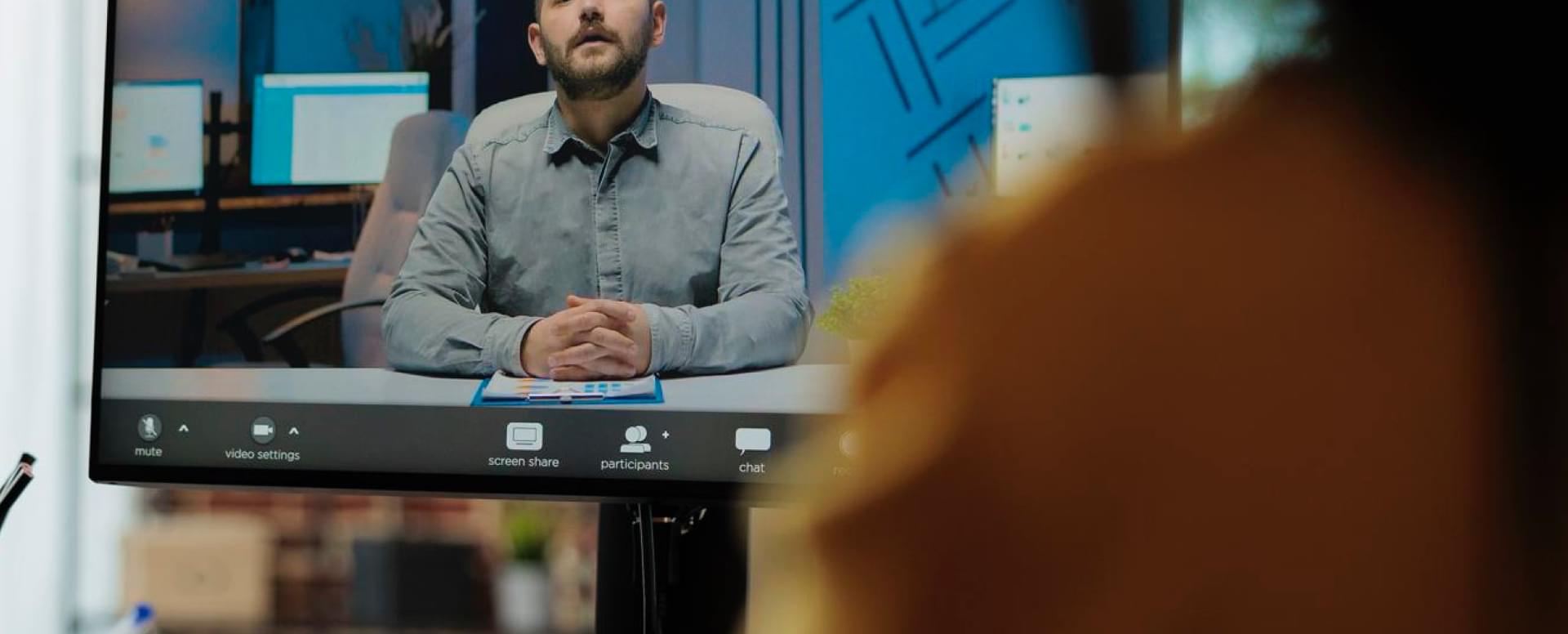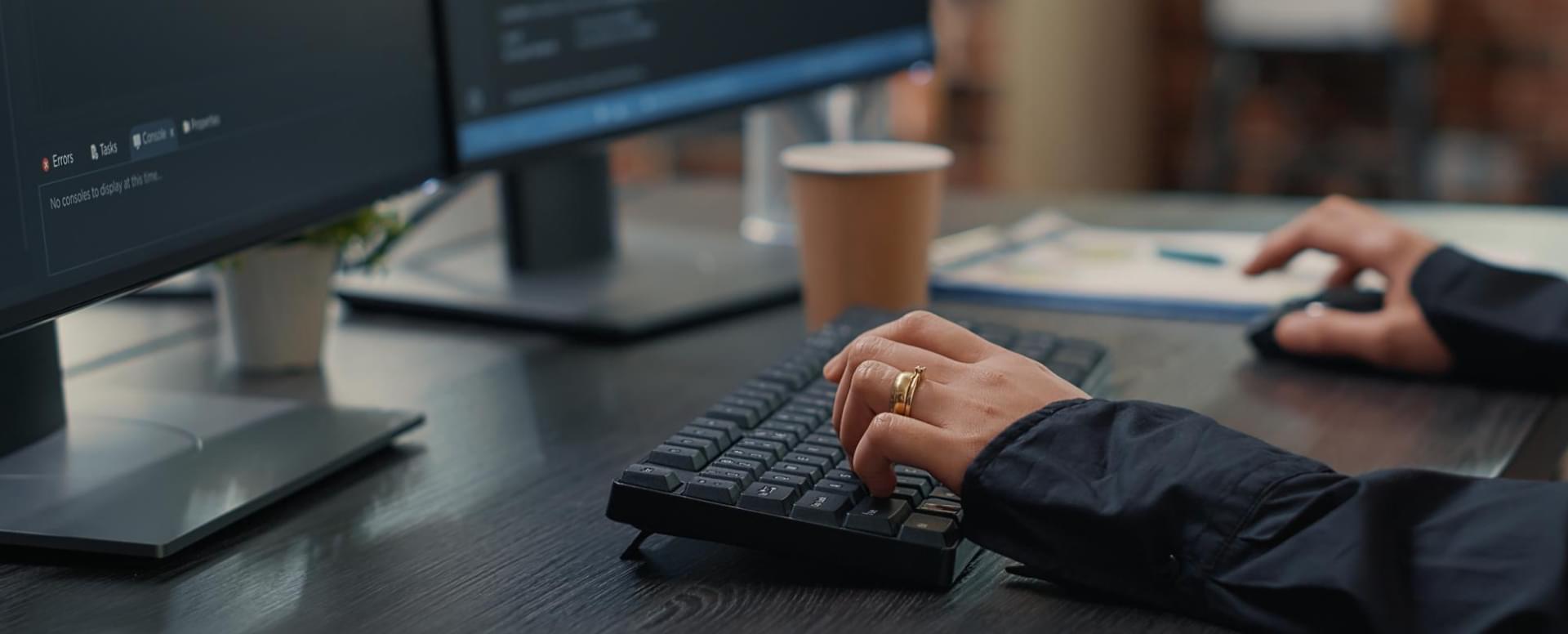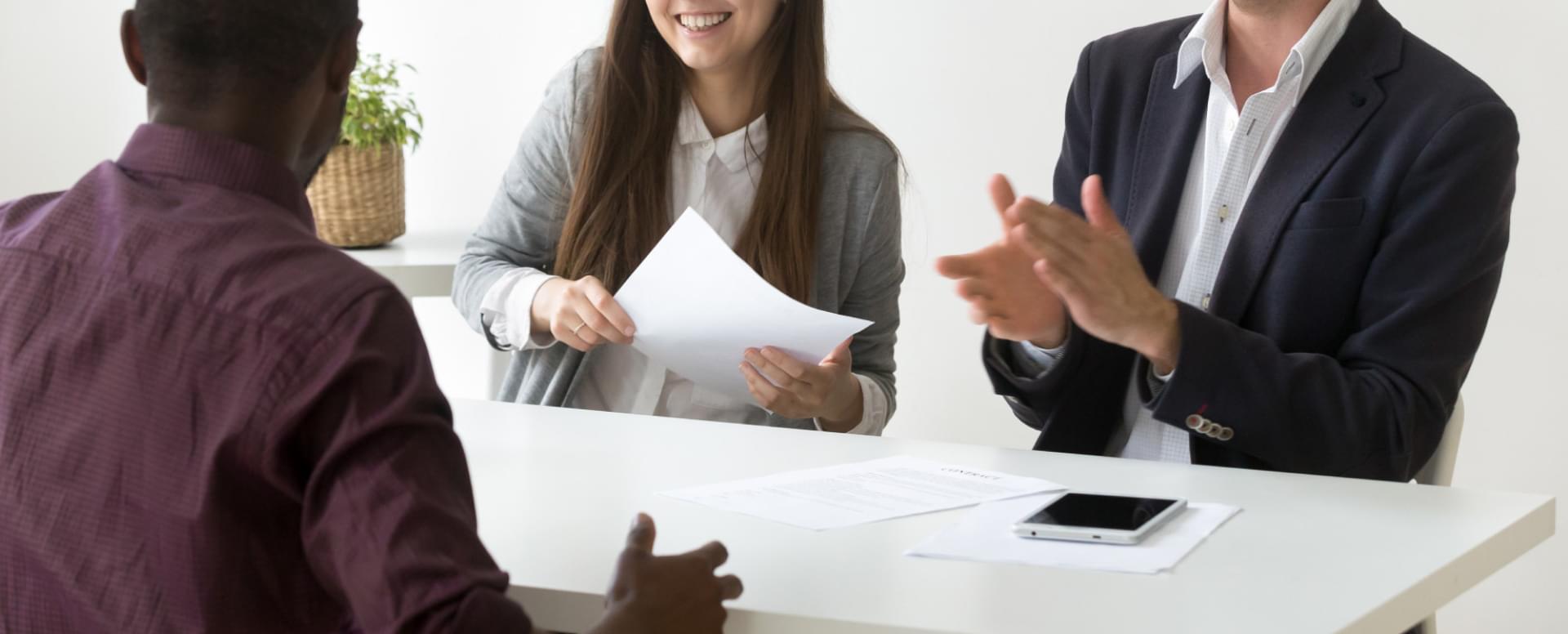 How we assemble a team
Discussing project requirements
Candidate pre-screening
Technical interview
Final interview with a customer
No-risk trial period
Team assessment and approval
Discussing project requirements
We identify the competencies needed and outline the team structure.
Candidate pre-screening
We find relevant talent within our in-house pool or contact external partners.
Technical interview
We focus on project-specific technical interviews, since all of our developers speak fluent English, in addition to being well-versed in mobile technologies and cross-platform frameworks.
Final interview with a customer
We provide a list of approved developers for you to interview and choose from.
No-risk trial period
We offer a 2-week trial period to test out our services.
Team assessment and approval
Assess the team's performance during the first two weeks and decide if you want Altoros to be your software development partner.
Frequently asked questions
Do you only have development centers in Argentina?

With headquarters in the United States, we also have offices in Norway and Finland, as well as development centers in Poland, Georgia, Turkey, and Moldova.

Does the Argentinian government support the IT industry?

The government of Argentina has introduced regulations such as the Teleworking Law, the Software Promotion Law, and the Entrepreneur's Law, offering significant tax benefits and other incentives for the technology industry. The country also implemented programs (i.e., Startup Buenos Aires and Plan 111 Mil) aimed at encouraging talented people to become software engineers.

What is the education level of engineers in Argentina?

Thanks to significant investments in schools and universities, Argentina ranks 34th in education worldwide, surpassing other countries in Latin America. At Altoros, 92% of employees hold a bachelor's, master's, or doctorate degree in computer science or mathematics.

What are the pricing models at Altoros?

Three major models that we work with are:

Fixed price for small or medium projects with an established workflow and methodology, as well as clearly defined requirements that are unlikely to change throughout the development process.
Time and materials when project requirements might change at a later stage.
Dedicated team for long-term projects that need more flexibility around development goals and resource allocation.
Contact us and get a quote within 24 hours