Medical Practice Management Software
Deliver a seamless patient experience from online registration and virtual visits to appointment scheduling, access to health records, and satisfaction surveys.
Get a consultation
Medical practice management
software components
Appointment scheduling
Enable visit scheduling online to avoid double bookings, reduce waiting times, and minimize missed appointments.
Patient management software
Access patient information easily, automatically update health data, and securely store documents, such as doctor's notes, lab results, medication charts, etc.
Inventory management
Keep track of stock levels and monitor medication expiry dates by utilizing barcodes, radio-frequency identification tags, etc., as well as enable automatic alerts.
Automated billing
Streamline the entire medical billing process: verify insurance eligibility, manage claims, generate invoices, and send payment receipts.
Reporting and document management
Organize and manage all the paperwork in a digital format to save doctor's time and allow them to focus on their primary tasks. Automatically update medical records, generate detailed reports, edit scanned documents, etc.
Looking for hospital management software solutions?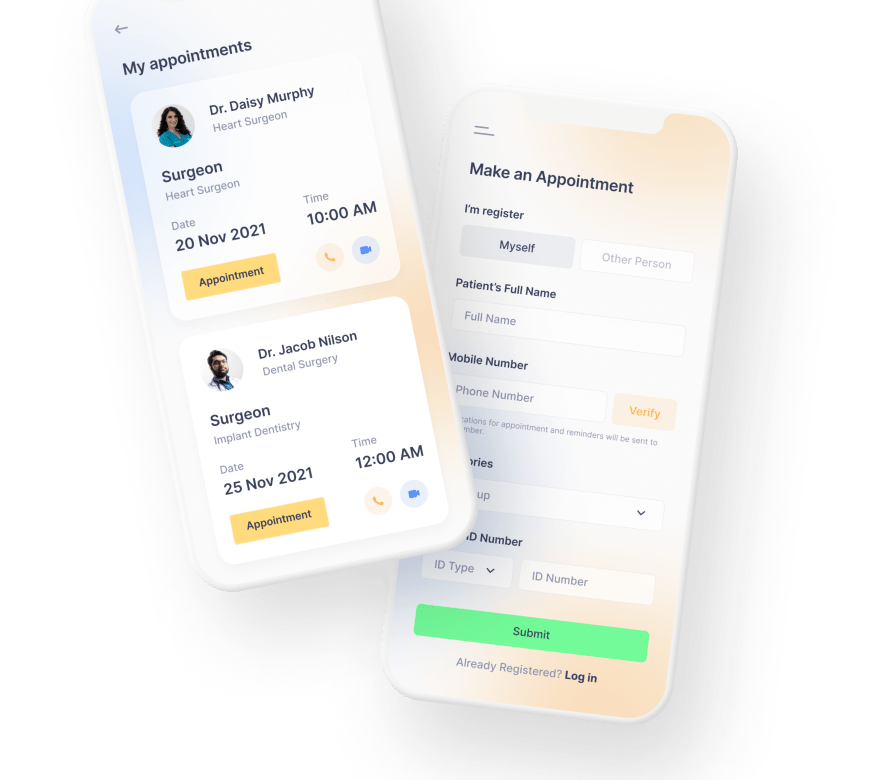 Medical practice management software optimizes routine tasks, such as appointment scheduling, updating patient records, generating reports, etc.
Healthcare organizations can easily manage claims, verify insurance eligibility, and receive payments in a single system.
Looking for custom medical practice management software development?
How medical practice management software works
Calendar management
SMS and e-mail
Video сalls
Online forms
Clinical notes
Payments and invoices
Integrations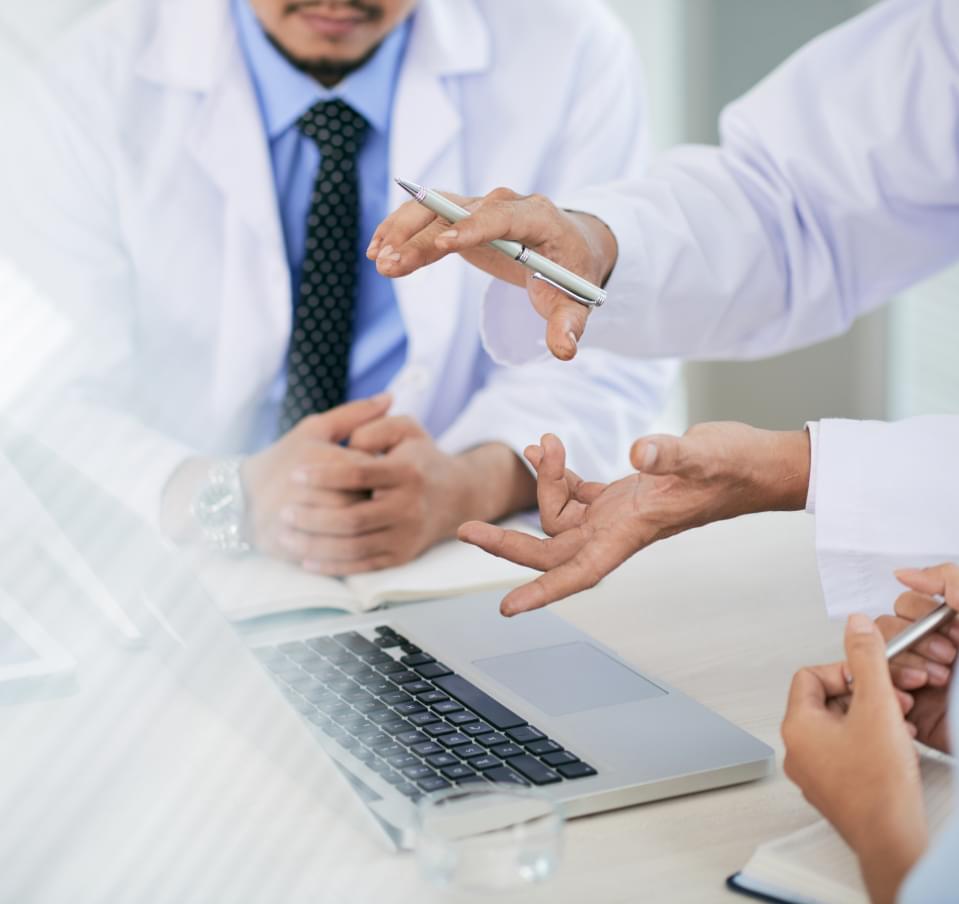 Calendar management
Manage staff working hours across multiple locations, create recurring events, and automatically update appointment dates based on doctors' availability.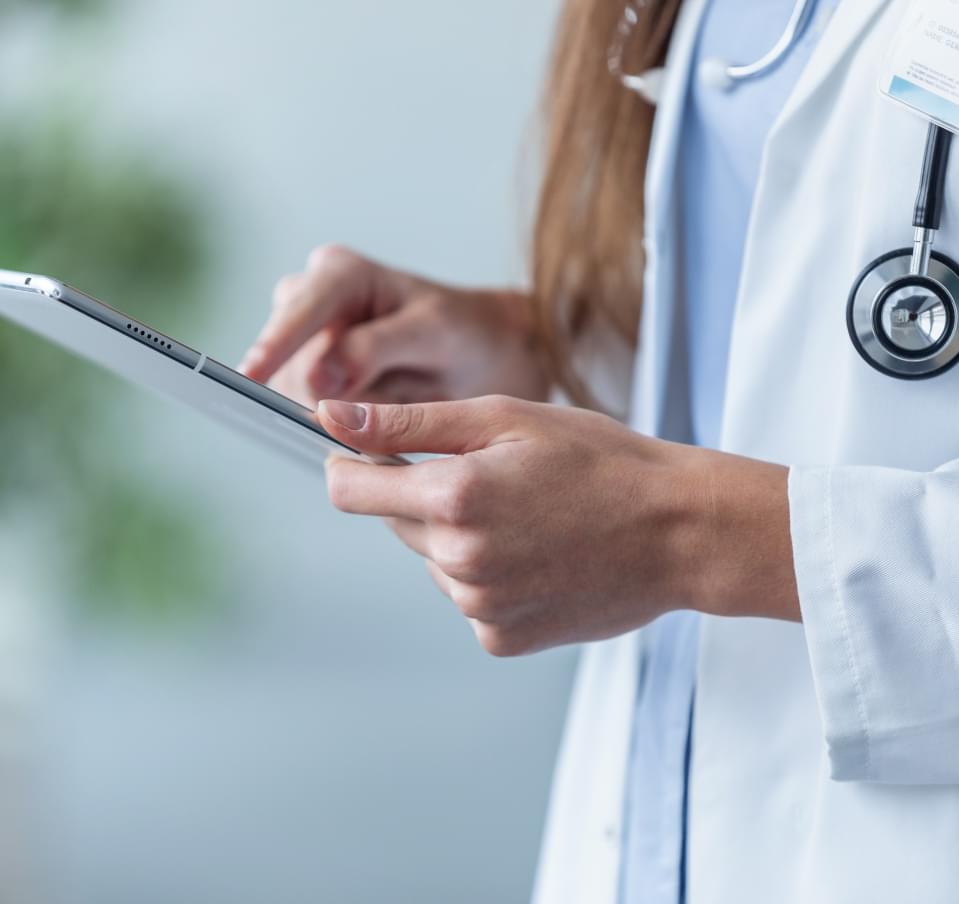 SMS and e-mail
Simplify communication by delivering SMS reminders and follow-up messages, customizable e-mail templates, etc.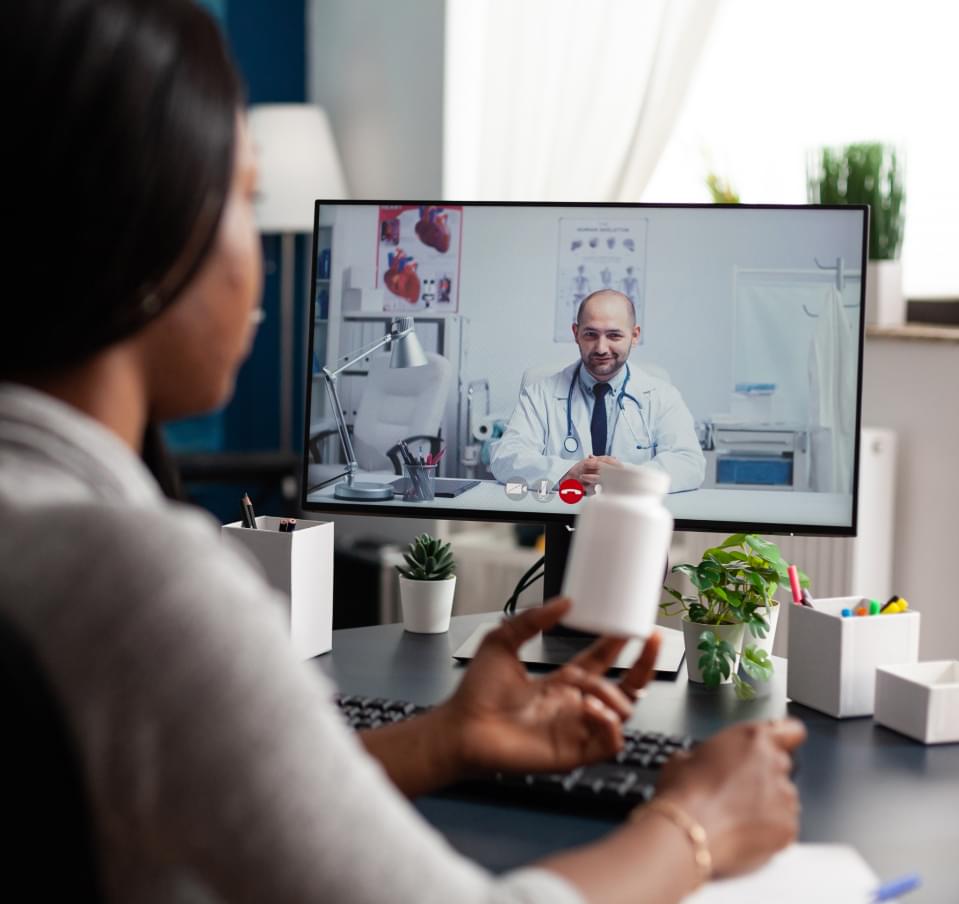 Video сalls
Video calls can save a patient up to 100 minutes per visit by eliminating commuting and queuing. Connect to a call with no downloads or logins required and utilize screen sharing, recording, automatic transcripts, etc.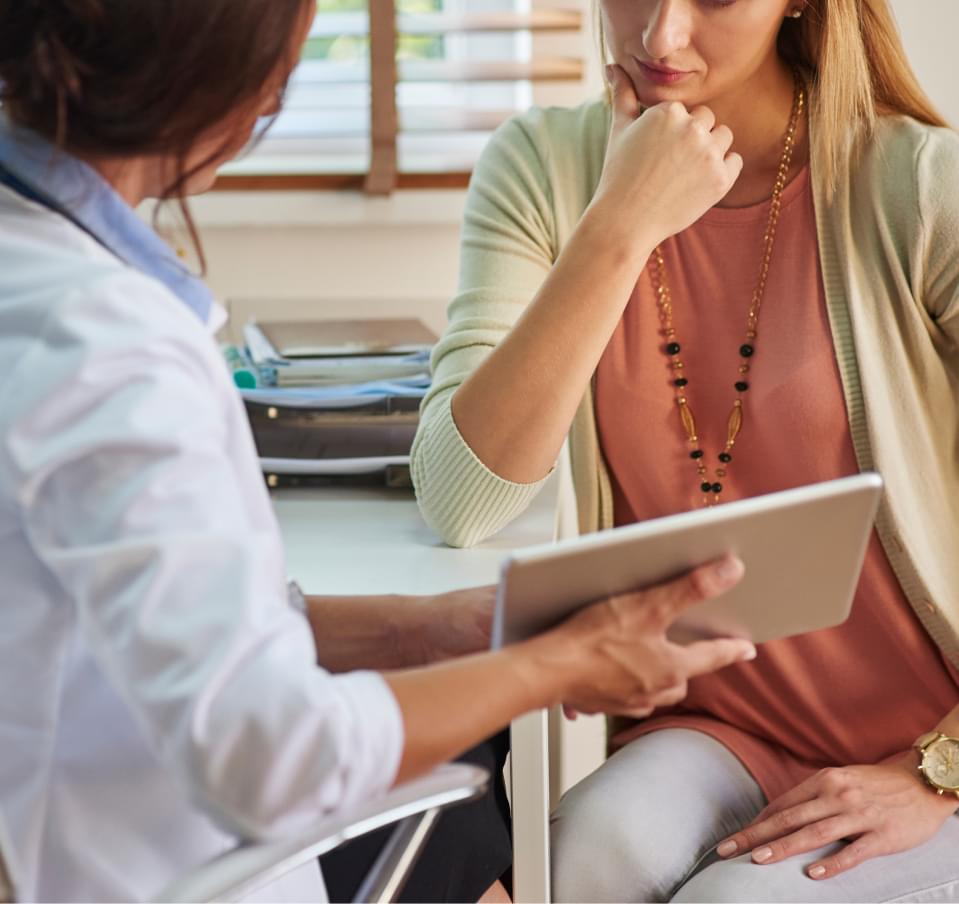 Online forms
By storing patient information online via custom forms, you can minimize paperwork, enjoy simplified document and image uploading, utilize electronic signatures, etc.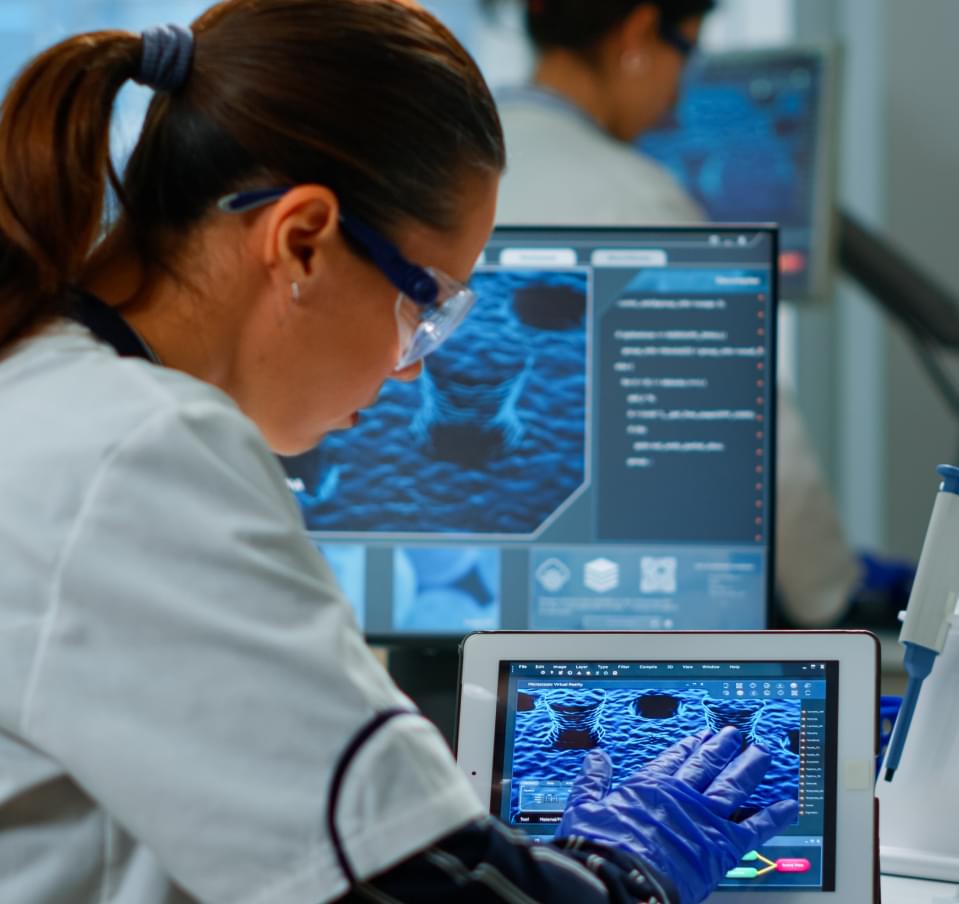 Clinical notes
Create custom note templates using text fields, checkboxes, images, body charts, etc. to save doctors' time and improve documentation quality.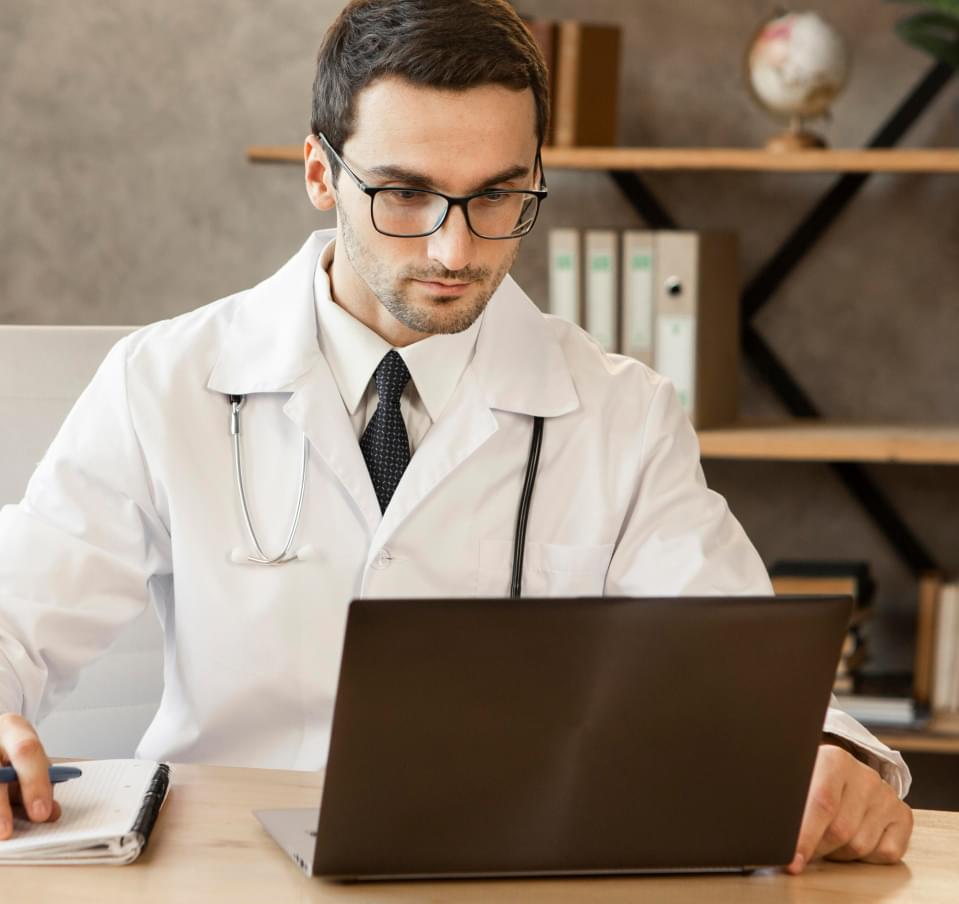 Payments and invoices
Manage unpaid bills, send detailed invoices, and detect fraudulent transactions.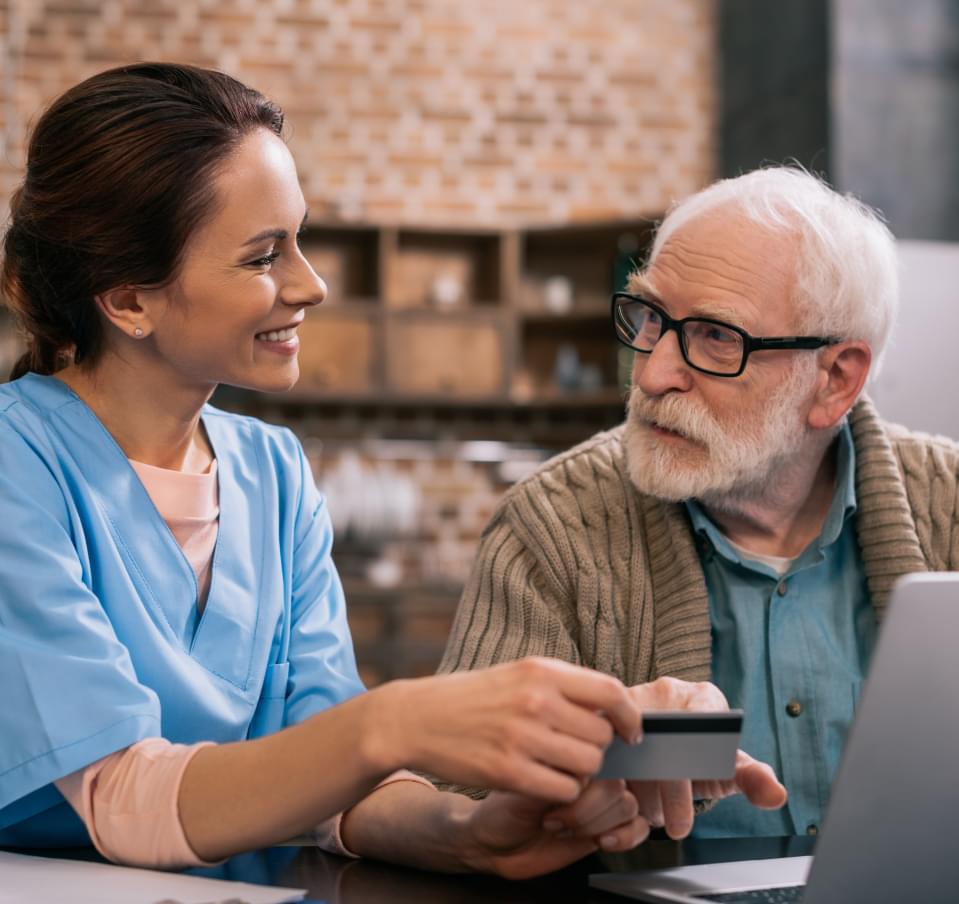 Integrations
Integrate accounting and payment systems, customer relationship management software, electronic medical/health records, and mHealth applications.
Benefits of medical practice management software
Optimize your medical organization's administrative and financial processes thanks to:
01
Automated appointment reminders
02
A reduced number of missed appointments
03
Streamlined billing processes
04
Less time spent on checking patients' insurance, card details, etc.
06
Electronic medical records
Why сompanies choose Altoros
HIPAA-compliant
Altoros ensures complete protection of sensitive medical data.
Secure
We offer high standards of data storage and encryption methods.
Cloud-native
The 12-factor app approach allows us to build scalable cloud-native software for ever-growing amounts of data and the increasing number of users.
Interoperable
Our solutions enable a seamless flow of information between facility departments, labs, medical insurance companies, and other involved parties.
Integrated healthcare
We are a system integrator of mHealth apps and EMR software with remote patient monitoring solutions that provide better patient engagement experiences and reduce clinical expenses.
Maintenance and support
At Altoros, we provide 24/7 maintenance, support, and effective troubleshooting.
Contact us and get a quote within 24 hours