Custom E-Commerce Development Services
Stand out on the competitive landscape and scale up quickly with our next-generation, ROI-focused, and customer-centric e-commerce solutions.
Start a conversation
E-commerce services we provide
Full-cycle e-commerce platform development
We offer a service package for a quick launch of your online store from scratch. End-to-end e-commerce development from initial wireframes and the first sale to post-launch maintenance and analytics.
Custom integrations
Our experts create custom e-commerce integrations using REST and SOAP web API frameworks to seamlessly integrate with third-party enterprise software, including customer relationship management and content management systems, accounting, marketing automation, inventory management, and the enterprise resource planning technology.
E-commerce mobile app development
Nearly half of consumers shop more on mobile than in-store. Mobile shopping is extremely popular today. Altoros offers custom e-commerce app development services. Our mobile apps are highly secure and easy to navigate, while boasting rich user experience.
Seamless platform migration
Experienced DevOps engineers will migrate your e-commerce store, including databases, configurations, functionalities, and design, from legacy servers to new platforms with no friction or downtime, keeping your data intact.
Security and compliance
Data security and protection are vital considerations in the early stages of e-commerce software development. Mindful of that, we ensure strict compliance of your store with the PCI DSS requirements and integrate secure third-party gateways to avoid data fraud and theft in transactions.
E-commerce testing and QA
Our ISTQB-certified QA engineers put your e-commerce platform through the cutting edge testing process. We cover all aspects of e-commerce testing, including website pages, checkout and payment systems, performance and load testing, security testing, browser compatibility tests, as well as mobile device compatibility tests.
Innovative e-commerce solutions
Empower your e-commerce business with technological innovations. Create an enhanced customer experience. Stand out from the competition.
Leverage artificial intelligence (AI) and machine learning (ML) capabilities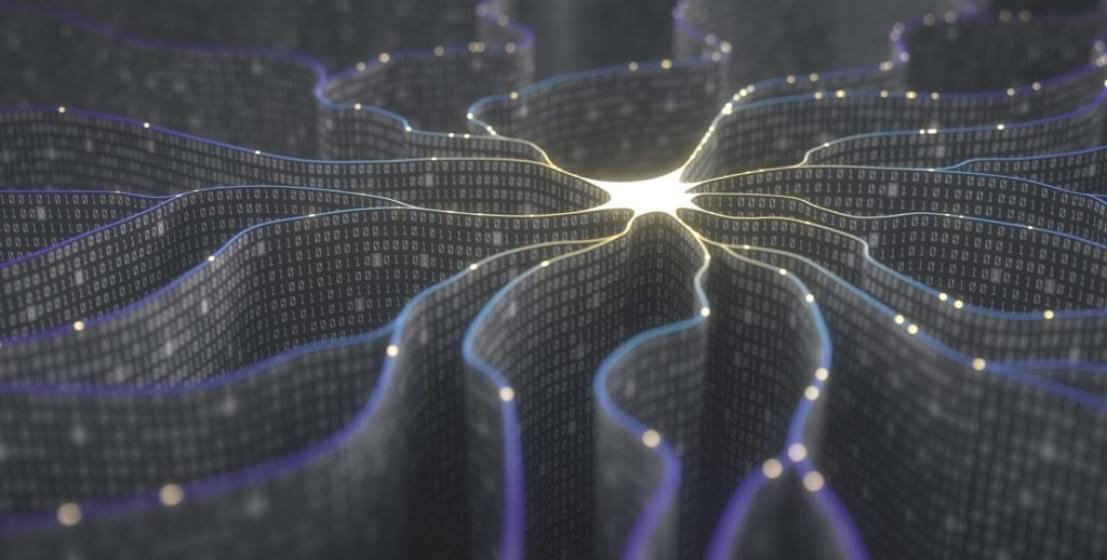 Product feed recommender engine
An AI-powered chatbot
Dynamic price adjustment
Supply and demand prediction
Visual search
Fraud detection and prevention opportunities
Personalized experience (customized offers and recommendations)
The Internet of Things (IoT)–enabled solutions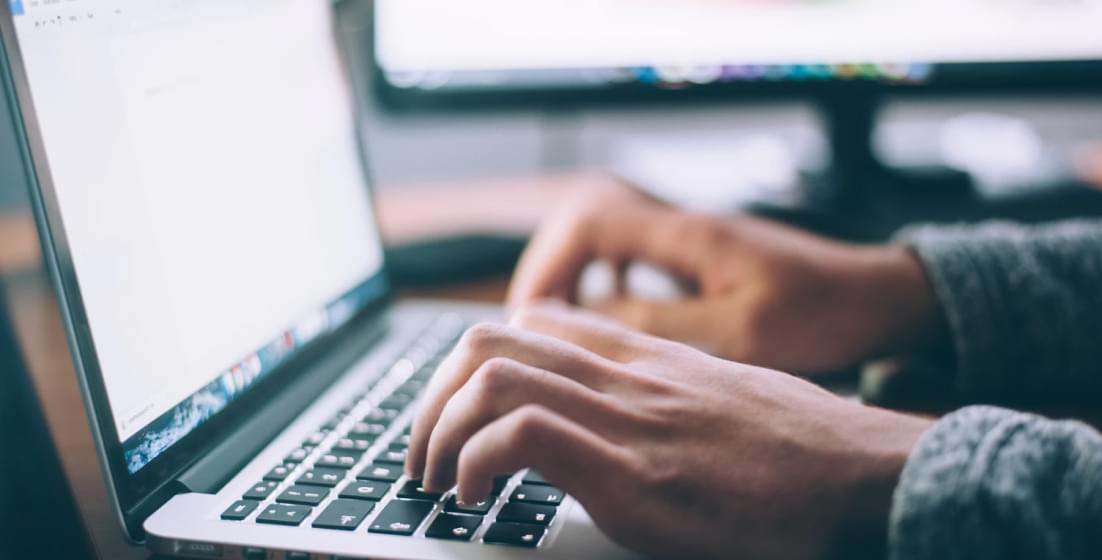 IoT sensors and radio-frequency identification tags for accurate and detailed product tracking
Enhanced IoT-enabled inventory management
The product theft/loss notifications/tracking feature
IoT payment gateways
Drone delivery
Warehouse condition control
Employ an exciting augmented reality (AR)/ virtual reality (VR) experience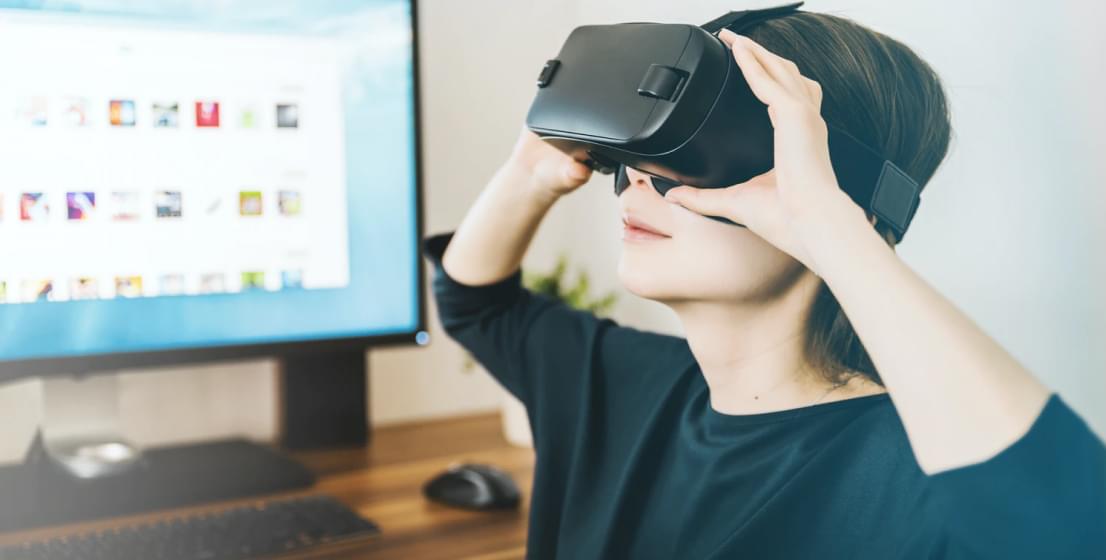 A virtual showroom
An AR catalogue (product visualization)
Product extra information in physical stores through AR-powered devices
AR routing for better in-store navigation
Virtual try-ons and customization
Multilanguage support
Related cases
1400+

projects delivered in

30+

countries.
We do also share more details on a particular e-commerce project and other stories of success on demand. Please do not hesitate to reach out to us with a request!
Frequently Asked Questions
How do I get started with the e-commerce development?

In the beginning, please, share with us your project description via a contact form or e-mail. Next, we will schedule a call with you and our expert. Through the call we will gain more insights into your project and will be able to guide you on how to execute it.

How much does it cost to build an e-commerce store?

The cost of a new e-commerce platform development will be defined as per your requirements of design and features. Request a consultation with our experts and tell us about your project. After this, we will be able to provide you a reasonable project estimation. Alternatively you can fill out a form and get the project cost estimation even faster.

How is it possible to customize my new e-commerce website?

It is possible to build a fully customized website as per your requirements. All the features, functionalities, and the platform design can be developed based on your suggestions.

What is the difference between a template and a fully customized website?

A website template is a predesigned layout for a website. The template gives designers a relatively simple way to plug content into the website without having to build it from the ground up. Templates are lower in cost than the overall website development. However, you will not have a unique design and there will be limited functionality.

Custom websites are built from scratch according to your specific business needs without the use of any premade templates. Thus, you get a unique design with more custom features based on your business requirements. Altoros provides tailored e-commerce solution development of any complexity.

I already have an e-commerce website but want to empower it with some innovative features and develop a mobile application. Is it possible to do it?

Yes. Altoros offers custom e-commerce web and mobile development services.
Contact us and get a quote within 24 hours