Automotive Software Engineering Services
Deliver an unparalleled driver experience by incorporating cloud technologies, artificial intelligence, blockchain, and the Internet of Things into your connected vehicles.
8,000,000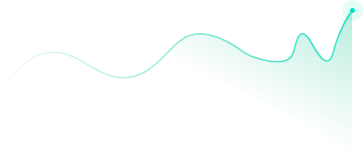 According to ABI Research:
"8 million is the number of autonomous or semi-autonomous vehicles predicted to be on the road by 2025"
Start a conversation
Automotive software development services
Custom automotive software engineering
You can rely on expertise at Altoros in developing automotive applications and integrating third-party solutions, back-end systems, cloud services, etc., into connected vehicles. With over 20 years of experience, we have an in-depth understanding of industry-specific issues.
UI/UX Design
With expertise in automotive human–machine interfaces (HMI) development and integration, our UI/UX specialists design systems that feature intuitive controls, attention monitoring, lane departure, forward collision warnings, traffic sign recognition, etc. All these measures contribute to better driving experience and safety on the road.
Big data and data analytics
Engineers at Altoros develop software that processes and analyzes massive data arrays, enabling autonomous cars to evaluate road conditions (e.g., traffic signs, speed bumps, weather) and act accordingly, as well as monitor their internal systems (fluid levels, battery voltage, etc.) without human involvement.
Automotive software QA and testing
QA engineers at Altoros thoroughly assess the existing systems in a connected vehicle to ensure compliance with the industry standards and all the safety measures are in place.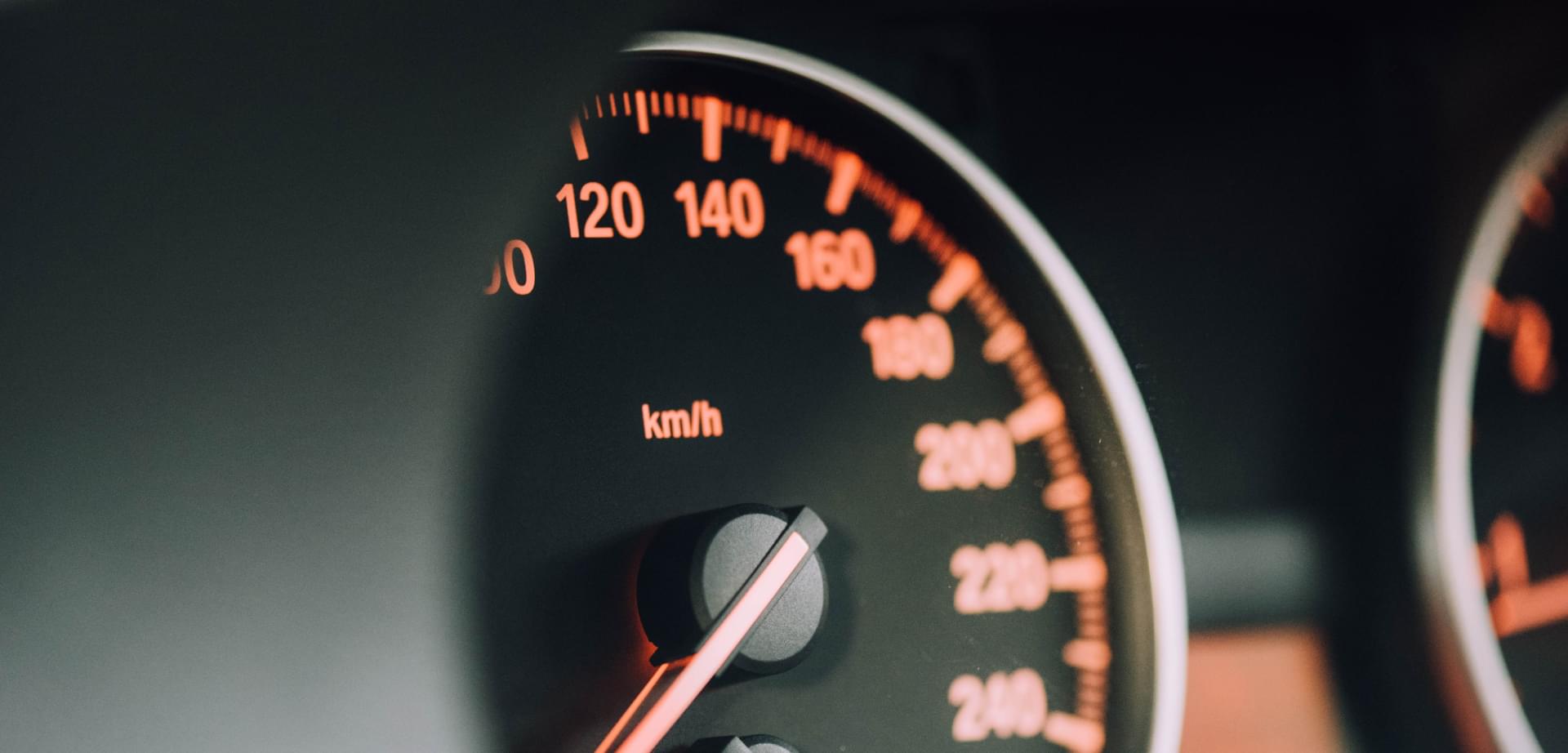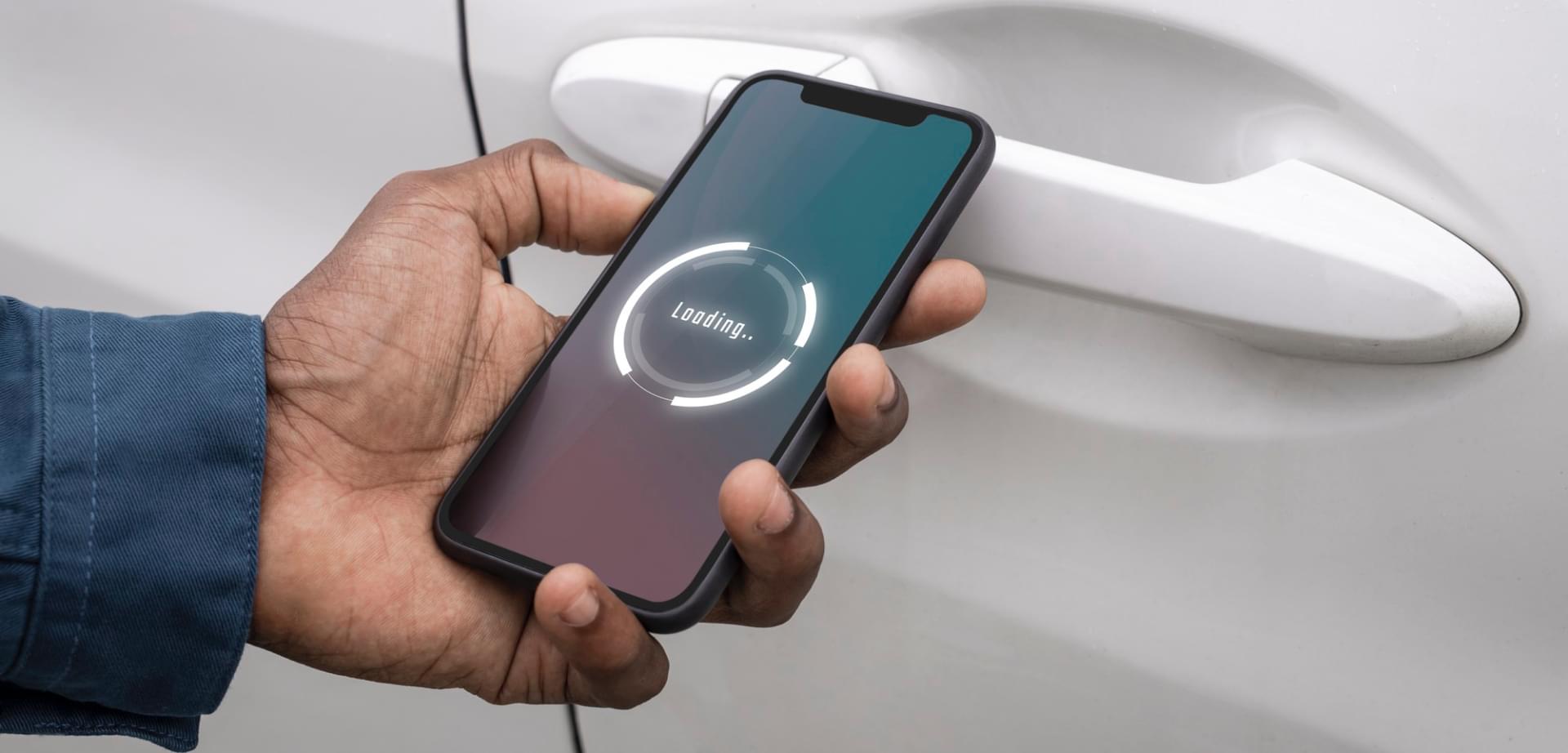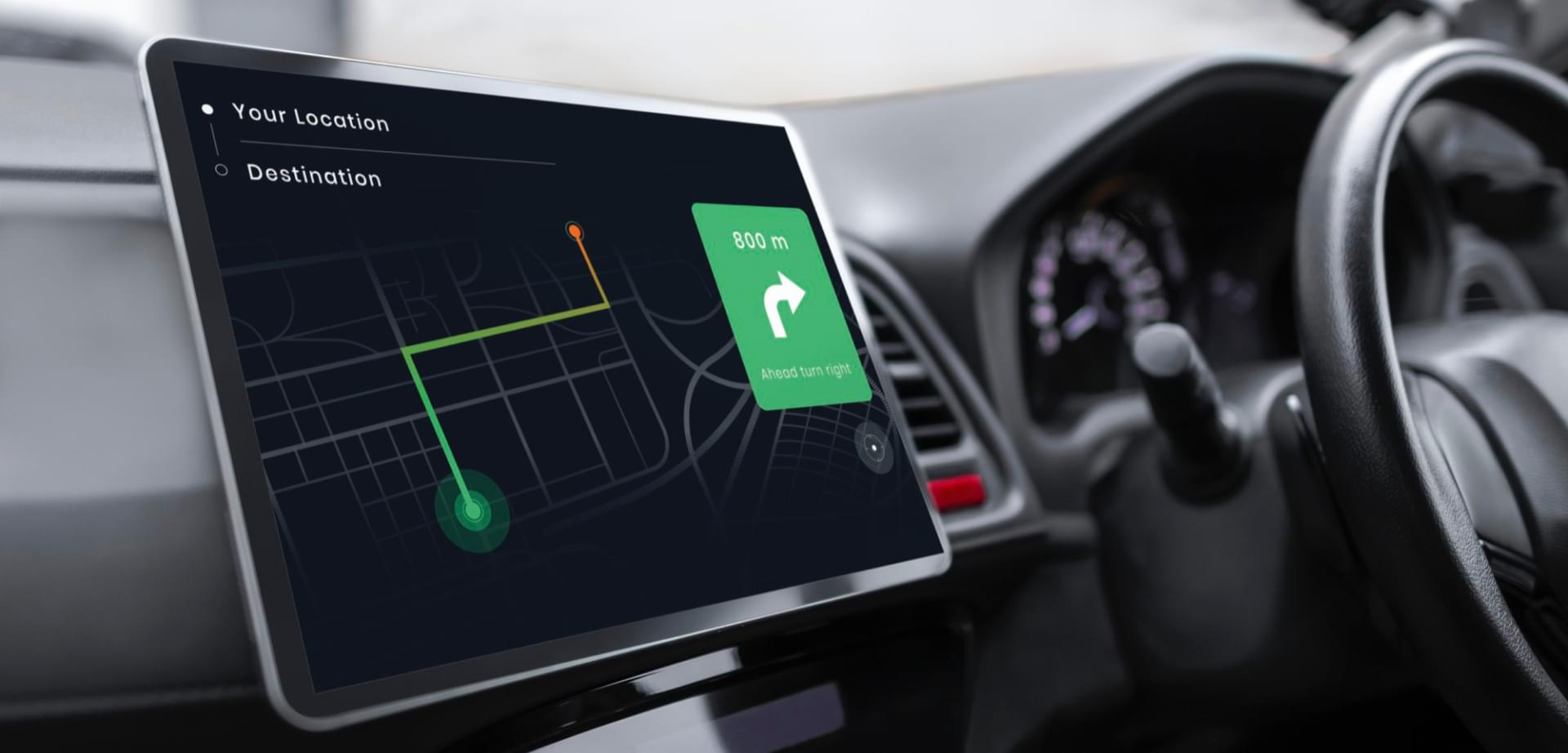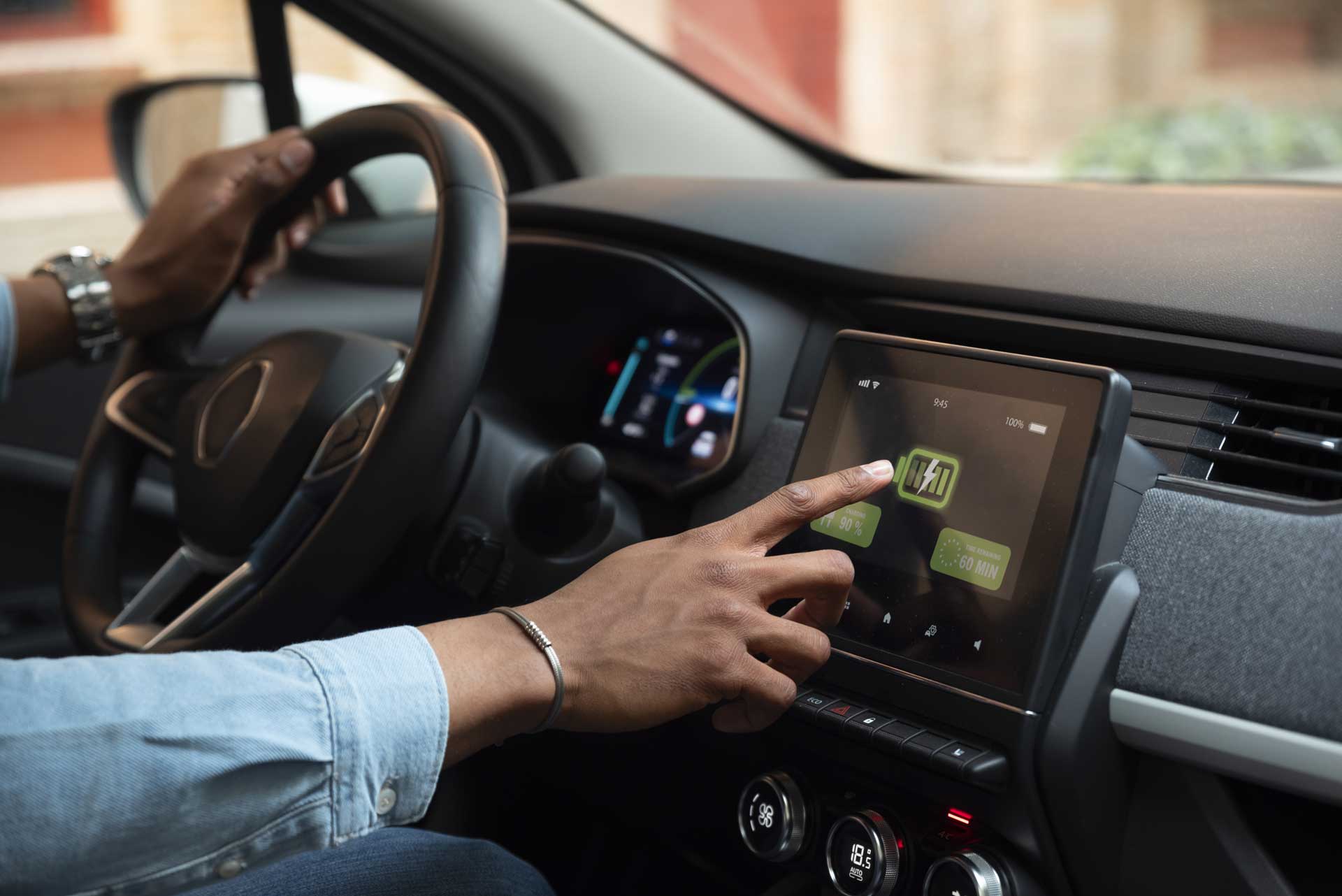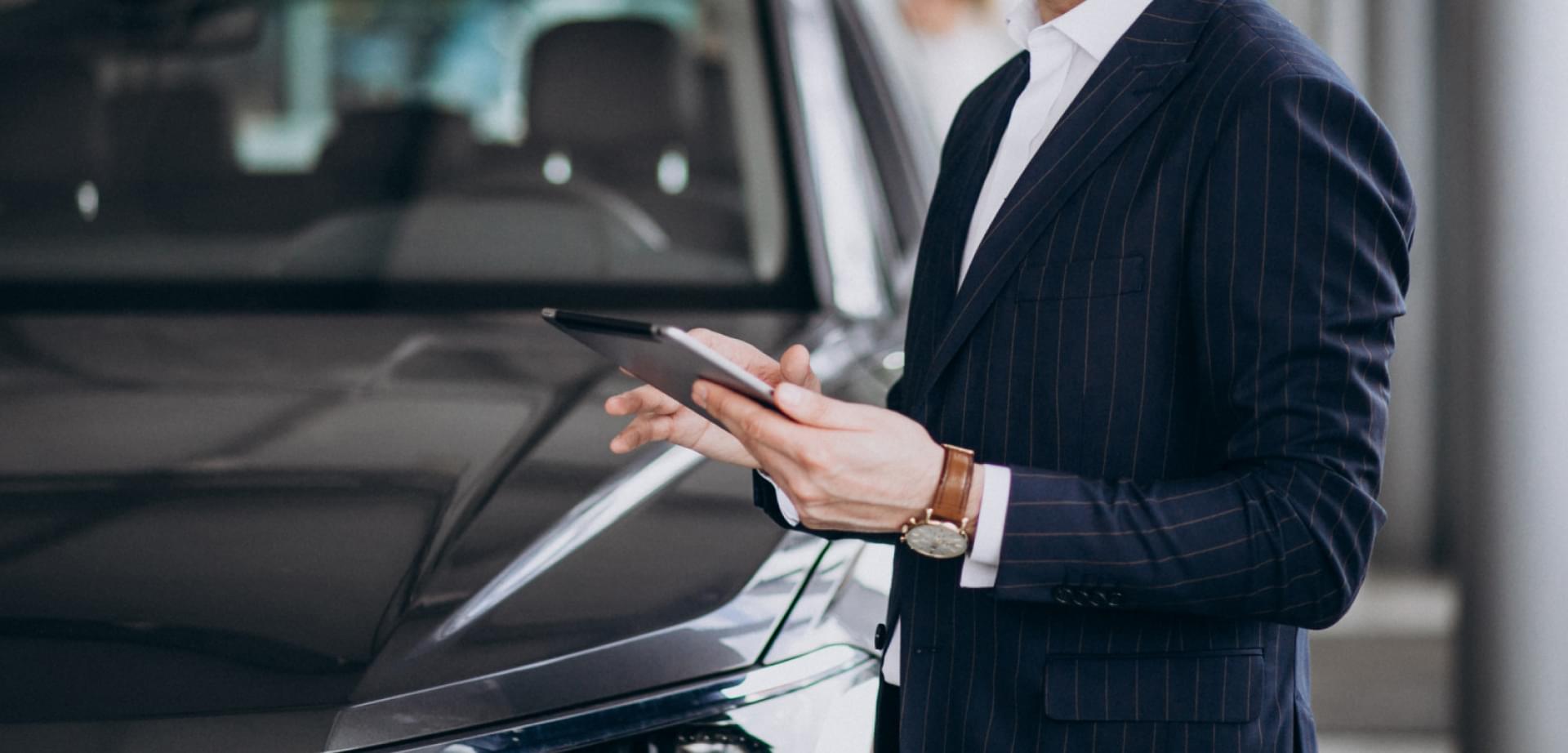 Automotive Solutions in Focus
Driverless systems
Vehicle connectivity
Vehicle navigation
Human–machine interfaces
Product lifecycle management (PLM)
Real-time GPS tracking
Driverless systems
We develop software that uses artificial intelligence (AI), deep learning, big data, the Internet of Things (IoT), and cloud technologies to process the information from cameras, inbuilt car radars, lidar sensors, etc., and allow autonomous vehicles to operate safely and reliably in various driving scenarios.
Vehicle connectivity
Deliver a great driver experience by powering a connected vehicle with IoT, sensor data processing, and a robust cloud infrastructure. We utilize car connectivity to develop interoperable, safe, and secure vehicle-to-everything software.
Vehicle navigation
We develop navigation apps that help courier service to deliver goods faster across several locations in a single trip, while providing a driver with a flawless user experience.
Human–machine interfaces
Altoros builds in-vehicle infotainment systems with audio/video interfaces, companion apps for navigation control, speech recognition capabilities, etc.
Product lifecycle management (PLM)
Altoros delivers custom product lifecycle management (PLM) systems that allow automotive companies to synchronize engineering workflows across departments, create parts lists, efficiently process orders, and manage supply chains.
Real-time GPS tracking
Our engineers develop and integrate real-time GPS tracking systems utilizing the geofencing technology to enable car-sharing and rental companies to set areas of permitted use and keep track of vehicle whereabouts.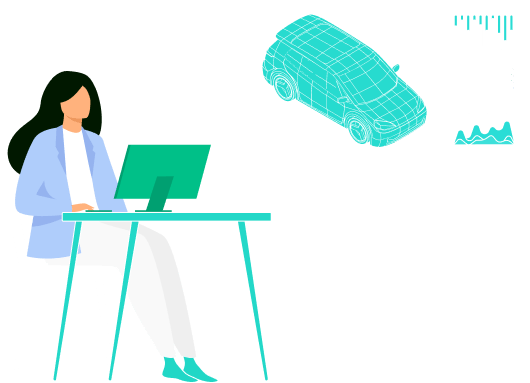 Get professional assistance from top-notch consulting experts.
Let us analyze your software needs to provide you with a roadmap for kicking off your automotive software development endeavor.
Innovation for
automotive industry
The Internet of Things (IoT)
If you produce vehicles, provide connected car services, or develop connected mobility solutions, we can assist you in developing scalable, reliable, and secure automotive systems—powered by the Internet of Things—that match your requirements in terms of functionality, quality, and price.
Blockchain
Employ the blockchain technology to streamline manufacturing processes, improve vehicle safety, enable driver authentication, develop smart insurance systems, as well as secure data sharing between car and remote diagnostics systems.
Artificial intelligence
Relying on best practices of implementing artificial intelligence, we deliver software that provides smart routing, improves predictive decision-making, enables object and pedestrian recognition, etc.
Cloud-enabled solutions
Cloud-native applications based on Amazon Web Services, Google Cloud Platform, and Microsoft Azure provide a flexible, scalable, and secure environment to monitor vehicle performance in real time, as well as enable ease of car diagnostics and predictive maintenance.
Contact us and get a quote within 24 hours