Hire Android App Developers
Save time and effort on recruitment by partnering with an Android app development company.
Onboarding takes up to 72 hours.

Receive engineers' CVs
Our Android app development services
Custom app development
Following Google's design guidelines, we build products that are subsequently featured on the Play Store and receive positive reviews. With custom Android app development services at Altoros, you get functional and performant applications tailored to your business needs.
Web app development
Reach a broader audience by building a web app that spares the need to wait for download and installation. Hire Android developers at Altoros to deliver engaging solutions that offer a native mobile experience right from a browser.
Application UX/UI design
As a company with Android app development expertise, we design products with intuitive and responsive interfaces. Our applications offer excellent functionality and ease of use with any screen size, be it a phone to a tablet.
Application modernization
Hire Android application developers at Altoros to optimize legacy mobile solutions and migrate existing apps to a modern technology stack. Our dedicated engineers will upgrade your system to enable innovative features while improving performance and reliability.
Maintenance and support
Partner with an established Android development company to receive 24/7 maintenance, support, and effective troubleshooting of your systems across all levels (infrastructure, platform, etc.).
Сonsulting
As part of our consulting services, we will review your applications, identify bottlenecks, outline opportunities for improvements, and deliver an optimization plan. Being a company with Android development expertise, we will recommend best practices to ensure stable performance and reliability for your app.
Hire Android developers to boost the in-house talent
We help enterprises to benefit from Android development expertise without spending time on recruitment or training.
A zero-risk 2-week trial period
Pay only if you are satisfied with our work
Middle Android Developer
Professional skills
Tools and technologies: Android Studio, MS Visual Studio, Eclipse, JSON
Databases: SQLite, Sybase, greenDAO
Senior Android Developer
Professional skills
Languages: Java, Kotlin
Tools and technologies: Android Studio, Eclipse, Android SDK, Git, Gradle, REST, GPS
Databases: SQLite
Android Team Lead
Professional skills
Languages: Java, Kotlin, JavaScript, C#, Java, Objective-C, Swift, Xamarin.Android, Xamarin.iOS
Frameworks: Angular, React, .NET Framework 3.5/4.0/4.5/5, .NET Core
Tools and technologies: Android Studio, Android SDK, Gradle, WebRTC, RxJava
Databases: SQLite, Realm
Why choose our Android app development services?
56% of our new projects come by referral from existing customers, demonstrating high satisfaction with our Android app development services.
With a strong focus on data security, we follow OWASP secure coding practices and ensure GDPR compliance.
Ongoing support. We will not make you deal with any technical issues on your own. Our team will continuously make improvements to the application, helping you to maintain a competitive advantage.
Start a project within 72 hours. Having extensive experience in media, telecommunication, logistics, finance, oil and gas, real estate, and other industries, our remote dedicated developers save a significant amount of time on learning about the domain a customer is operating in.
Our customers speak
Since the company's foundation in 2001, Altoros has gone a long way to build a team of full-stack developers with solid technology expertise that has received a lot of positive customer testimonials.
Our customer satisfaction rate is95%according to our NPS surveys held on a 3-month basis. Learn more about our customers.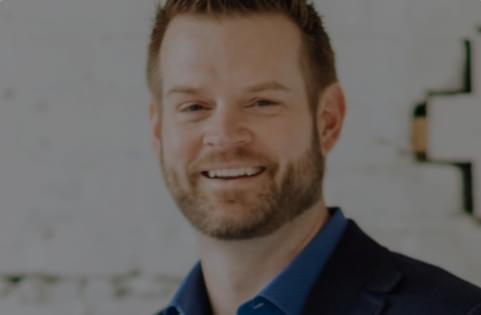 70%
APPLICATION'S OVERALL UPTIME AND PERFORMANCE IMPROVEMENTS

"I would definitely recommend Altoros for software development projects. It has been a pleasure working with them. There is a huge commitment from the team. The code quality and communication are top-notch. Absolutely would recommend hiring Altoros for software needs."
Landon Swan, Co-founder of Likefolio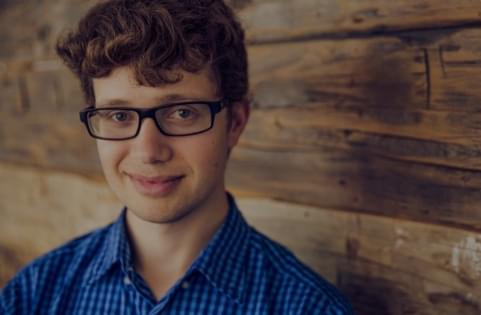 95%
ELIMINATION OF SERVICE BREAKDOWNS

"The remit of the Altoros ops folks is to locate and stabilize a malfunctioning service and report it to the engineering team. If they can't stabilize it, they have permission to wake us up, but that's only happened once."
Laurie Voss, Cofounder and COO at npm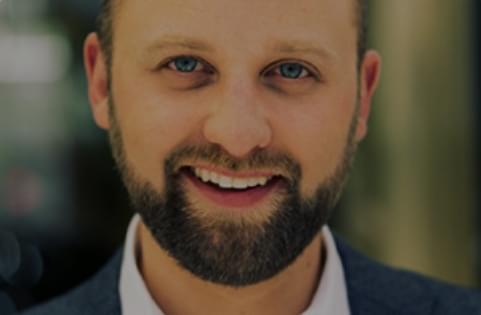 2x
Doubled our customer base and rolled out several new product lines

"In collaboration with our in-house team, our Altoros contractors swiftly identified and articulated critical paths against our roadmap. Altoros contractors were able to dive in from day one and meaningfully contribute to our engineering organization."
Alex Scott, Co-founder at Revere
Why consider using Android for business apps?
If you are looking for security, ease of development, customization, and integration with third-party systems, Android development is a perfect fit. Thanks to the support from Google and the developer community around the Android Open Source Project, the operating system constantly evolves and matures to provide new capabilities for your business.
Hire Android developers at Altoros to transform your idea into a fully-fledged product ready for the Google Play Store. We will also deliver strategic advice around implementing new features, migrating apps to Android, or upgrading existing solutions, as well as provide maintenance and ongoing support.
Frequently asked questions
How do you allocate resources for my Android app development?

Our development and business analysis team includes several subject matter experts (SMEs). We begin by evaluating your app idea and identifying the sector it belongs to, as well as the technology stack required. We then assign an SME who specializes in your chosen industry to your project.

Which tools and technologies do you use for Android development?

We utilize a wide range of the latest Android development tools and technologies, including:

Android Studio
AVD Manager
ADB (Android Debug Bridge)
Eclipse
Fabric
Genymotion
GameMaker: Studio
Gradle
IntelliJ IDEA
Instabug
LeakCanary

Will I receive support after project completion?

Yes, we offer comprehensive post-launch maintenance support to our clients. This includes addressing design update requirements, user acceptance testing, version updates, and other needs that may arise.

How much does Android app development cost?

The cost of Android app development typically ranges from $30,000 to $100,000, depending on various factors such as the app's features, technology requirements, team size, and agency location.

Will we sign an NDA to keep my Android app idea confidential?

Yes. We always sign an NDA the moment we get an app idea. The process is done even before we get on the first call with our clients.
Contact us and get a quote within 24 hours