Hire Certified Google Cloud Consultants and Developers
Altoros offers development services on Google Cloud Platform (GCP), helping enterprises to review existing infrastructure, architecture, and processes to build solutions that address business needs.

Receive prequalified CVs
Our DevOps services on GCP
Cloud-native development
We build cloud-native, microservices-based apps to deploy on Google Cloud Platform with Docker Swarm or Kubernetes. Our team delivers scalable systems, as well as enables ease of maintenance and automatic updates. Being a development company with Google Cloud expertise, we are equipped to build highly available apps of any complexity.
Migration to Google Cloud Platform
As a software development company with cloud expertise, we help enterprises to ensure stable performance, data security, and fault tolerance. Our experts will migrate your applications from legacy platforms with zero downtime. We believe in automation at every step of a development life cycle.
Consultancy and infrastructure audit
We will evaluate the deployments in place, identify bottlenecks and potential vulnerabilities, prioritize them by severity, as well as develop an improvement roadmap. The experts at Altoros will provide a detailed plan to optimize the infrastructure, ensuring short response times and reliability. With consulting services around GCP, you also get guidance on best practices, automation, and application migration.
Cloud automation, security, and CI/CD enablement
Our DevOps services on GCP helped 50+ Fortune 500/Global 2000 companies to optimize infrastructure and enable security, while reducing maintenance costs and delivering an excellent user experience.
Custom API development
Altoros utilizes Apigee API Management on Google Cloud to build secure, robust, and performant APIs. As a software development company with cloud expertise, we provide a range of services around custom API design and implementation to integrate your back-end services with other apps or third-party systems.
Support and maintenance
Whether you are looking for help with a specific issue or long-term consultancy around GCP application development, we can help. In addition to GCP consulting services, we provide 24/7 maintenance, support, and effective troubleshooting of your systems across all levels (infrastructure, platform, etc.).
Build, run, and manage apps on Google Kubernetes Engine
As a Kubernetes Partner and certified provider of DevOps services on GCP, Altoros ensures efficient Kubernetes integration into your ecosystem and business processes. Our team has the necessary expertise to expand, harden, fine-tune, or upgrade your container deployment on Google Kubernetes Engine. We also deliver Kubernetes training and consulting sessions, ensuring seamless platform enablement and implementation, streamlining Day 2 operations, as well as modernizing app development.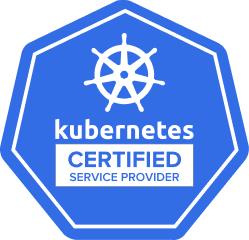 Why choose Altoros as a GCP development partner?
Altoros is a software development company with cloud expertise, as well as a provider of IT consulting services and custom enterprise-grade solutions. We help both mid-size and large organizations to prototype, develop, and integrate innovative software systems that suit their specific business needs.
Altoros is a trusted Google Cloud development partner holding GCP Professional Cloud Architect, GCP Professional Data Engineer, and other certificates.
Our company is featured among the top GCP partners by Clutch.
Get access to the skills and experience of 350+ experts, 92% of which are senior- or mid-level software engineers with degrees in computer science or math.
20+ years operating as a development company.
A recommended provider. 56% of our new projects come by referral from existing customers, demonstrating high satisfaction with our development and consulting services.
Cutting-edge technologies. Being a development company with GCP expertise, we utilize the microservices architecture and cloud-native best practices to build innovative apps that address real-world needs.
Partnering with





We contribute to


Certifications



Our customers speak
Since the company's foundation in 2001, Altoros has gone a long way to build a team of full-stack developers with solid technology expertise that has received a lot of positive customer testimonials.
Our customer satisfaction rate is95%according to our NPS surveys held on a 3-month basis. Learn more about our customers.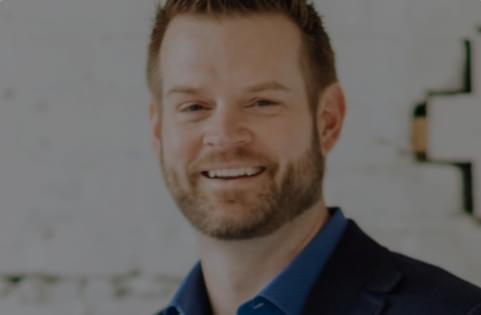 70%
APPLICATION'S OVERALL UPTIME AND PERFORMANCE IMPROVEMENTS

"I would definitely recommend Altoros for software development projects. It has been a pleasure working with them. There is a huge commitment from the team. The code quality and communication are top-notch. Absolutely would recommend hiring Altoros for software needs."
Landon Swan, Co-founder of Likefolio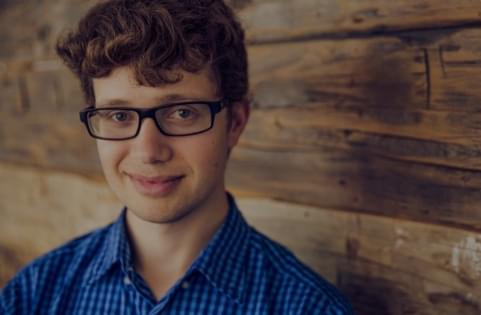 95%
ELIMINATION OF SERVICE BREAKDOWNS

"The remit of the Altoros ops folks is to locate and stabilize a malfunctioning service and report it to the engineering team. If they can't stabilize it, they have permission to wake us up, but that's only happened once."
Laurie Voss, Cofounder and COO at npm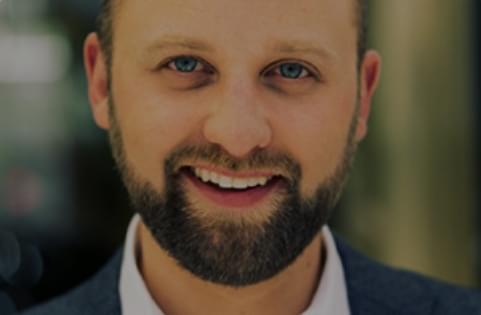 2x
Doubled our customer base and rolled out several new product lines

"In collaboration with our in-house team, our Altoros contractors swiftly identified and articulated critical paths against our roadmap. Altoros contractors were able to dive in from day one and meaningfully contribute to our engineering organization."
Alex Scott, Co-founder at Revere
The development principles we believe in
Development services on GCP offer an innovative way to achieve high availability and scalability with excellent performance and potential for customization. Adhering to cloud-native best practices and the 12-factor app methodology, we deliver fault-tolerant solutions that help to pursue and achieve your business goals without delays or interruptions.
Microservices-based systems
As a software development company with cloud expertise, we build apps on top of a microservices architecture to enable zero-downtime upgrades and faster release cycles.
Containerization
When providing DevOps services on GCP, our experts use containerization to improve application stability, resiliency, and security. Containers also minimize the amount of computing resources needed for each app in comparison to traditional virtual machines.
CI/CD pipelines
Partner with a cloud software development company to implement automated continuous integration/delivery (CI/CD) pipelines, reducing time to market and eliminating human error. Streamlining deployment processes enables engineers to focus on developing new features, instead of performing repetitive manual tasks.
Technology agnosticism
At Altoros, we build software that can run on a wide range of cloud platforms, operating systems, and devices. Working with our development company enables business to move from legacy technologies and avoid vendor lock-in.
Why use Google Cloud Platform?
Google Cloud Platform allows for zero-downtime app migration, avoiding interruptions to business-critical processes, while strengthening security and ensuring stable performance under heavy loads. Furthermore, thanks to integration with leading data analytics solutions and cutting-edge technologies (artificial intelligence, the Internet of Things, etc.,) you can expand your capabilities to deliver unparalleled customer experience and reach new markets.
Consulting services around GCP help businesses to seamlessly migrate legacy applications of any complexity. Experts at Altoros will analyze existing deployments, deliver a prioritized list of improvements, help to streamline Day 2 operations, and provide training for your in-house team to address current pain points and knowledge gaps.
Seeking a solution like this?
Contact us and get a quote within 24 hours