Educational Software Development
Enhance the learning process, ensuring a seamless, innovative, and flexible experience.
Get a consultation
We provide educational software development for:
Enterprise-level corporations
Education software vendors and startups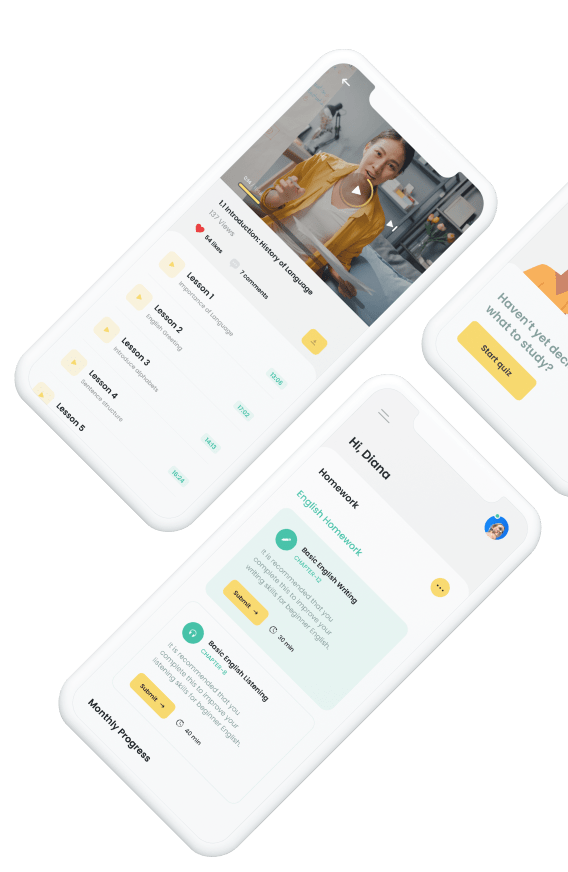 Services we offer
Custom educational software development
Need intuitive, feature-rich educational solutions built from the ground up? As an app development company with expertise in the education business, Altoros builds scalable and secure e-learning products that comply with the industry standards.
Legacy system modernization
Use our educational software development services to accelerate the deployment of new features, reduce maintenance costs, and optimize daily workflows by migrating your legacy application to a modern technology stack.
Consulting / research and development
After analyzing customer needs, the consultants at Altoros will assess the existing architecture, identify bottlenecks, provide recommendations, and deliver a coherent implementation plan. Being an experienced software development company in the education industry, we implement features that will give your application a competitive advantage.
Third-party integration
Improve student performance and make learning more interactive by integrating virtual whiteboards, plagiarism detectors, etc. As part of our custom educational app development services, we also help institutions to ensure compatibility with the Learning Tools Interoperability Standard.
UI/UX Design
Partner with an established educational app development company to combine engaging graphics with the latest technologies to create intuitive, responsive, and distraction-free interfaces that help users to focus on learning activities.
Educational software testing
Perform functional testing to ensure that the product works as intended or see how the application scales under high loads. As an app development company in the education industry, Altoros also offers unit, integration, usability, and other types of testing.
With over 350 dedicated experts, our development company delivers all-in-one educational platforms that go in line with your business goals, budget, and timeline. Don't hesitate to contact our consulting team for more details.
Let's talk
Make your e-learning products stand out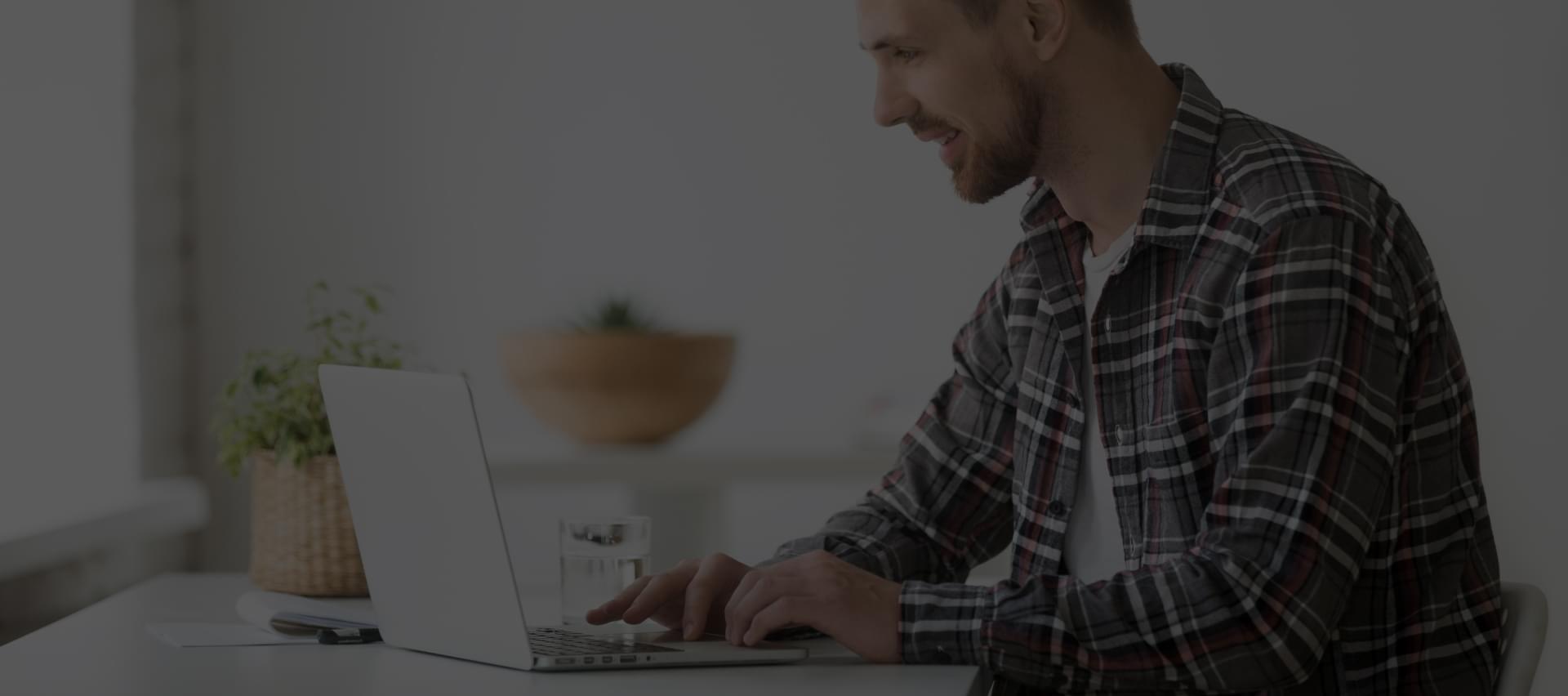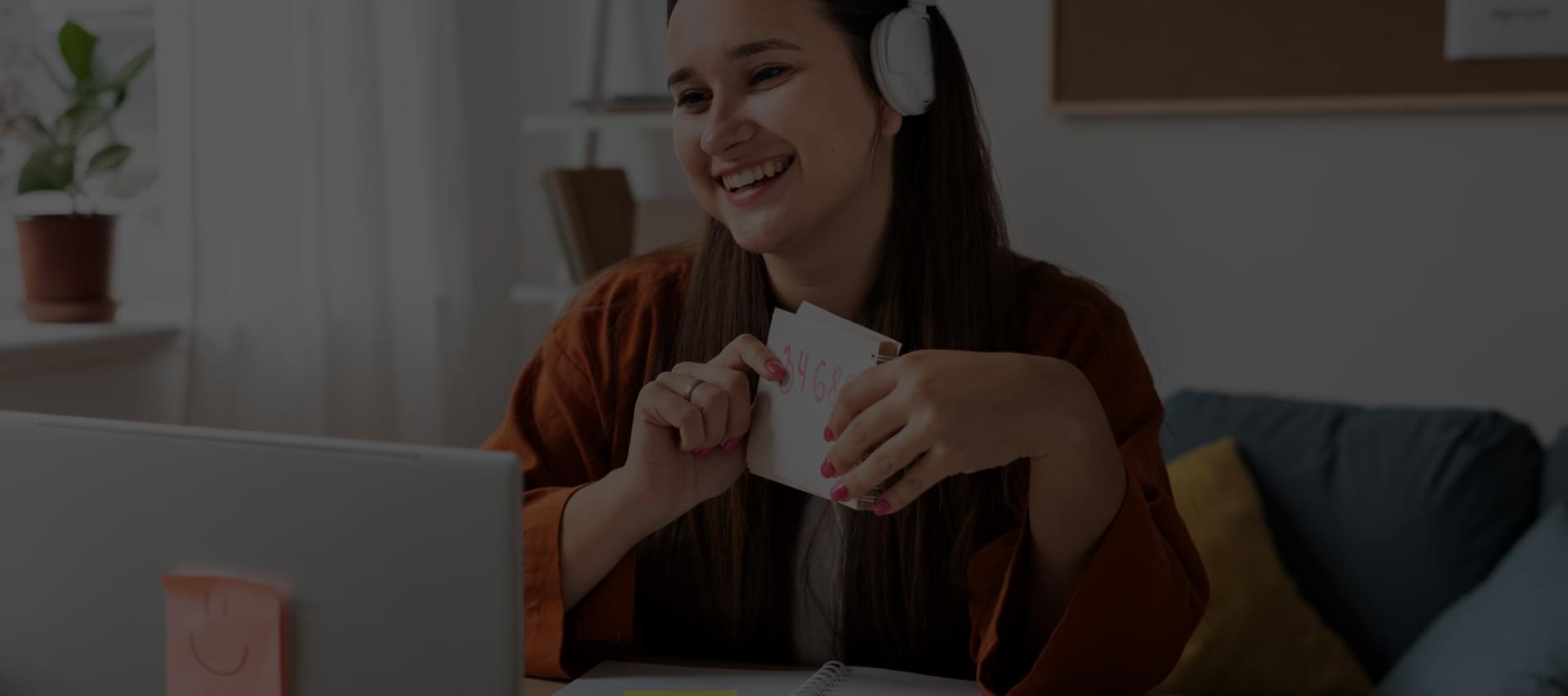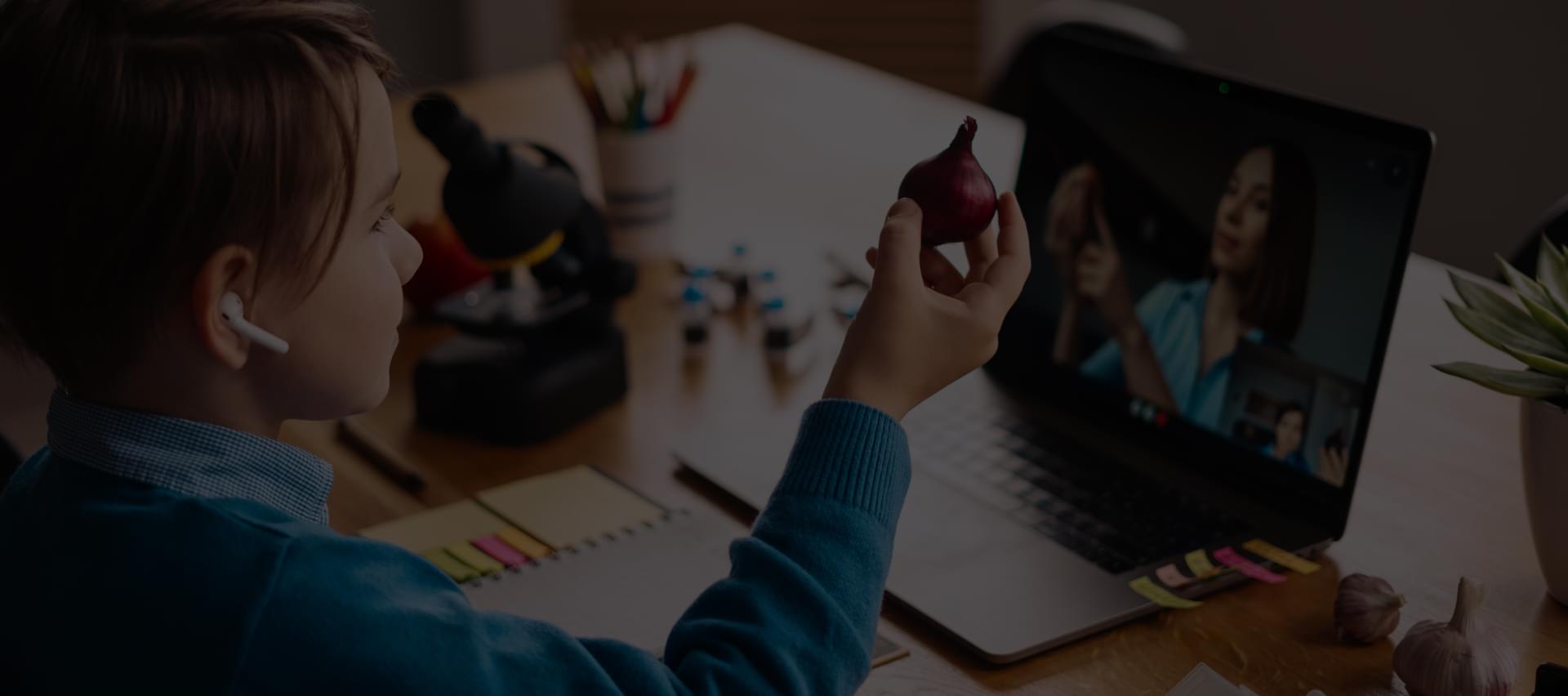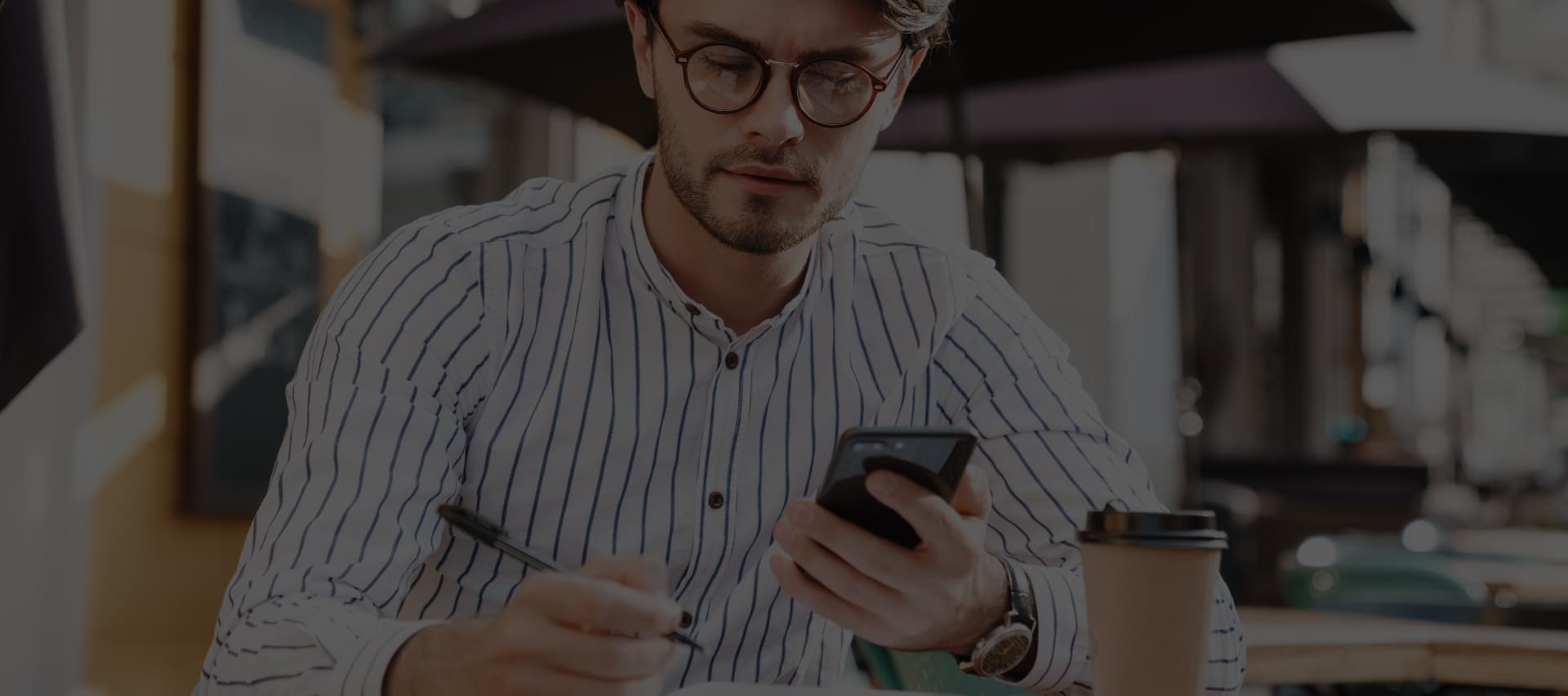 Personalized learning
Utilize artificial intelligence to detect when a student is falling behind in a particular area and recommend additional learning materials or training tasks to catch up with. As a trusted software development company in the education industry, we enable institutions to customize content based on each learner's interests (i.e., use a real-life sporting example for someone interested in football).
Augmented reality
We offer professional development services around augmented reality to enable interactive educational programs that inspire creativity and help students to practice their skills in a real-world setting, increasing learning productivity.
Gamification
Integrate point scoring, rewards, interactive progress bars, leaderboards, etc., into your educational application to ensure that today's tech-savvy students remain focused, motivated, and engaged while they learn. Being an experienced app development company in the educational industry, we know how to build products with excellent user experience and reliability.
Chatbots
Our development company creates virtual assistants that save teacher's time by answering students' questions, assigning and checking tasks, providing feedback, etc.
Why companies partner with Altoros
Proven expertise
Over the past two decades, Altoros has successfully delivered dozens of EdTech projects to Global 2000 companies, educational institutions, non-profit organizations, and startups worldwide.
Accessibility
As an app development company with expertise in the education industry, we can make your e-learning products more accessible to people with physical, sensory, or learning disabilities by complying with the Web Content Accessibility Guidelines.
Security
Our development company implements proactive security measures to protect educational applications from cyberattacks, data leaks, unauthorized access to video-conferencing sessions, etc.
Scalability
Using the microservices architecture allows our development company to build scalable cloud-native solutions that handle a growing amount of data and an increasing number of users.
Compliance
When providing educational software development services, we strictly adhere to the technical standards and quality requirements accepted in the educational sector. These include the Sharable Content Object Reference Model, Learning Tools Interoperability, the Experience API, etc., as well as privacy-related regulations, such as the General Data Protection Regulation and the Federal Information Security Management Act.
Maintenance and support
As a company developing educational mobile apps, desktop software, etc., we can provide 24/7 monitoring of EdTech systems across all layers (infrastructure, platform, etc.).
Related cases
As an experienced app development company in the education industry, Altoros has helped a number of customers to optimize business processes and improve learning experience.
Seeking a solution like this?
Contact us and get a quote within 24 hours