Integrate a Customer 360 Solution to deliver exceptional outcomes
By leveraging a Customer 360 Solution, you get real-time cloud data management to better understand your target audience and adapt your services or product offers.
Develop a customized solution
Challenges we solve
As customer experience and satisfaction have become one of the major drivers behind financial services, traditional banks struggle to meet customer expectations. Data engineers at Altoros help to address the following challenges:
01.
Manual data collection often prevents companies from accumulating historical data that is essential to forecasting.
02.
Inconsistent experiences across multiple channels is frustrating for customers. For instance, a person using web and mobile channels can be identified as two different people. In this case, it's extremely hard to tailor the services to customer needs and deliver highly personalized offers.
03.
The absence of data marts that keep historical and real-time information about a customer in a data warehouse, preventing efficient data aggregation.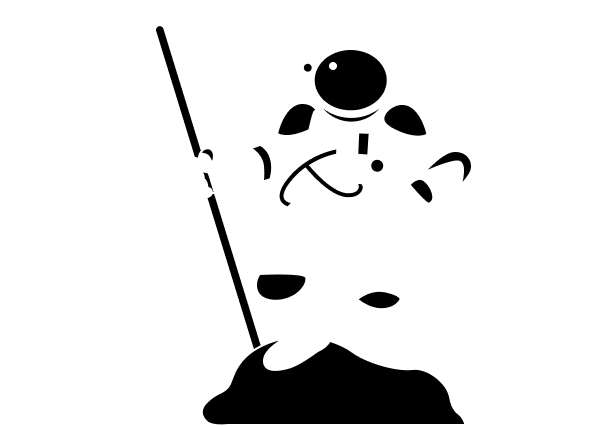 Want to know how Altoros solves these challenges and automates the customer journey to improve user experience and retention rates?
01
Development from scratch
We focus on your business needs and specific data channels to build a centralized Customer 360 system that will transform user experience.
02
Integration services
We help to integrate a Customer 360 solution by aggregating data from multiple sources: CRM, DMP, social media activities, transactions, etc.
03
24/7 technical support
Our experts are available 24/7 to assist with any technical issues and keep data management as efficient as ever. In addition, we are always ready to modernize the existing system by adding brand-new features.
Key phases of building a Customer 360 profile
Data acquisition
Mapping the data
Data verification
Enrichment
Insights
Action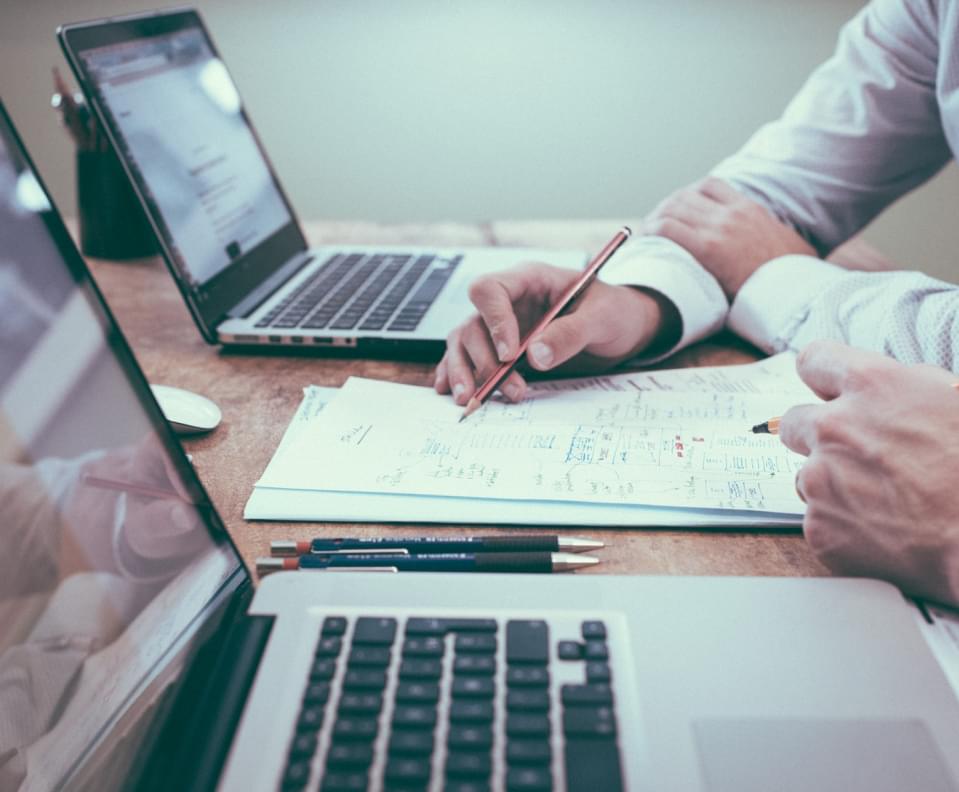 Data acquisition
First, we collect consumer data (e.g., age, contact information, transactional history, or a credit score) from the existing marketing, accounting, and sales channels.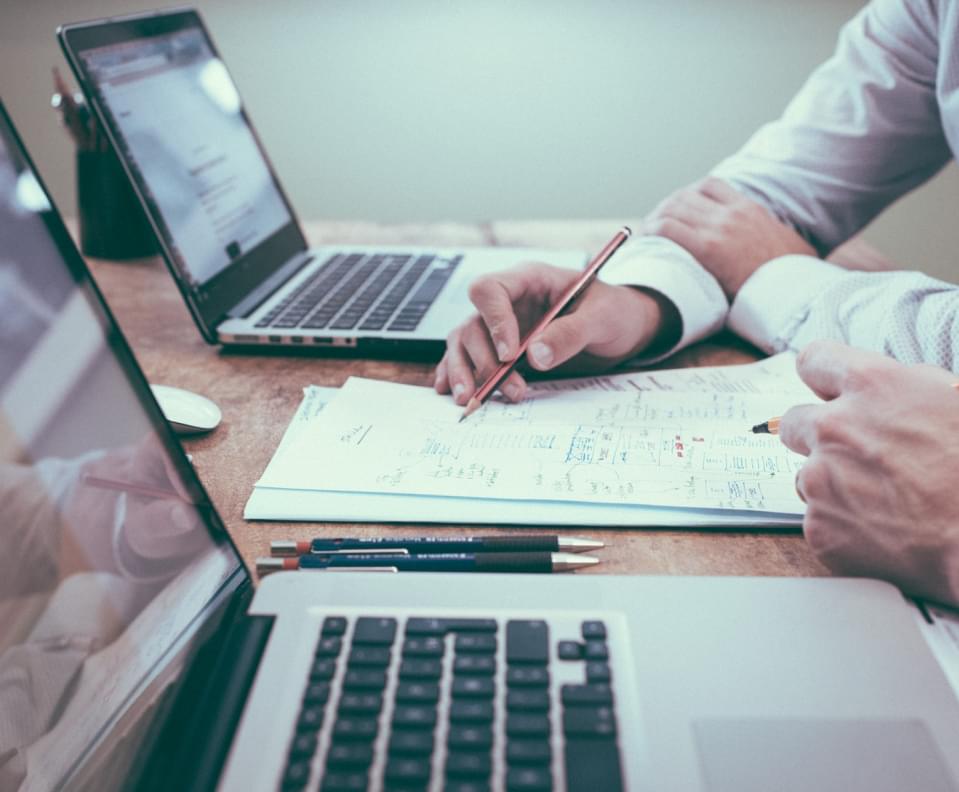 Mapping the data
This stage involves identifying and understanding the available customer data to drive the insights to build on.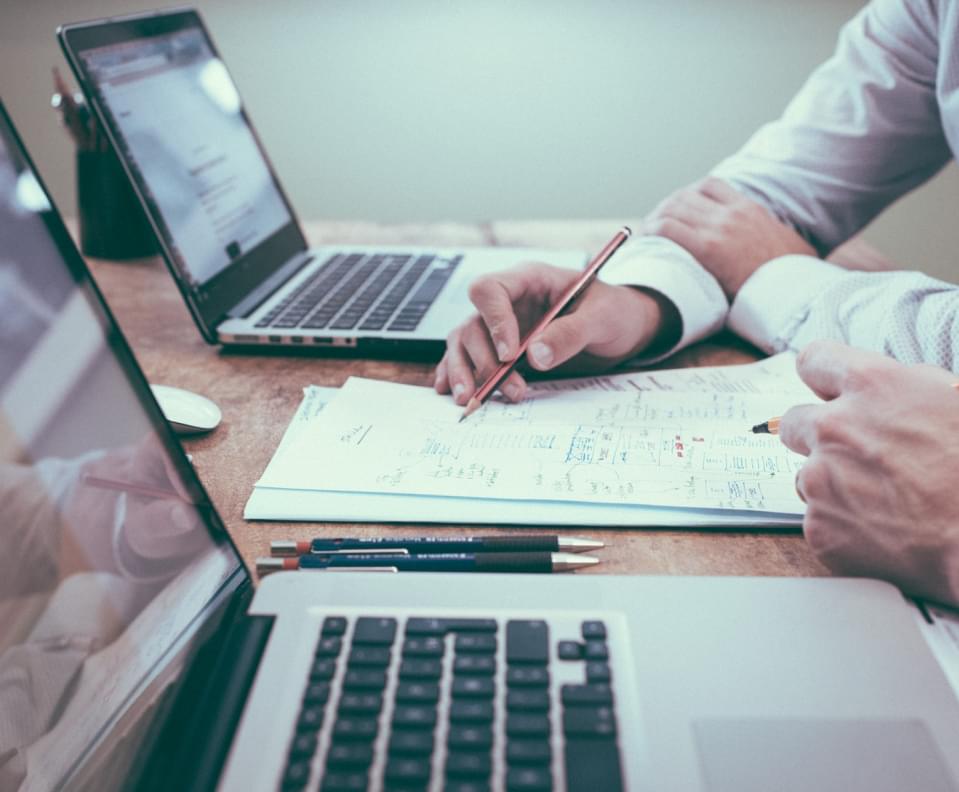 Data verification
Financial organizations often work with highly sensitive information. So, accuracy and source traceability is crucial for managing risks and adhering to privacy-related regulations.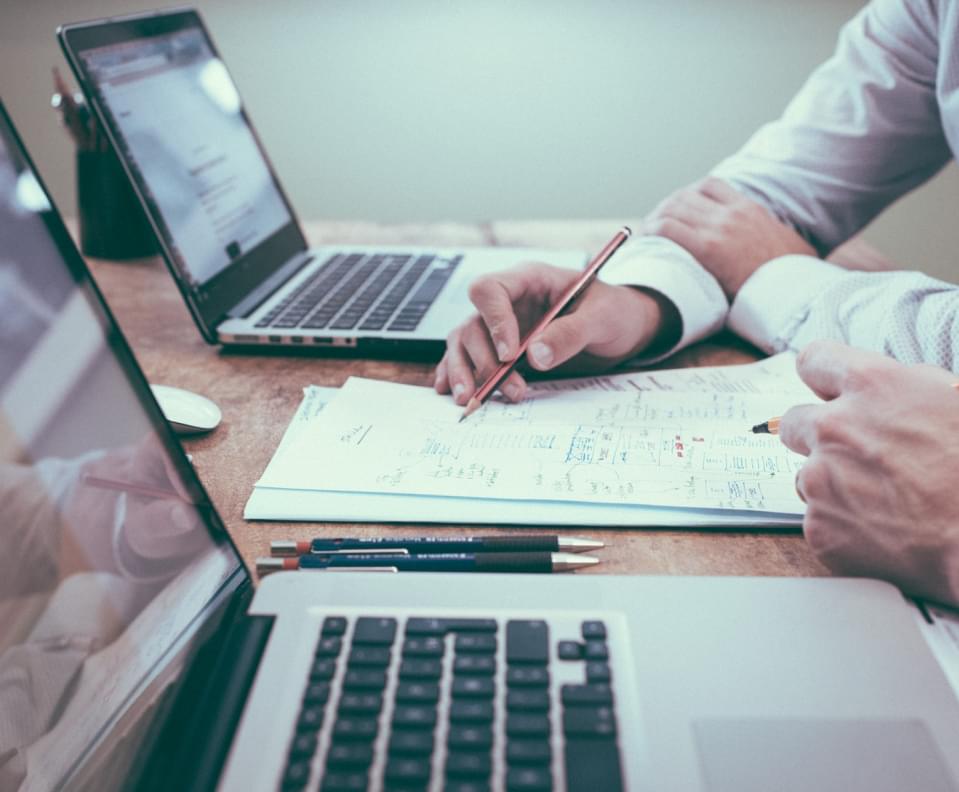 Enrichment
We employ AI to predict customer intentions, behavior patterns, etc., and deliver tailored experiences.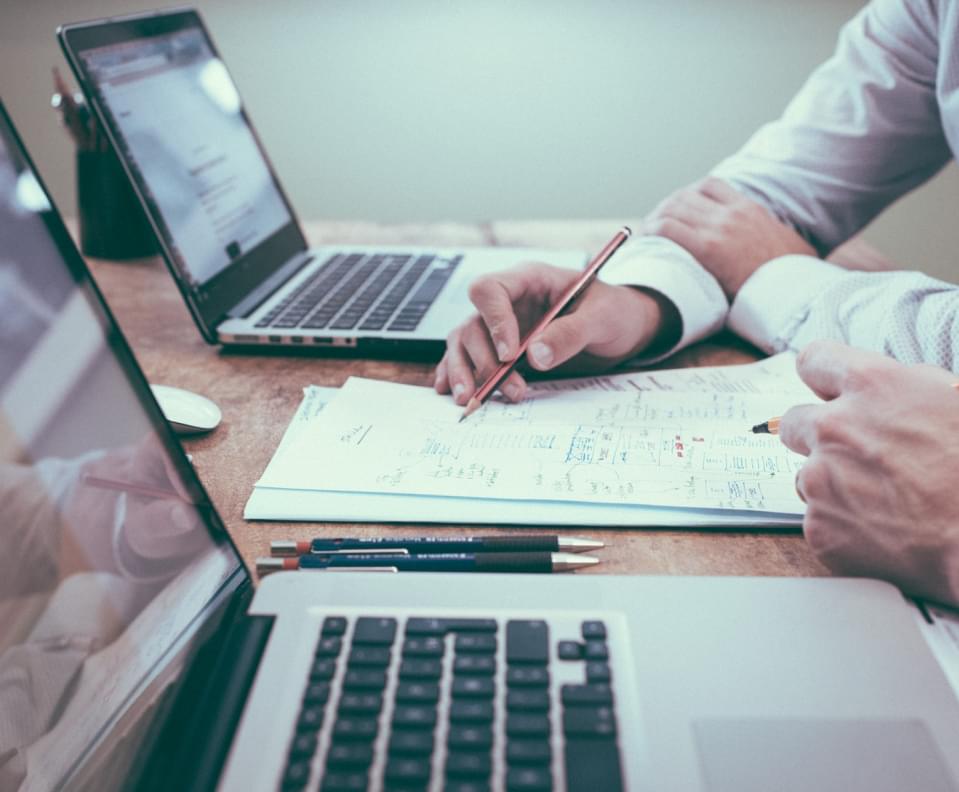 Insights
Our experts use visual analytics platforms to easily derive actionable business insights and identify opportunities based on the available information.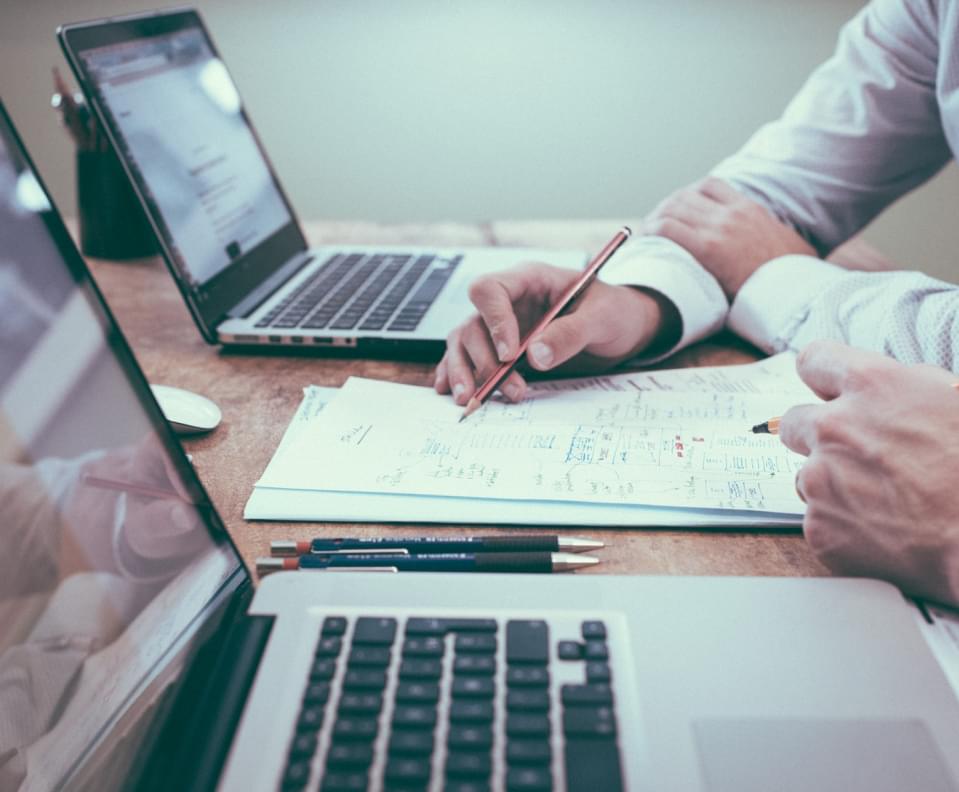 Action
Finally, we launch a targeted marketing campaign across social media, paid advertising, e-mail, etc., using push notifications, chatbots, and other customer service tools.
Benefits of Customer 360 Solution
Getting a single view of customers
Combining and enriching data in real time to be able to react to every change in the customer's behavior.
Use case: If you know that your customer has recently registered a legal entity, you can consider what products or services to offer. For instance, you can deliver a multi-wallet bank account for a business.
Unlocking powerful insights
Using machine learning and artificial intelligence to predict customer intent
Use case: If your customer has $10,000 in the account for several weeks, artificial intelligence may be used to suggest keeping the money in a liquid fund or a fixed deposit to earn better interest.
Driving meaningful actions
Personalize engagement across channels and automate your communication with the customer, ensuring the relationship is targeted and backed up by data.
Increasing customer retention rate
Analyze the information about customer purchasing power and be proactive to avoid potential issues and identify upsell opportunities
Use case: Imagine that your customer is transacting big volumes of assets. You also know that the person is interested in purchasing property abroad. Based on that, you can offer a personalized line of credit with a simplified application process, a minimal security deposit, and no annual fees.
Why сompanies choose Altoros
PCI DSS, PCI PA-DSS compliance
We develop financial software in compliance with industry standards and regulatory requirements.
Secure
We offer high standards of data storage and encryption methods.
Cloud-native
The 12-factor app approach allows us to build scalable cloud-native software for ever-growing amounts of data and the increasing number of users.
Expert knowledge
10+ years of experience in the finance industry.
Third-party API development and integration
Utilizing ready-made APIs and custom connectors, we integrate financial software with third-party payment gateways, allowing end users to experience easy and secure payment channels.
Maintenance and support
At Altoros, we provide continuous maintenance and support and effective troubleshooting 24/7.
Our FinTech software development services
Contact us and get a quote within 24 hours