Payment processing software development
Helping financial institutions to develop and integrate custom payment processing software or electronic billing systems that enhance user experience
Get a quote
Services we deliver
Altoros develops payment processing software to deliver tailored and secure solutions that fully satisfy your needs. Our experts provide the following services:
Payment processing solutions
We modernize legacy payment and accounting systems to deliver software that enables end users to complete one-click transactions from any device.
Payment gateway development
Altoros assists in building secure API gateways and integrating them with payment processing applications to simplify money transfer.
API integration
We assist in the integration of payment gateways with reliable service providers (e.g., PayPal) to process transactions in your FinTech product.
Payment apps development
Altoros helps banks and other financial entities to expand their payment processing solutions by developing custom desktop and mobile applications for virtual and retail point-of-sale terminals.
Multicurrency processing systems
By developing a multicurrency module, we enable quick and seamless international exchange operations and cross-border transfers.
Anti-fraud systems for payment processing
When developing and integrating payment systems, we use a number of proven anti-fraud methods, such as customer account validation and transaction tracking, tokenization, fraud management filters (FMF), and point-to-point encryption (P2PE).
Anti-money laundering (AML) / Know your customer (KYC) compliance
We offer AML/KYC compliance services that guarantee the highest level of security. All transactions are protected by:
Document validation and optical character recognition
Facial recognition
Data verification and background checks
Blockchain technology
Digital wallets development
Our services encompass custom digital wallet development and integration, leveraging third-party platforms for paying with debit, credit, and prepaid cards.
PCI DSS compliance
Our security assessment experts will assist you in achieving and maintaining compliance with consumer protection standards and regulations, such as PCI DSS, PA DSS, EMV, Check-21, etc.
Let's discuss your payment software development requirements
How does the online payment process work?
Step 1
Step 2
Step 3
Step 4
Step 5
Step 6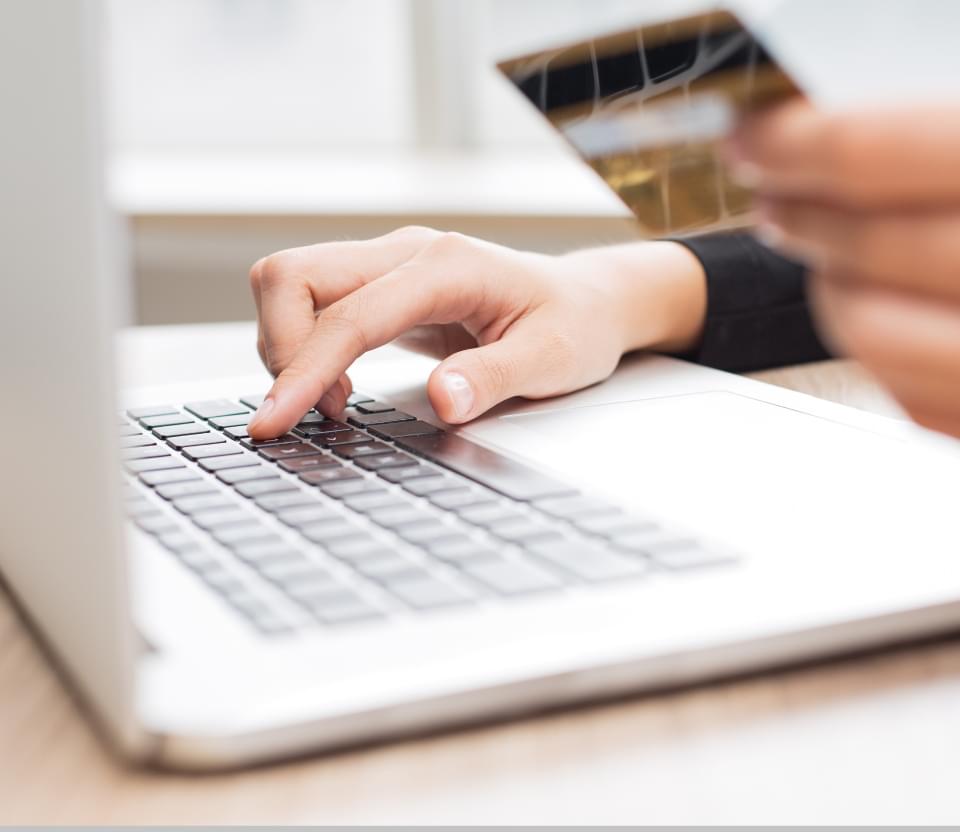 Step 1
A consumer makes a payment via a website or a smartphone.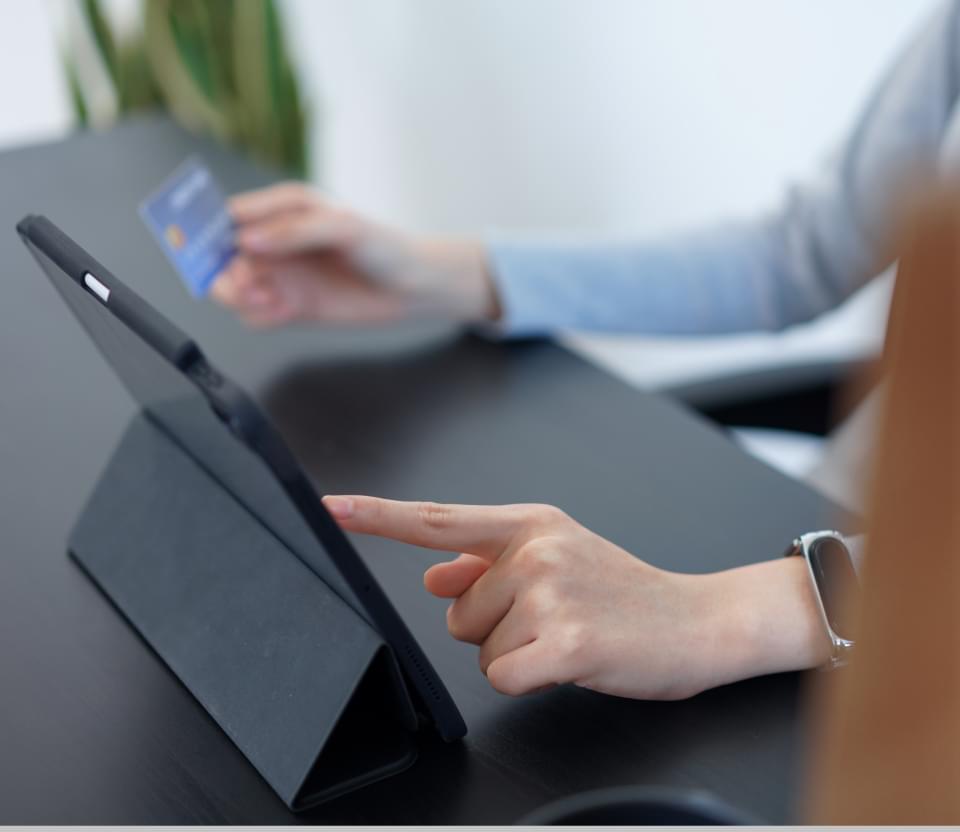 Step 2
A payment gateway validates card details.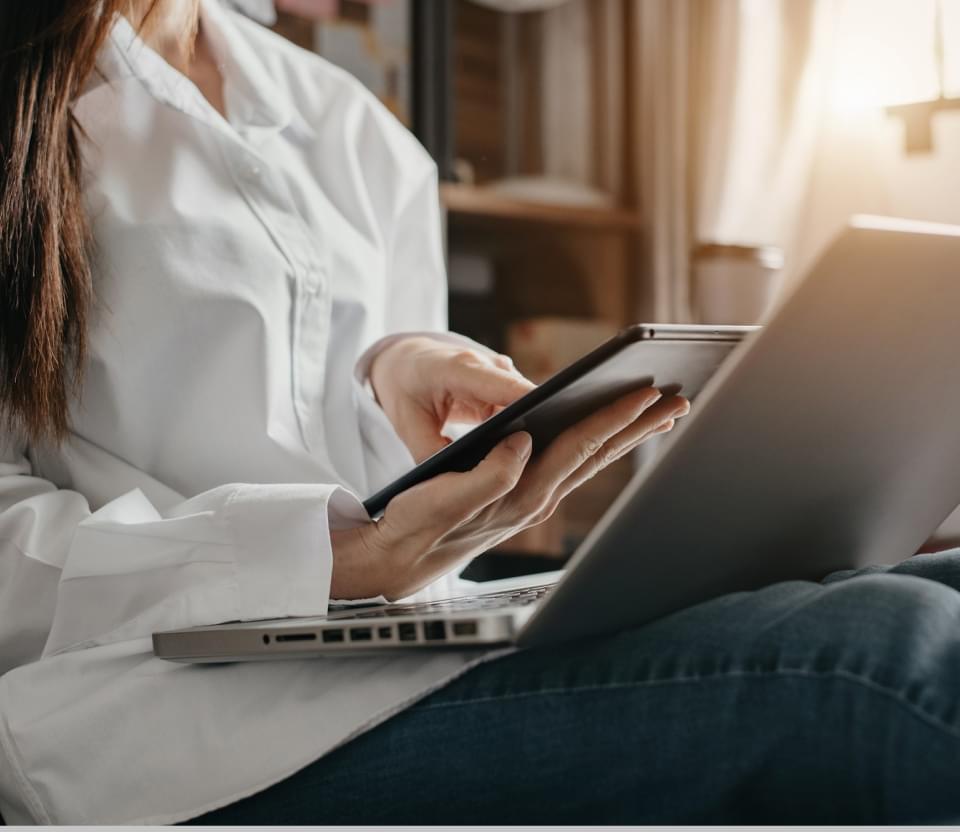 Step 3
Data is transferred from the gateway to a retailer account.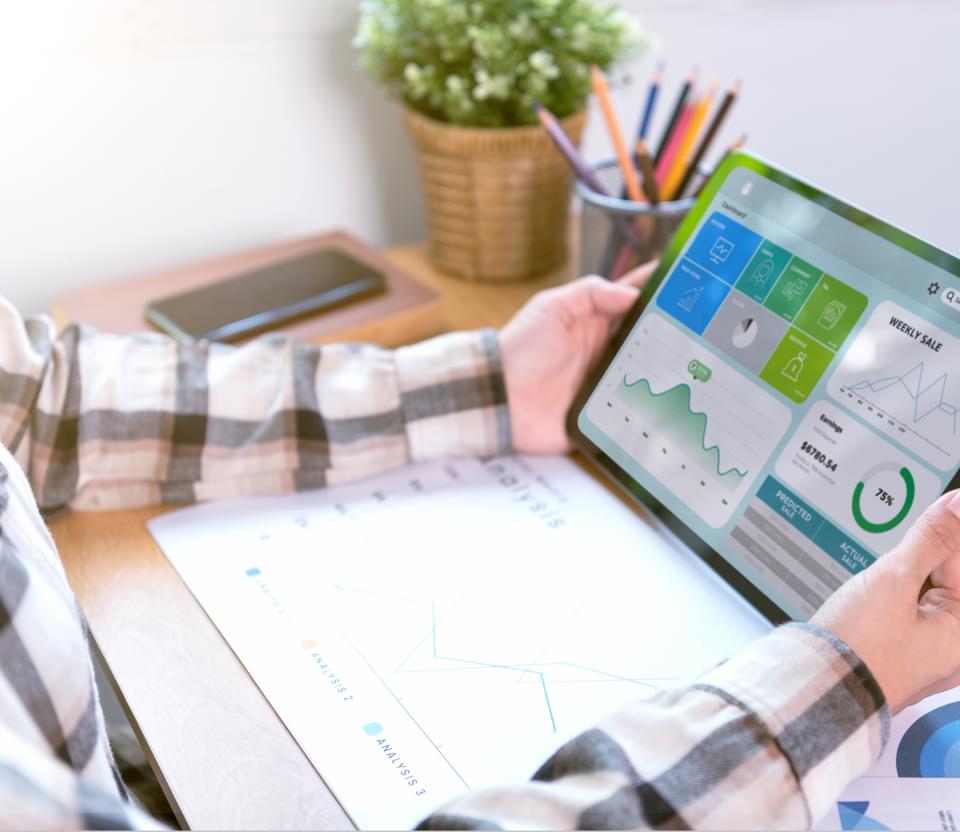 Step 4
Payment details are processed through the retailer account.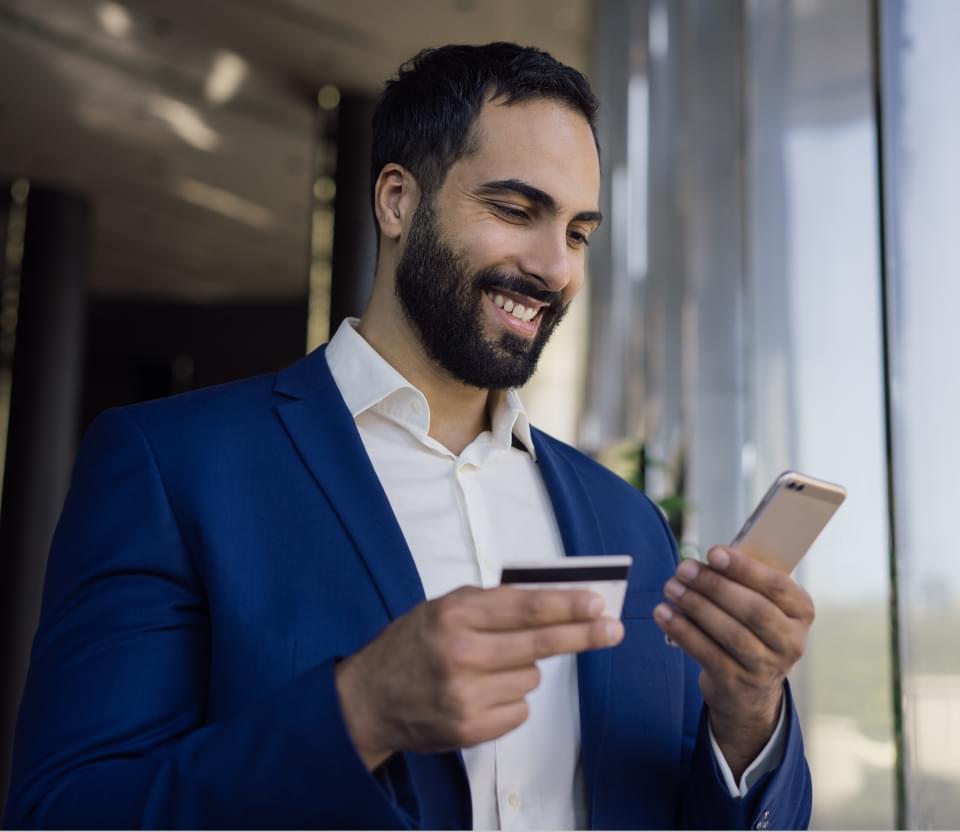 Step 5
The consumer is notified when the transaction is successful.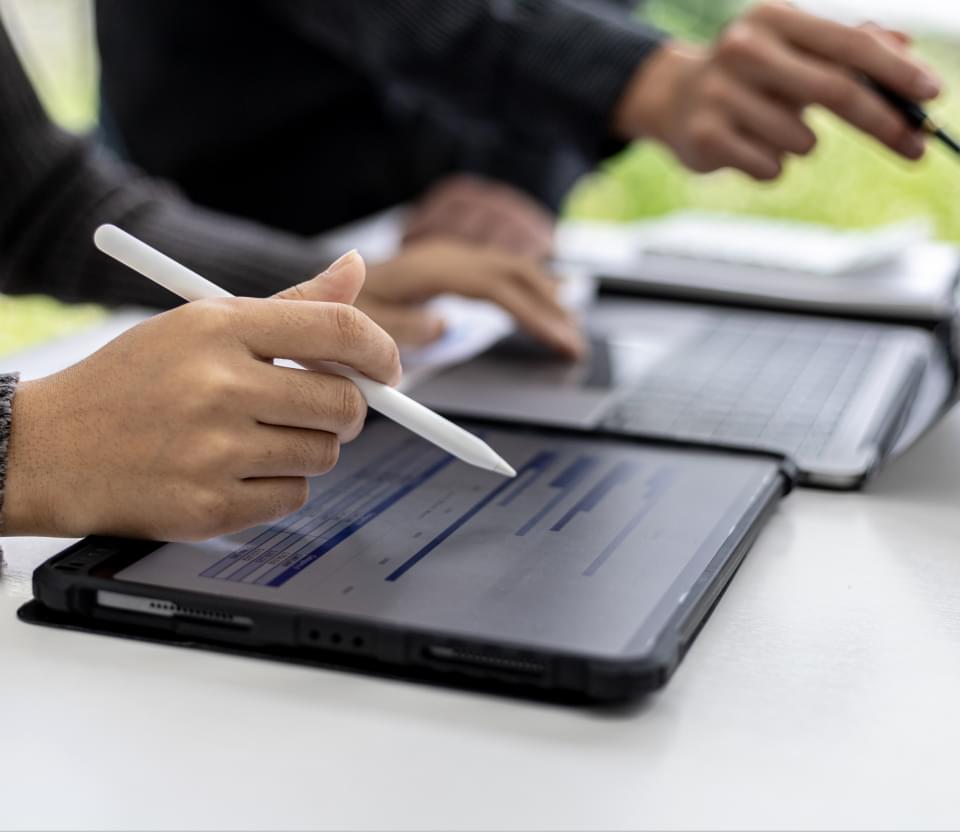 Step 6
Everything is settled! The retailer receives the payment (with fees).
Benefits of Payment Processing Software
Implementing online payment systems and custom apps enables your business to:
01
Conveniently receive payments from anywhere in the world
02
Get a fast and simple way to invoice
06
Implement promotions and loyalty programs
Why сompanies choose Altoros
PCI DSS, PCI PA-DSS compliance
We develop financial software in compliance with industry standards and regulatory requirements.
Secure
We offer high standards of data storage and encryption methods.
Cloud-native
The 12-factor app approach allows us to build scalable cloud-native software for ever-growing amounts of data and the increasing number of users.
Expert knowledge
10+ years of experience in the finance industry.
Third-party API development and integration
Utilizing ready-made APIs and custom connectors, we integrate financial software with third-party payment gateways, allowing end users to experience easy and secure payment channels.
Maintenance and support
At Altoros, we provide continuous maintenance and support and effective troubleshooting 24/7.
Related cases
1420 projects delivered in 30+ countries.
We can share more FinTech case studies on a particular project and other stories of success on demand. Please do not hesitate to reach out to us with a request!
Our FinTech software development services
Seeking a solution like this?
Contact us and get a quote within 24 hours