Hire AWS Experts
As a certified Amazon Web Services (AWS) consulting and technology partner, we build customized, scalable, robust, and highly secure cloud-native software.

Receive prequalified CVs
Our development and consulting services on AWS
Cloud-native development
Our AWS developers for hire are well-versed in designing and scaling flexible architectures. The team at Altoros builds robust, agile, and secure applications using Amazon ECS with Docker Swarm or Kubernetes. Adhering to industry standards and best practices, our engineers deliver enterprise-grade solutions across various domains.
Consultancy around AWS
Being a certified AWS consulting partner, we will help you to design applications that take full advantage of the opportunities offered by Amazon's cloud computing services. Hire the experts at Altoros to aid with setting up infrastructure and deploying applications of any complexity.
App migration to AWS
Hire AWS experts at our development company to streamline the transition from an on-premises environment to Amazon Web Services with zero downtime. We will seamlessly transfer your application to the new infrastructure, helping you to reach business goals, while ensuring security and reliability.
Application modernization
Enable elastic scalability and achieve stable performance by upgrading your monolithic applications to microservices, gaining greater control, security, and long-term cost efficiency. As a development company with AWS expertise, Altoros saves time for enterprises looking to implement a serverless architecture. We use AWS Lambda, Amazon API Gateway, Amazon S3, and Amazon DynamoDB to ensure ease of maintenance and efficient resource utilization for your system.
Database migration
Using AWS Database Migration Service, our development company can help you to migrate existing storage systems to Amazon Web Services in a simple and secure manner. Hire the experts at Altoros to ensure that the source database will remain fully operational during the migration, minimizing downtime for dependent apps. As an experienced AWS consulting and technology partner, we can transfer data between a variety of platforms: from Oracle to Amazon Aurora, from Microsoft SQL Server to MySQL, etc.
Serverless computing
AWS Lambda can be another useful tool for your project or an integral part of your technology stack. Altoros provides a full range of development and consulting services around AWS Lambda, including migration readiness assessment, project management, custom API development, and deployment.
Monitoring, management, and support
As an AWS consulting and technology partner, we offer professional support services ranging from daily maintenance to problem resolution. Delegate the task of configuring, managing, and troubleshooting to our development company and free up internal resources to focus on core business goals.
Cloud security and risk management
Hire AWS cloud consulting specialists at Altoros to ensure compliance with industry standards for security. Our development company employs advanced encryption and other protection measures to detect system vulnerabilities and respond to them in time, preventing any attacks or data leaks.
AWS managed services
Along with AWS consulting services, our development company provides 24/7 professional support for your infrastructure.
Proactive monitoring of critical metrics (CPU utilization, network traffic, disk IOs, etc.), timely notifications in case of failure, and ongoing support for all your cloud resources
Optimized cloud infrastructure with elastic scaling
Private clouds, secure APIs, and VPNs for your corporate network
A disaster recovery strategy and business continuity plan
Altoros has flexible pricing models to fit the scope of your project.
Why choose Altoros as an AWS consulting partner?
Altoros is a software development company with AWS expertise and a provider of professional IT services, as well as advanced enterprise-grade solutions. We help both mid-size and large organizations to prototype, develop, and integrate innovative software systems that suit their specific business needs. By outsourcing AWS DevOps tasks to Altoros, companies get a reliable platform, while enabling in-house engineers to focus on delivering new features.
A trusted Amazon Web Services Advanced Tier Partner holding AWS Certified Solution Architect, AWS Certified Machine Learning, and other certificates.
Featured among top Amazon Web Services consultants by Clutch.
Exceptional domain expertise. We have successfully delivered 1,420+ projects across healthcare, fintech, logistics, e-commerce, insurance, sports, automotive, etc.
20 years of experience in the IT industry.
A recommended provider. 56% of our new projects come by referral from existing customers, demonstrating high satisfaction with our services.
Cutting-edge technologies. Being an established AWS consulting partner, we utilize the microservices architecture and cloud-native best practices to build innovative apps that address real-world needs.
Partnering with





We contribute to


Certifications



Our customers speak
Since the company's foundation in 2001, Altoros has gone a long way to build a team of full-stack developers with solid technology expertise that has received a lot of positive customer testimonials.
Our customer satisfaction rate is95%according to our NPS surveys held on a 3-month basis. Learn more about our customers.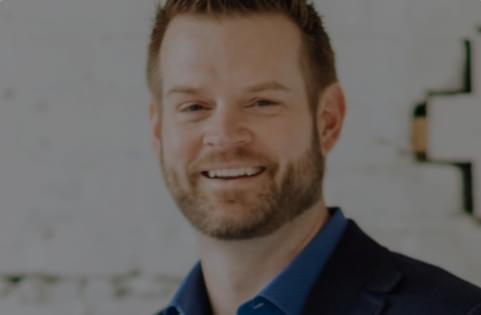 70%
APPLICATION'S OVERALL UPTIME AND PERFORMANCE IMPROVEMENTS

"I would definitely recommend Altoros for software development projects. It has been a pleasure working with them. There is a huge commitment from the team. The code quality and communication are top-notch. Absolutely would recommend hiring Altoros for software needs."
Landon Swan, Co-founder of Likefolio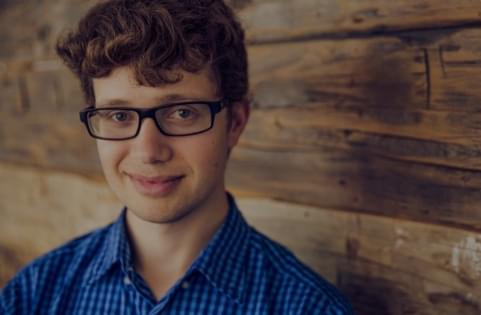 95%
ELIMINATION OF SERVICE BREAKDOWNS

"The remit of the Altoros ops folks is to locate and stabilize a malfunctioning service and report it to the engineering team. If they can't stabilize it, they have permission to wake us up, but that's only happened once."
Laurie Voss, Cofounder and COO at npm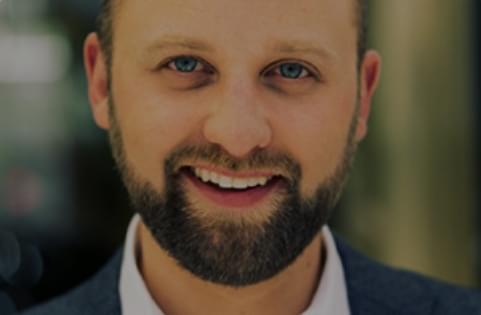 2x
Doubled our customer base and rolled out several new product lines

"In collaboration with our in-house team, our Altoros contractors swiftly identified and articulated critical paths against our roadmap. Altoros contractors were able to dive in from day one and meaningfully contribute to our engineering organization."
Alex Scott, Co-founder at Revere
Kubernetes on Amazon Web Services
As a Kubernetes Partner and a certified professional service provider, Altoros delivered 50+ deployments for Fortune 500 and Global 2000 companies. Hire our experts to build scalable and highly available clusters with Amazon Elastic Kubernetes Service (EKS).
We ensure unsurpassed experience across all the stages of Kubernetes-driven cloud-native development—from ideation and roadmap planning to support in production and application migration. With extensive field experience, we offer deep-dive training and AWS consulting services, as well as assistance with application migration and modernization.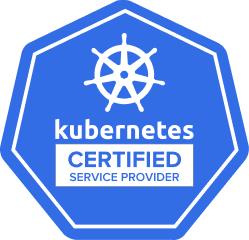 Why choose AWS for enterprise software?
Amazon Web Services is an excellent choice for developing enterprise-grade solutions, as it offers all the necessary tooling to enable scalability, high availability, security, monitoring, and load-balancing of your apps.
As a proven AWS consulting partner, we help businesses to identify their requirements and seamlessly migrate to the new platform.
Contact us and get a quote within 24 hours