Revenue Cycle Management Software
We develop revenue cycle management software (RCM) for medical organizations to facilitate hospital services, streamline payment processes, maximize return on investment, and optimize the allocation of resources.
Get a consultation
RCM software development services
RCM software
Altoros builds and customizes comprehensive RCM and medical billing solutions to track revenue from patient registration or first appointment to the final payment.
RCM for medical billing
Adding billing software to revenue cycle management systems helps medical organizations to optimize financial performance through transparent and accurate invoicing, claims management, and online payments. We eliminate operational inefficiencies, enabling medical staff to focus on patient treatment while increasing profit margins.
RCM integration and migration
Our engineers integrate third-party solutions (e.g., insurance verification, decision support, billing, etc.) into healthcare revenue cycle management software. We also migrate data from your legacy systems into secure centralized storage.
RCM for reporting
Altoros incorporates robust analytics and business intelligence software into revenue cycle management systems to generate financial reports, monitor key hospital performance parameters, and identify missed revenue opportunities.
RCM for patient management
RCM systems enable medical organizations to create patient profiles and automate scheduling, tracking, accounting, as well as reporting. Our developers integrate patient management modules into electronic health record (EHR) or electronic medical record (EMR) systems.
RCM for eligibility verification
We develop revenue cycle management software for hospitals to verify insurance eligibility, track claims submissions, detect human error, as well as ensure compliance with industry regulations.
Get fully integrated RCM software
Revenue cycle management software features
Explore all the clinical and administrative features of revenue cycle management software that increase profitability and efficiency
Patient data collection
Patient visit records
Charge capture
Authorization and eligibility verification
Claims submission and management
Payment processing
Customized implementations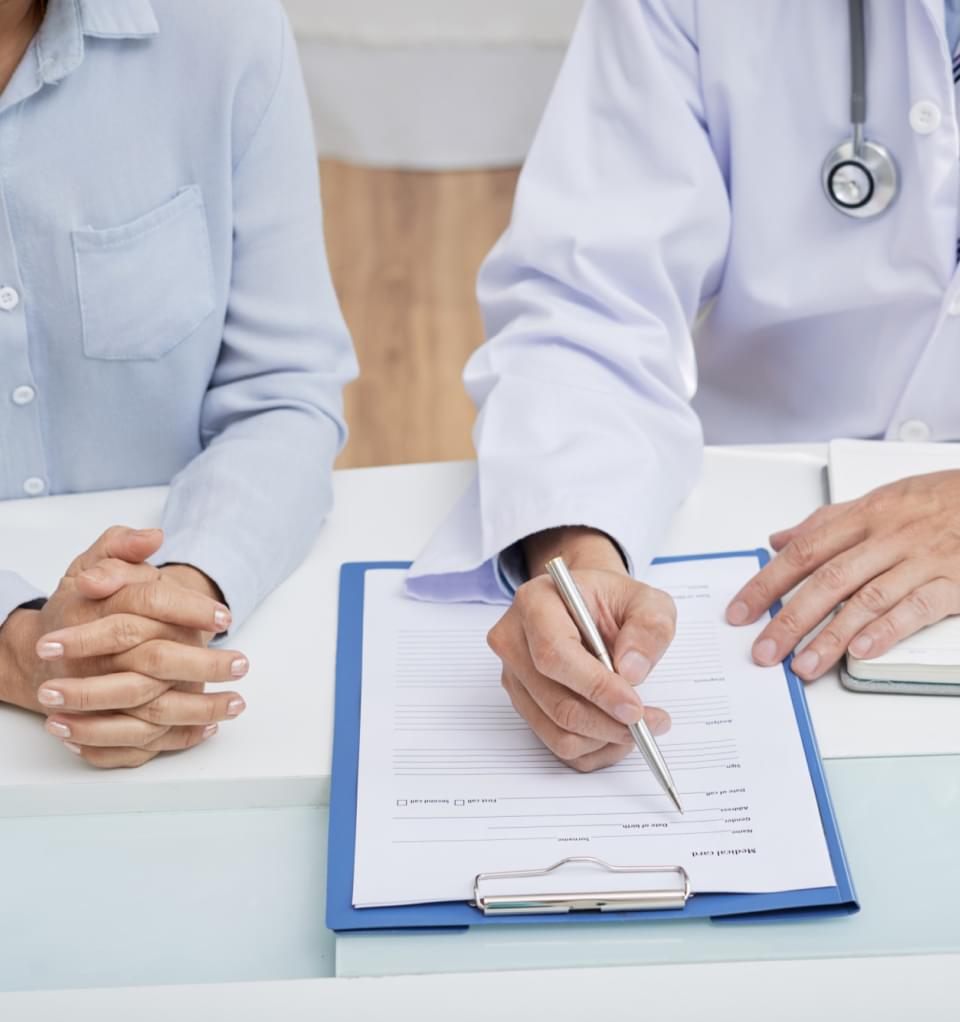 Patient data collection
We offer custom revenue cycle management software development to help healthcare organizations to collect and store detailed payment statements and patient information, such as insurance coverage, financial and clinical requirements, etc.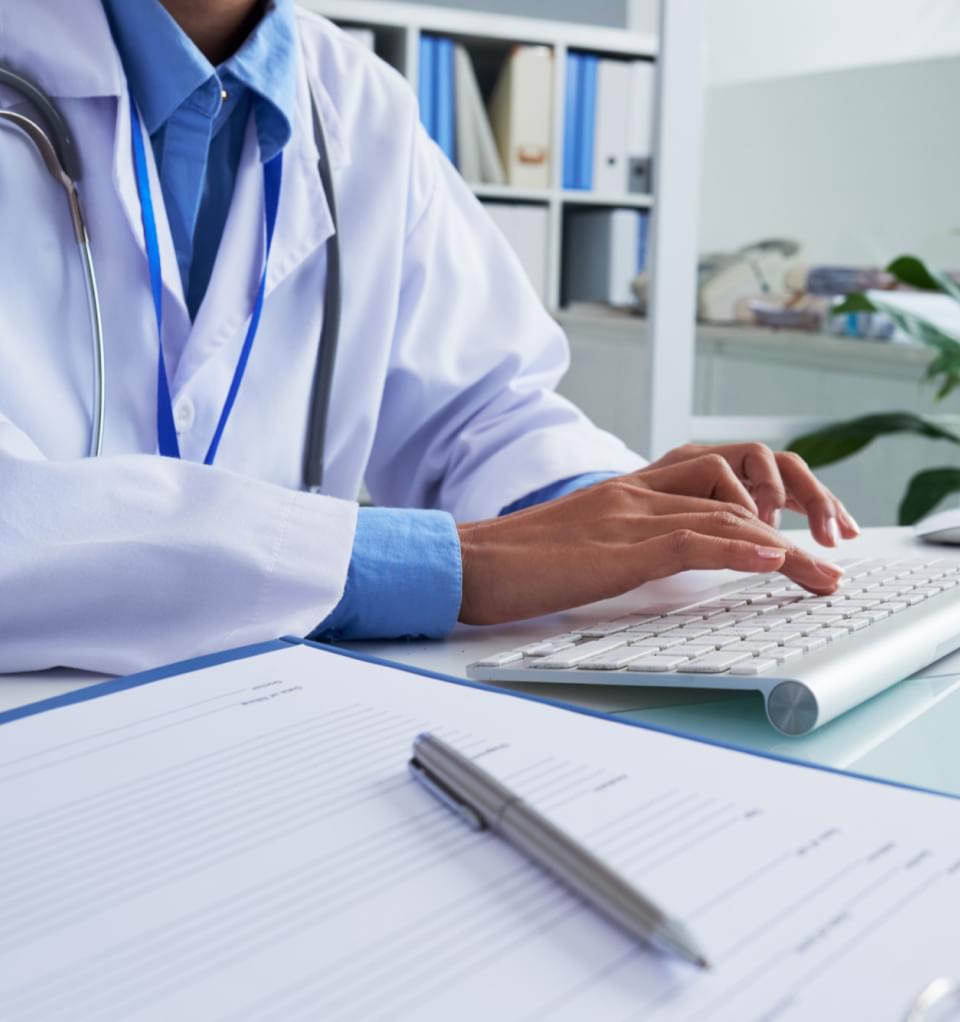 Patient visit records
Collect electronic health records to generate the International Statistical Classification of Diseases (ICD), Current Procedural Terminology (CPT), and revenue codes—in accordance with insurance guidelines—based on the range of medical services provided to a patient.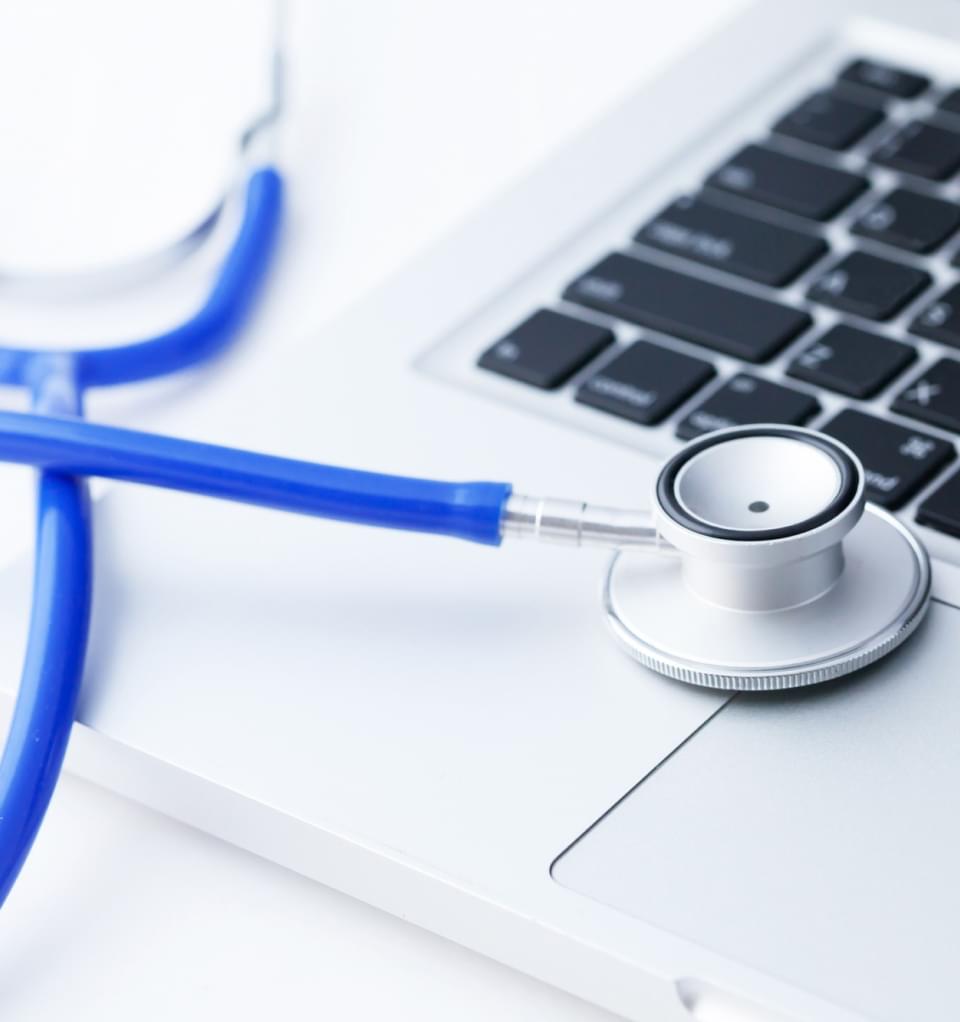 Charge capture
The RCM software automates the generation of standardized codes—used to bill insurance companies—based on medical records. This can save hundreds of dollars per single patient, dramatically reduce manual efforts for doctors, and prevent insurance denials due to human error.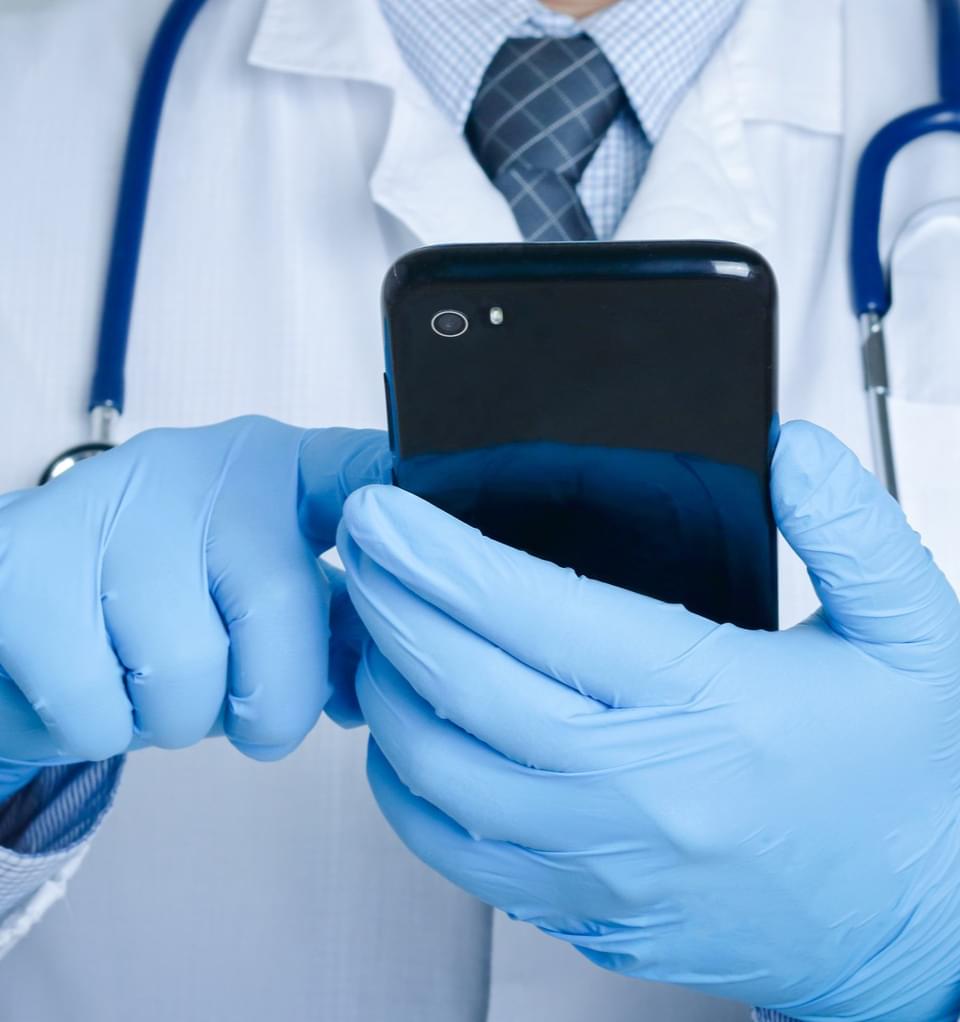 Authorization and eligibility verification
Authorization and eligibility verification help healthcare institutions to register new patients, track scheduled appointments, as well as process insurance, financial, and billing information.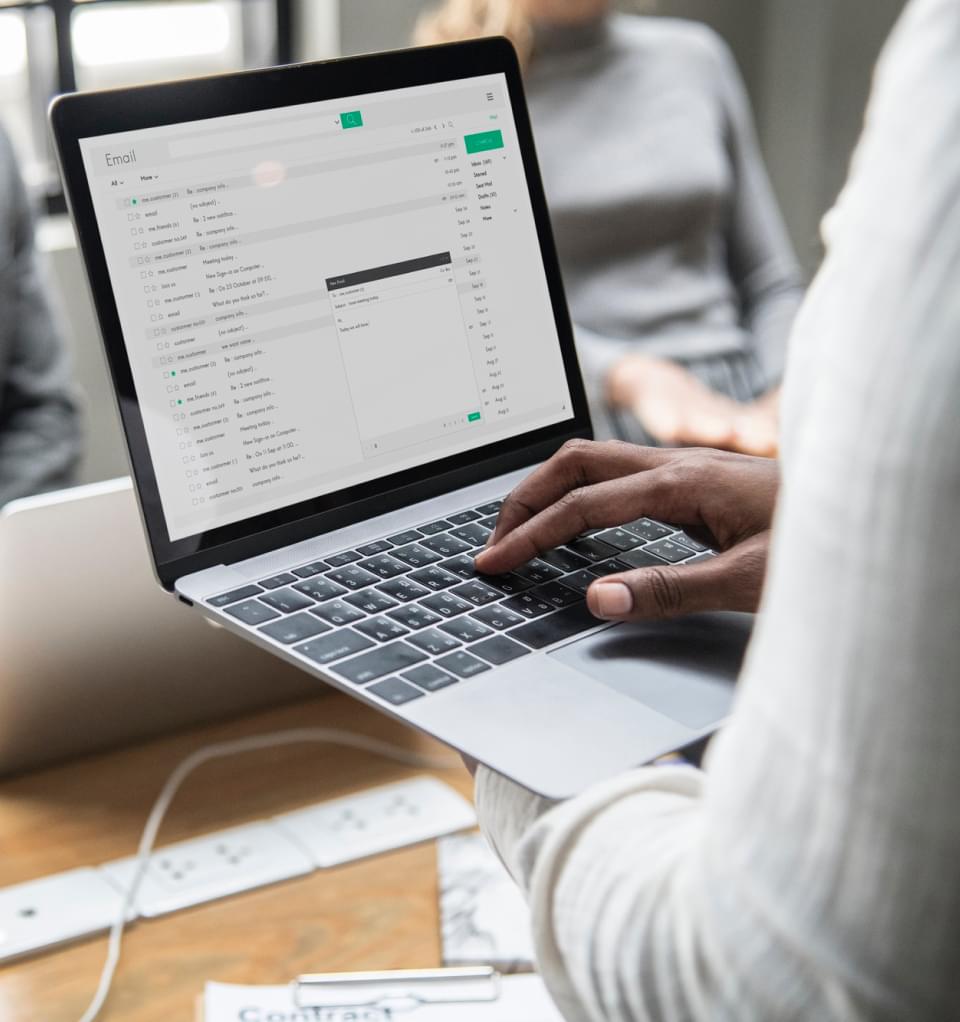 Claims submission and management
The RCM system helps to submit claims to insurance companies and keep record of invoices.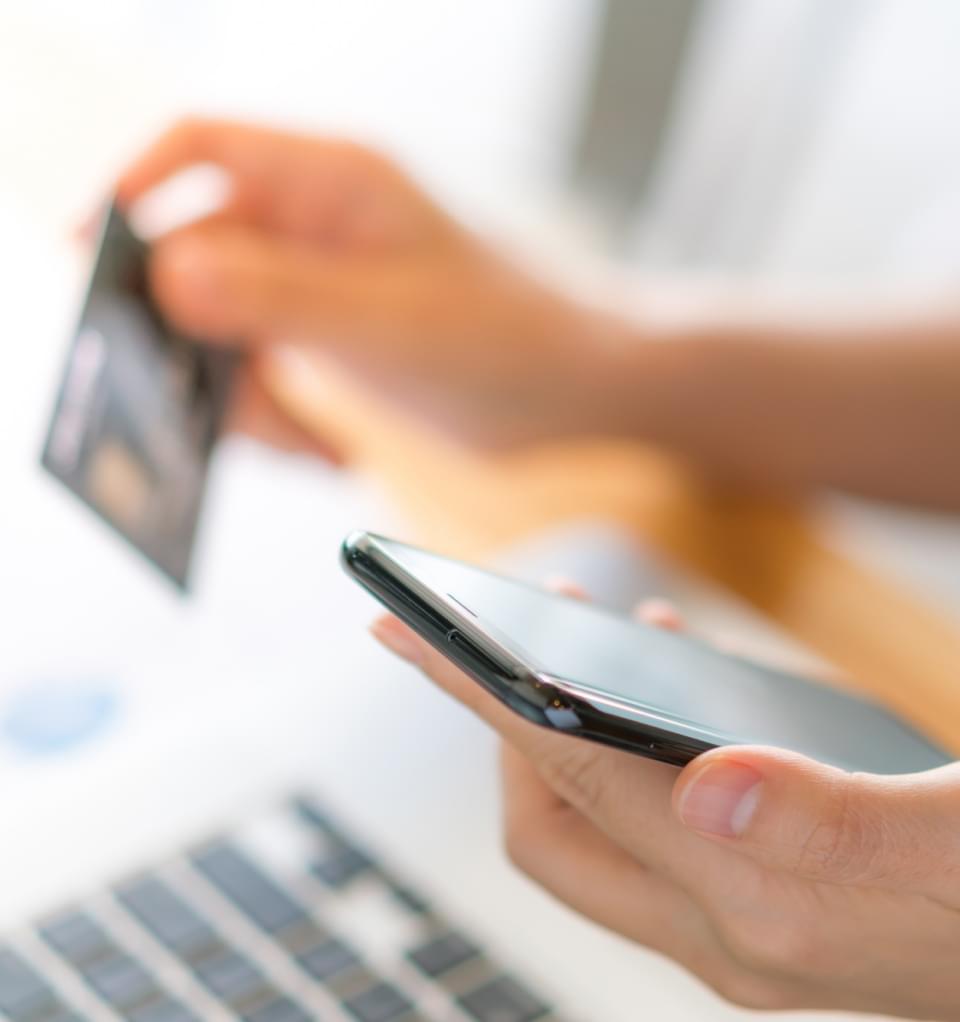 Payment processing
An integrated payment processing system enables customers to settle their bills securely and reliably via a patient portal.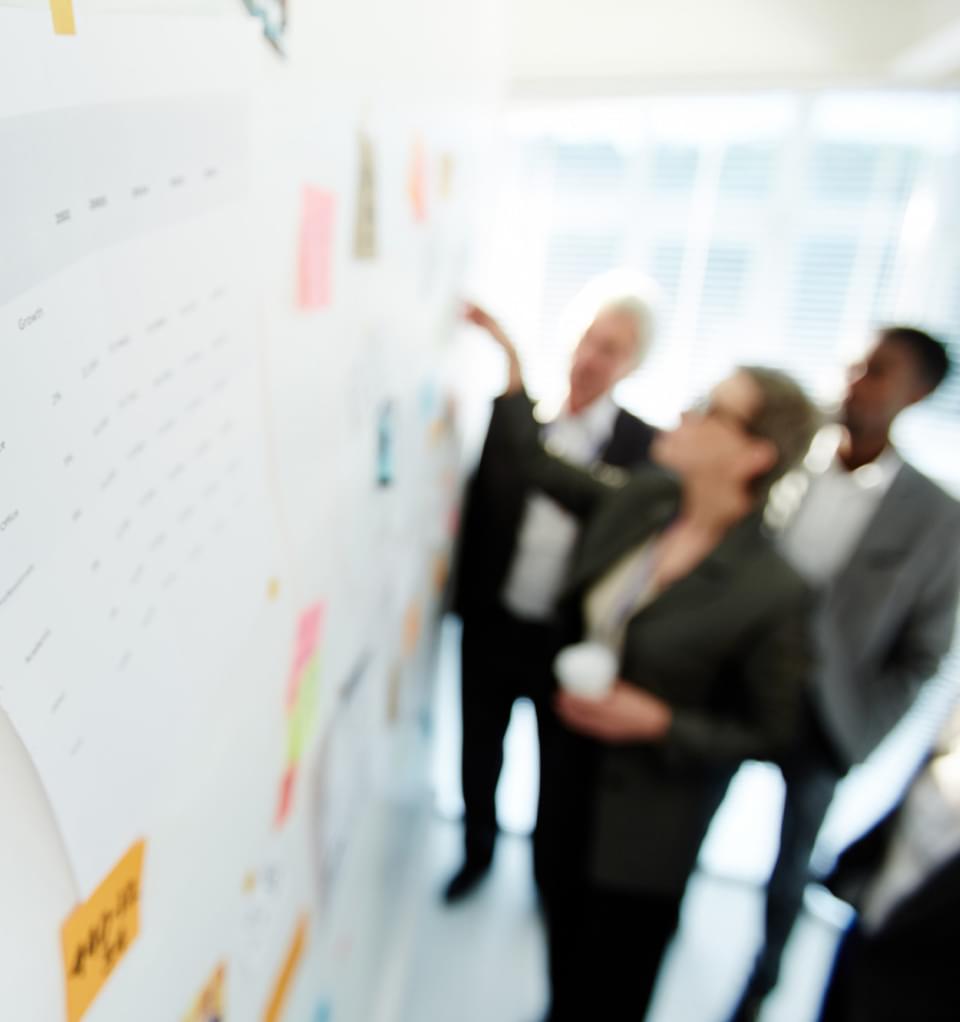 Customized implementations
Altoros delivers custom RCM implementations tailored to your business needs while also following industry best practices to maximize turnover and profit.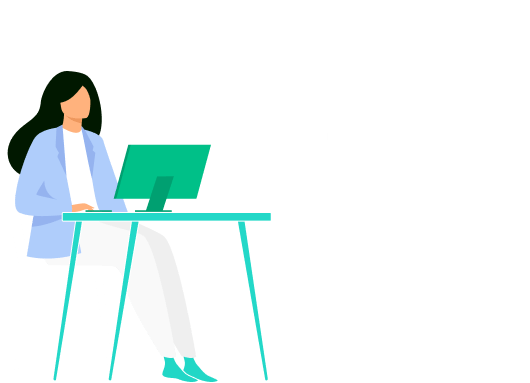 Looking for custom RCM software development?
Reach out and share your specific requirements now to get a bespoke healthcare RCM system.
Benefits of revenue cycle management software
Shorten your revenue cycles, introduce transparent billing services, streamline patient data management, and accelerate claims.
01
Transparent payment processes
03
Enhanced patient experience
04
Faster collections process
05
Decrease in administrative burden
06
Better claim scrubbing for fewer denials
Why companies choose Altoros
Compliance
When building RCM software, we abide by the standards and regulations accepted in the healthcare industry, including the Health Insurance Portability and Accountability Act and the General Data Protection Regulation.
Security
As part of revenue cycle management software development, we implement comprehensive security measures (multifactor authentication, role-based access control, frequent backups, etc.) to protect sensitive medical data from cyberattacks, unauthorized access, data leaks, and other types of vulnerabilities.
Cloud-native development
The 12-factor app approach allows us to build scalable cloud-native software for ever-growing amounts of data and the increasing number of users. Thanks to the Agile methodology, engineers at Altoros deliver in frequent iterations, satisfying changing customer needs and reducing time to market.
Interoperability
Revenue cycle management software development at Altoros helps medical organizations to enable a seamless flow of information between facility departments, labs, insurance companies, and other involved parties.
Integrated healthcare
We are a system integrator of mHealth apps and EMR software with remote patient monitoring solutions that provide better patient engagement experiences and reduce clinical expenses.
Maintenance and support
In addition to RCM solutions and IT consulting services, we provide 24/7 maintenance, support, and effective troubleshooting of your systems across all levels (infrastructure, platform, etc.).
Contact us and get a quote within 24 hours