Mobile Application Development Services
Altoros builds mobile apps that make a difference and provide seamless user experience across all devices.
Build your mobile app
Mobile application development services we provide
Custom mobile app development
We offer native and cross-platform mobile development services for various industries, including FinTech, healthcare, e-commerce, banking, real estate, public sector, etc.
Dedicated app development team
Hire certified mobile app developers, QA engineers, UI/UX designers, and project managers to work on your project exclusively while providing 24/7 support.
Consulting and prototyping
Altoros assists customers in choosing the right technology stack, prioritizing features, and outlining a roadmap for project implementation. With 20 years of expertise, we offer strategic advice and guidance to create iOS, Android, and cross-platform apps that meet expectations of end users.
Maintenance and support
Providing ongoing support and maintenance on demand, we guarantee smooth, downtime-free operation of your product.
Why choose Altoros as a mobile app development provider?
Our business-centric approach is designed to help you deliver mobile applications that address industry needs.
Data security. Our developers follow the OWASP Secure Coding Practices and enable compliance with security standards, such as GDPR, HIPAA, etc.
A proven track record. Senior engineers with 5+ years of experience in building mobile apps comprise over 80% of our team.
User-centric design. By applying design thinking and iterative approaches, we create apps with intuitive user experience.
A recommended provider. 56% of our new projects come by referral from our customers, demonstrating high satisfaction with our services.
Cutting-edge technologies. From the Internet of Things to blockchain and augmented reality, Altoros helps to build innovative mobile apps that address real-world needs.
Mobile solutions for industries
Our developers conduct a thorough analysis of customer requirements against the industry needs to implement game-changing functionality.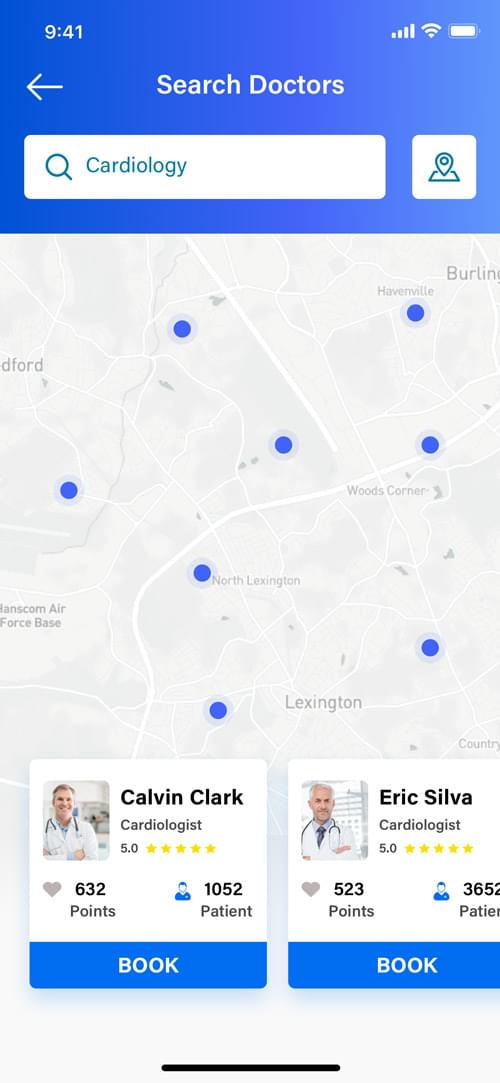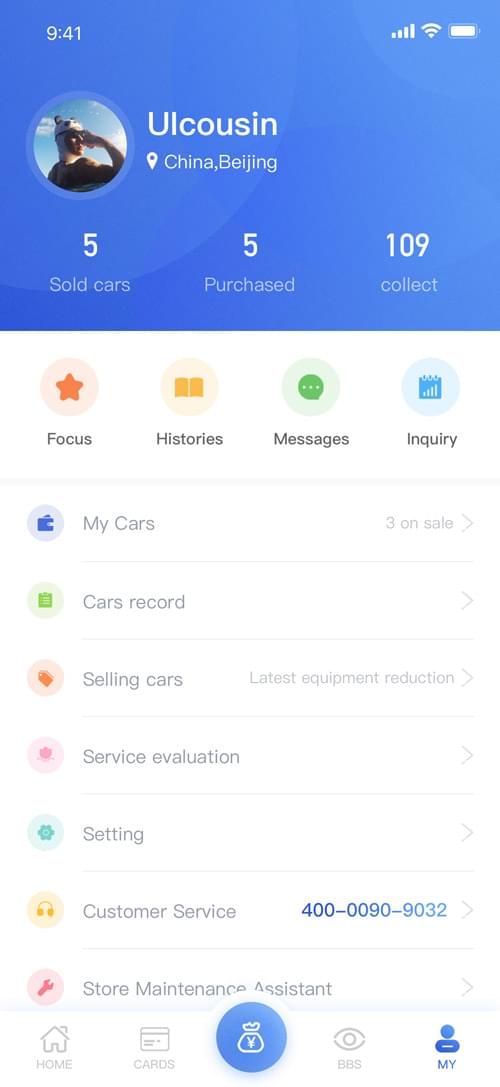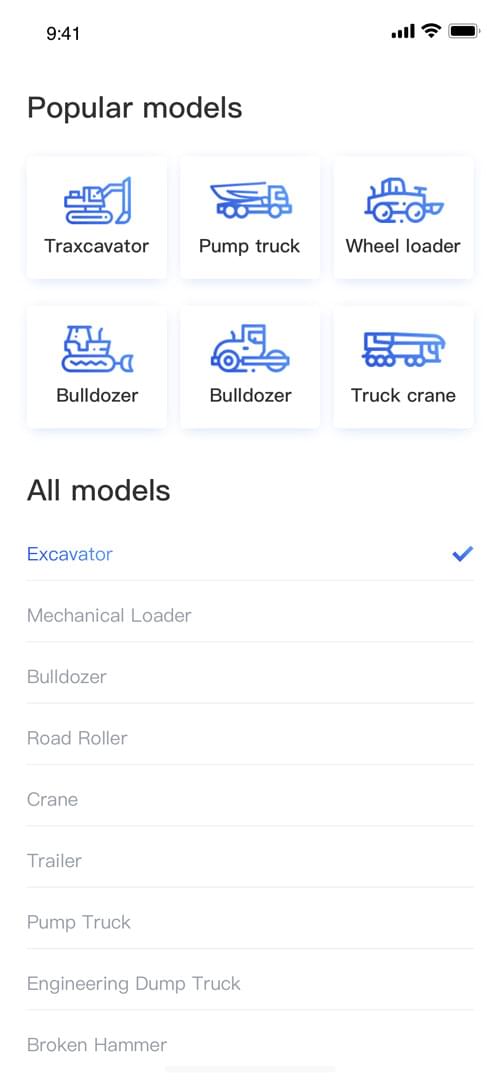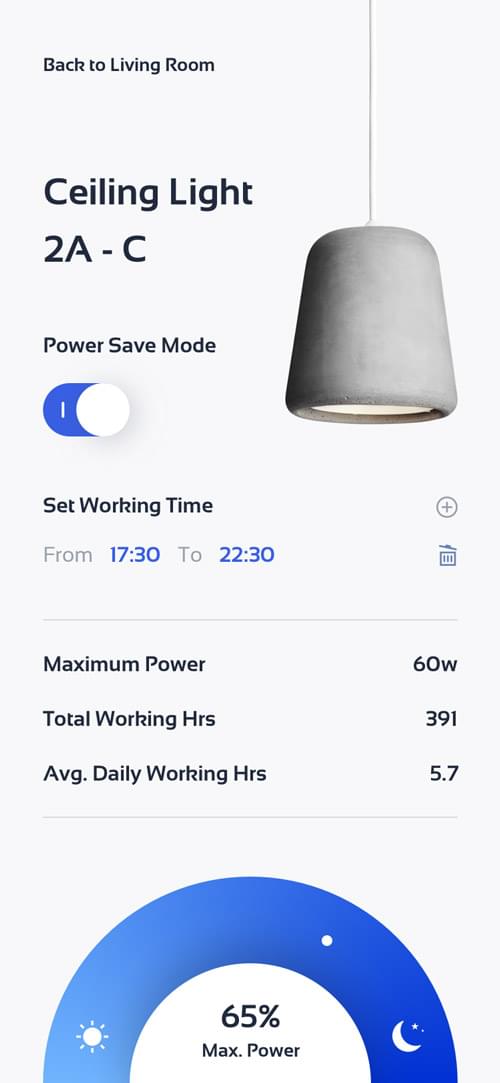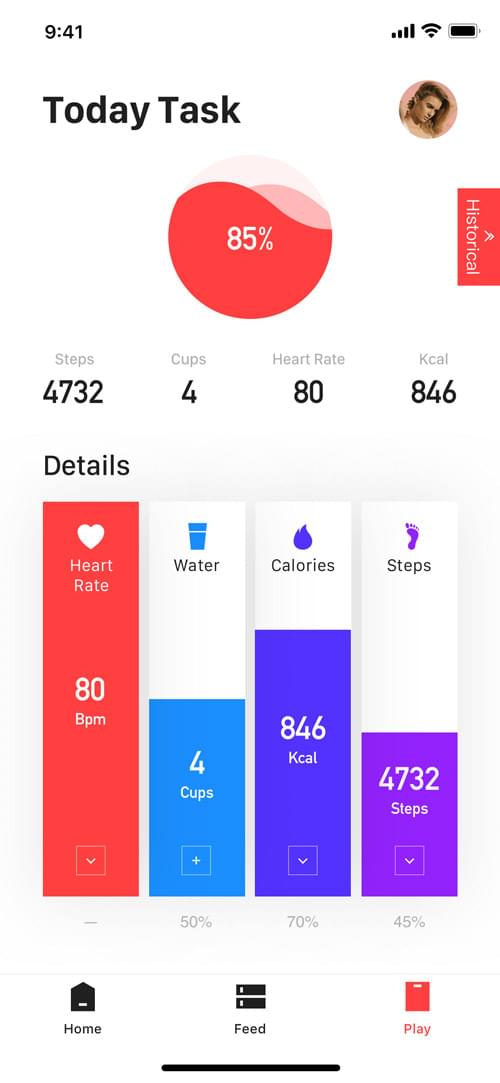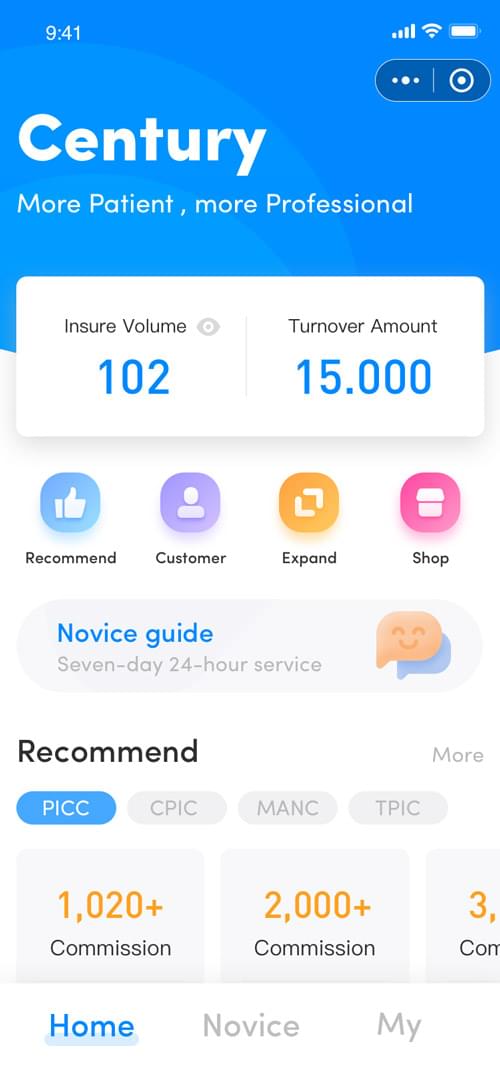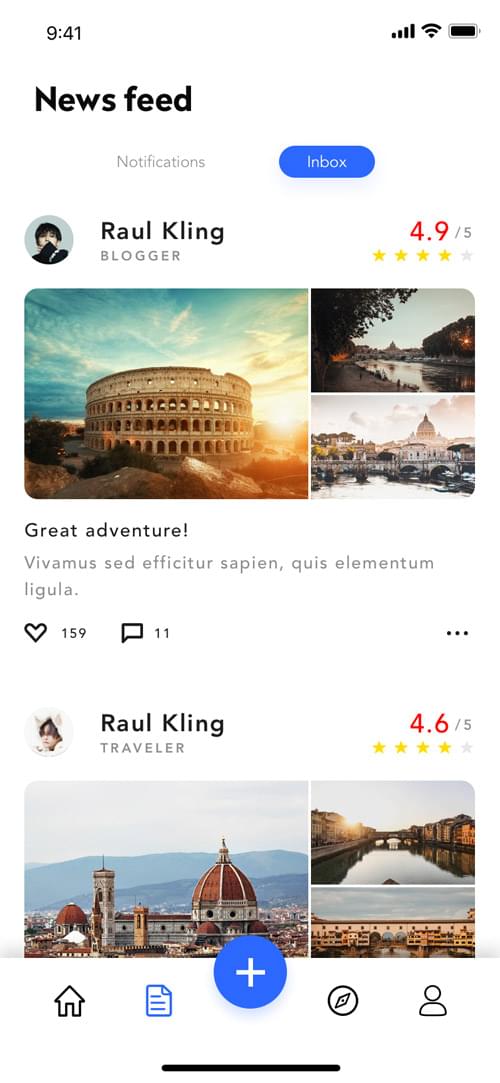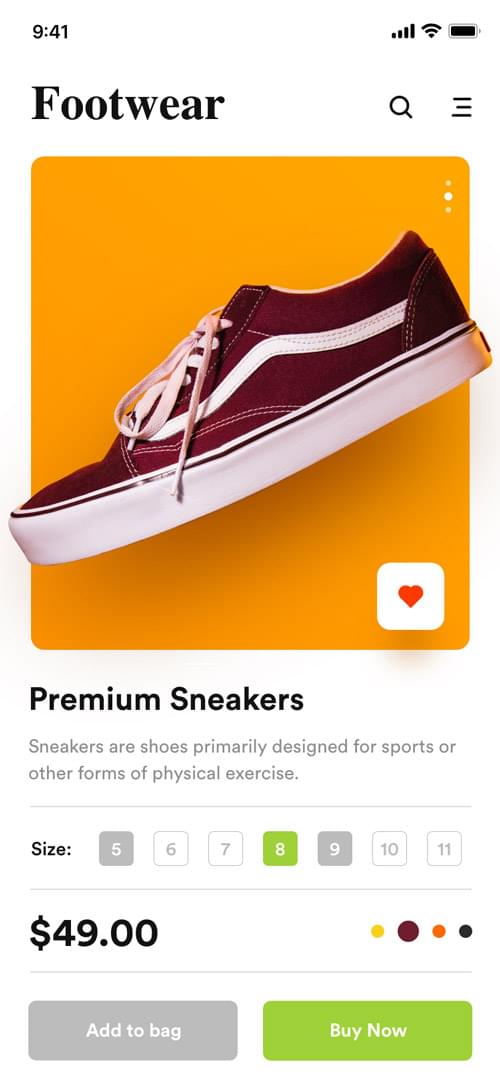 Our mobile app development process
We build a mobile development process around your business goals and values.
04
Publication on app stores
05
Maintenance and customization
01
Discovery and planning
After requirement analysis, our experts identify and prioritize app features, as well as outline a delivery roadmap that fits the required timeline and budget.
02
Design
Our team assists you in choosing brand-aware color palette and typography elements, creating a dynamic prototype, as well as designing an intuitive user interface.
03
Prototypes
We deliver a working prototype with core functionality, so you can get feedback from early users to validate feature feasibility. Our team assists you in analyzing the feedback and implementing appropriate improvements.
04
Publication on app stores
We release apps that comply with strict standards of App Store and Google Play.
05
Maintenance and customization
Altoros helps you to work out and execute a product extension strategy to increase user engagement. Our engineers provide on-demand maintenance, customizing a mobile application according to the feedback of end users.
Frequently asked questions
What is included in mobile development services?

Our software product development services include:

project consulting
UI/UX design
Android, iOS, or cross-platform app development
progressive web app development
migration from an outdated technology stack
testing and quality assurance
publication on Google Play and/or App Store
maintenance and ongoing support

If you have some specific requests, let us know, and we will find the best solution for you.

How quickly can you kick off a new project?

This depends on several factors, such as current availability of mobile developers and UX/UI engineers, as well as project complexity. We can generally start building a mobile app in just a week after receiving a request.

How do you ensure confidentiality of my project? Do I own code?

To protect your intellectual property, each member of the project team signs a non-disclosure agreement with a customer before starting any detailed negotiations. We also include a separate clause in the contract establishing you as the only legal code owner.

How much does it cost to build a mobile app in 2021?

The cost of mobile app development depends on multiple factors: engineer rates, project complexity, time frames, etc. Contact us to get an estimate.
Seeking a solution like this?
Contact us and get a quote within 24 hours