Develop the Digital Future
Top-notch software development services and solutions for innovators. Enable digital transformation now!
Custom Software Development for Companies
Expand your business opportunities to reach its full potential. Improve your operational processes now!
Reliable Software Development Provider
We are proud that leading companies create and empower their most important processes with Altoros. 700+ happy customers.
Let's discuss your idea
Our services
We develop and implement custom software solutions tailored to your business needs, as well as focus on automating the existing workflows and facilitating data management. We have over 400+ remote software engineers ready to boost your project.
About Altoros
Team of experts focused on your goals
With a strong team of full-stack software engineers and consultants, we help our clients to achieve unsurpassed quality at all stages of web, mobile, and desktop application development. By providing multiple time-zone teams and different formats of working (onsite, remote, hybrid, etc.), we help organizations across the globe to gain sustainable competitive advantage through the adoption of innovative technologies.
Learn more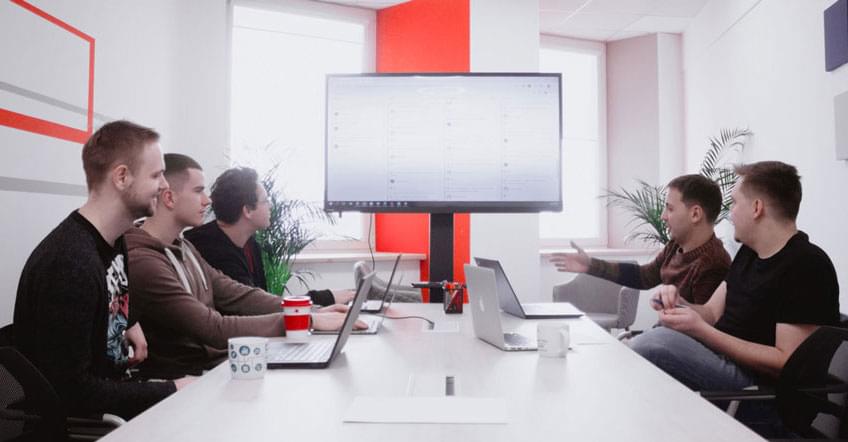 of Customers Recommend Altoros
Quick Onboarding (up to 72h)
Access to the Skills and Expertise of 350+ Engineers
Contact us
Contact us and get a quote within 24 hours